Memphis and Nashville are known for their culinary scene. Pigeon Forge? Not so much. A lack of recognition doesn't mean that Pigeon Forge lacks awesome dining options, though! Pigeon Forge is home to three world-famous restaurants that you should be sure to visit next time you're in town.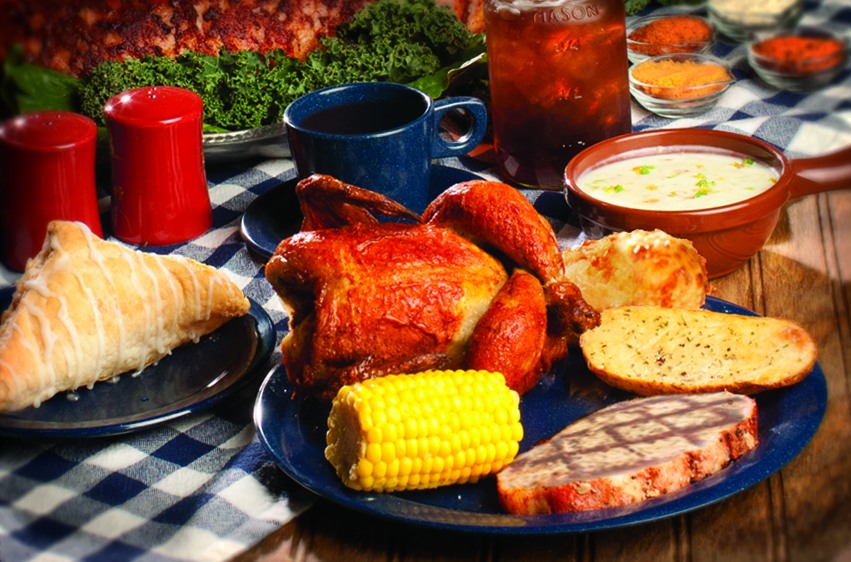 Photo from https://www.facebook.com/dollysstampedepigeonforge/photos
Dolly Parton's Stampede
Dolly Parton's Stampede is, in short, an experience. Not only do you get to eat incredible food while you're there, but you also get to enjoy a top-notch performance! Savor a four-course southern feast that includes homemade biscuits, corn on the cob, rotisserie chicken, hickory smoked barbecue pork loins, apple turnovers, and other yummy dishes. Don't worry if you have dietary restrictions- they accommodate everyone! As you dine, you'll get to watch a performance that includes friendly competition, horse riding stunts, special effects, and music. It is Pigeon Forge's most exciting place to eat!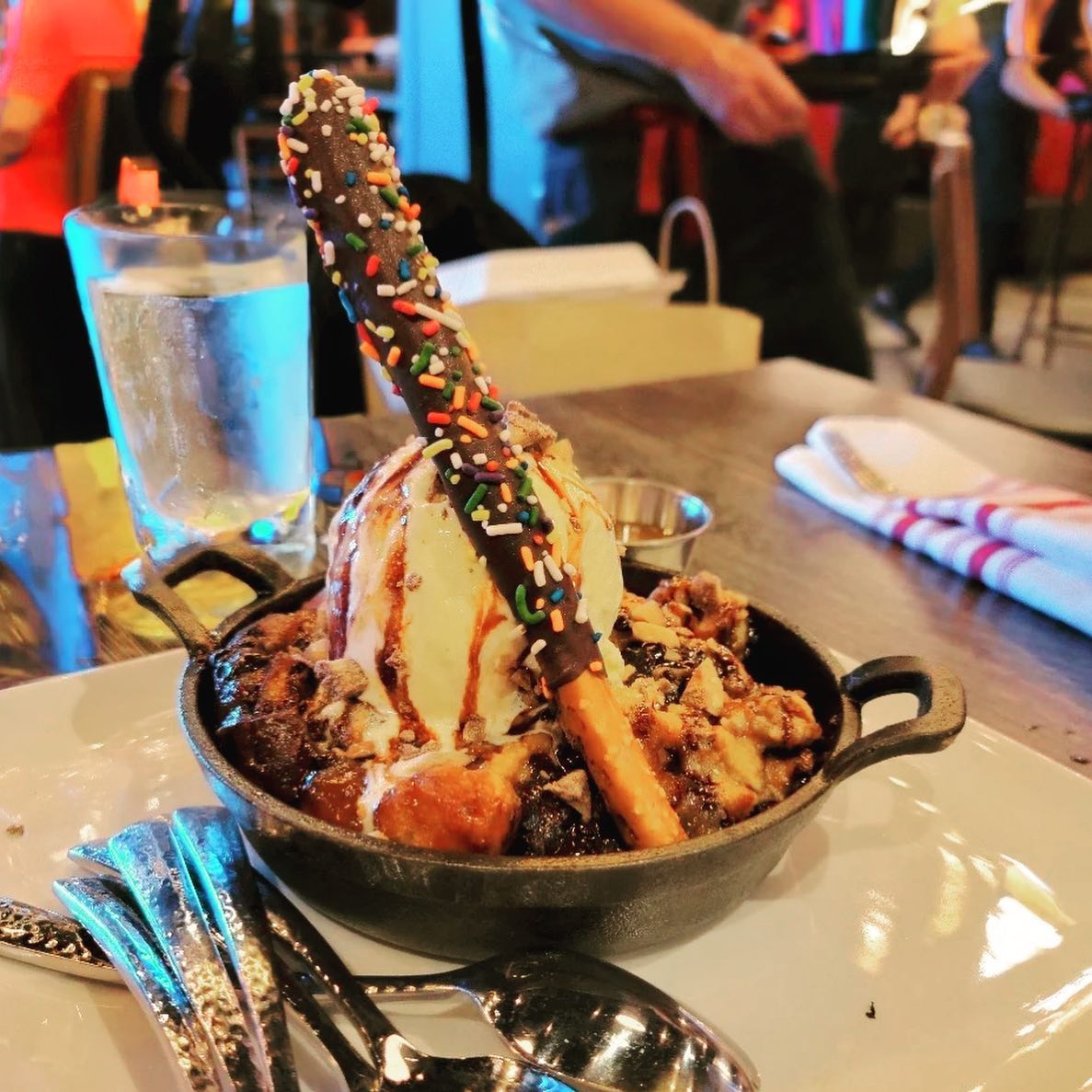 Photo from https://www.facebook.com/downtownflavortown/photos
Downtown Flavortown
The creative cuisine at Downtown Flavortown is inspired by Guy Fieri's travels across the country. The flavors here are big and bold, and the dishes are flashy and unique. Bet you've never seen spaghetti meatball waffles or cheeto dusted pork rinds on a menu before! They also have an amazing arcade on the premises, so you can play games after you eat.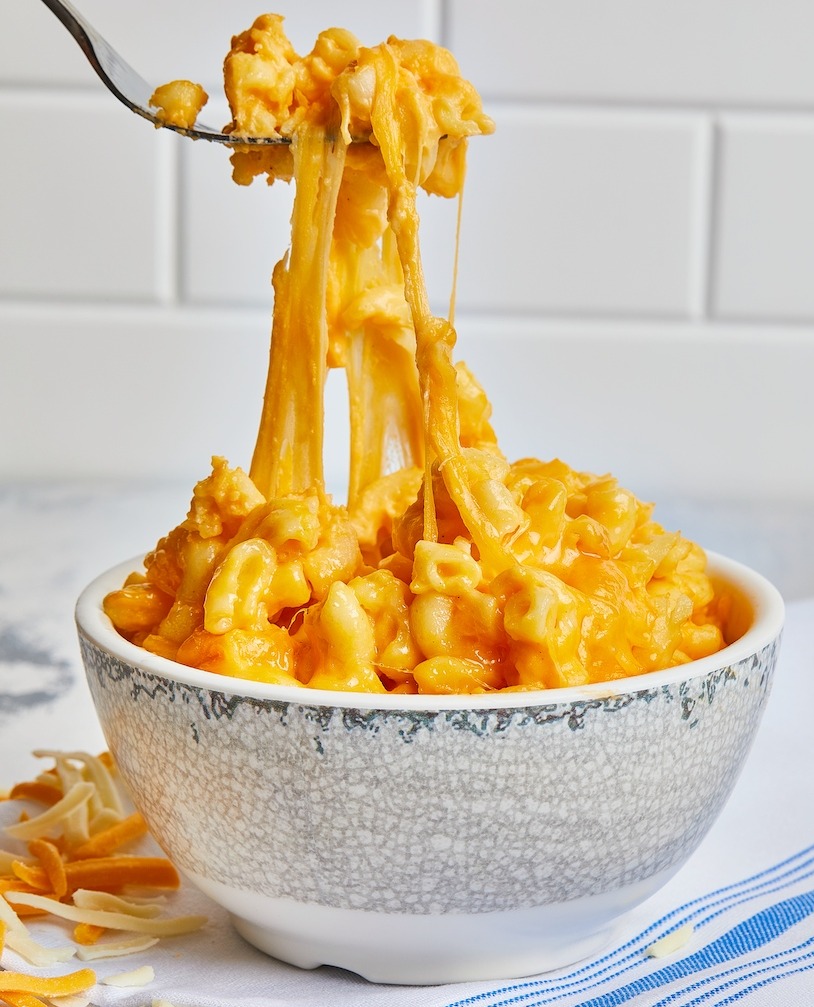 Photo from https://www.facebook.com/PDFKPigeonForge/photos
Paula Deen's Family Kitchen
You better come hungry if you're eating at Paula Deen's Family Kitchen! This southern restaurant serves hearty, comforting dishes family-style in order to encourage connectivity. You'll love the classic entrees, which range from fried chicken to spare ribs, and yummy sides like collard greens, candied yams, and coleslaw. Be sure to visit the Paula Deen Store downstairs while you're there to pick up some fun souvenirs!
What's your favorite restaurant in Pigeon Forge? Tell us in the comments!