Many people prefer to stay indoors in the winter. I can certainly understand why- with lower temperatures, it is tempting to stay inside, curled up with a blanket and a steaming cup of coffee. Getting outside in the cold is fun too! I love a good, brisk winter hike. If you're looking to get outdoors this winter, check out these great winter hikes near Gatlinburg!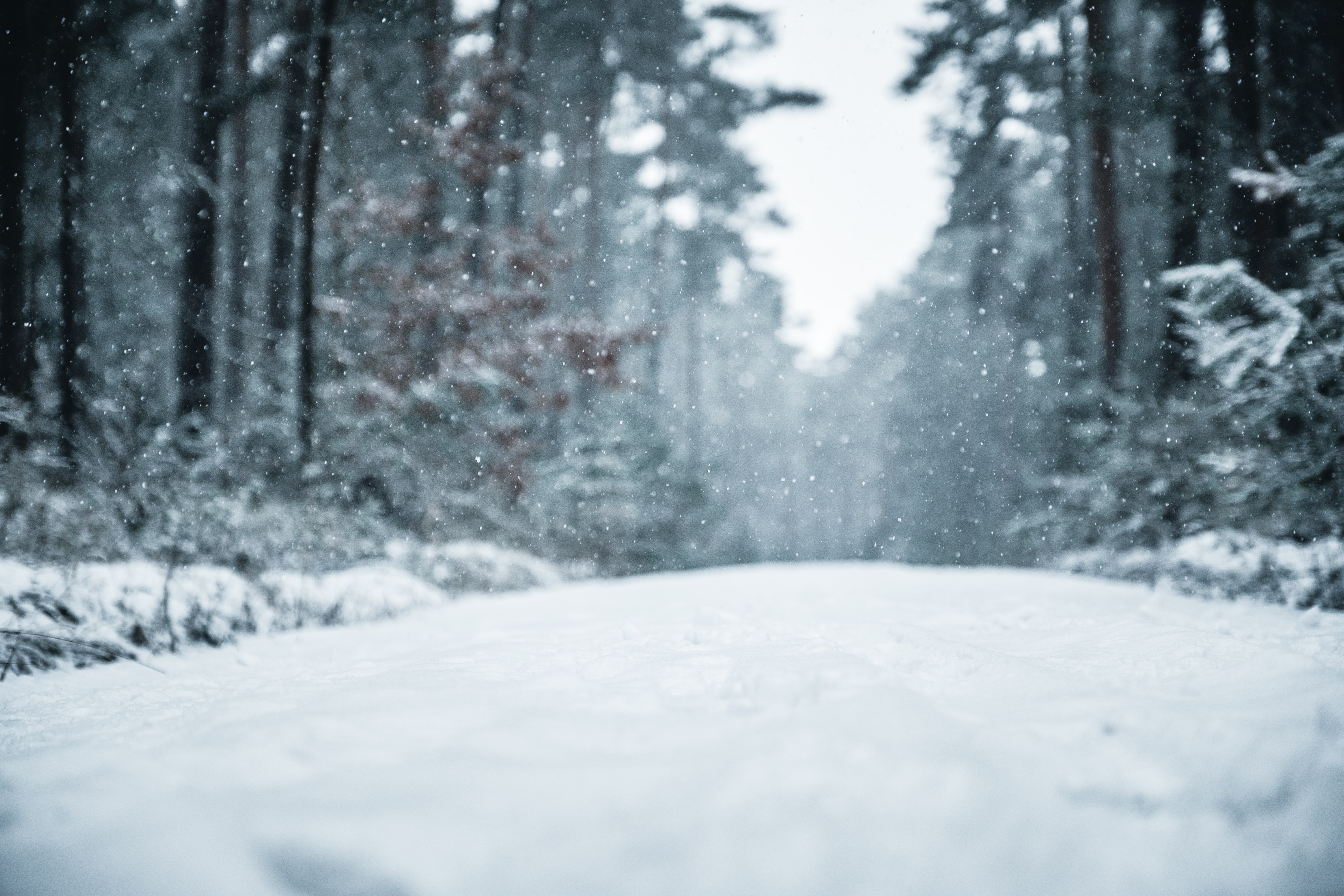 North and South Old Mac Trail
Okay, I'll admit- this one is a bit of a drive from Gatlinburg. It is worth checking out, though! Frozen Head State Park in Wartburg, TN is home to some amazing, scenic hiking though! The most popular trail to hit in the park is actually two trails- North Old Mac and South Old Mac, which hikers can combine into a nice 8 mile loop. This hike will take you to the top of the highest mountain in the park- Frozen Head itself. If you're worried about the distance from Gatlinburg, tie it in with a visit to Brushy Mountain State Penitentiary or downtown Knoxville.
Find out more: https://www.alltrails.com/trail/us/tennessee/north-and-south-old-mac-mountain-loop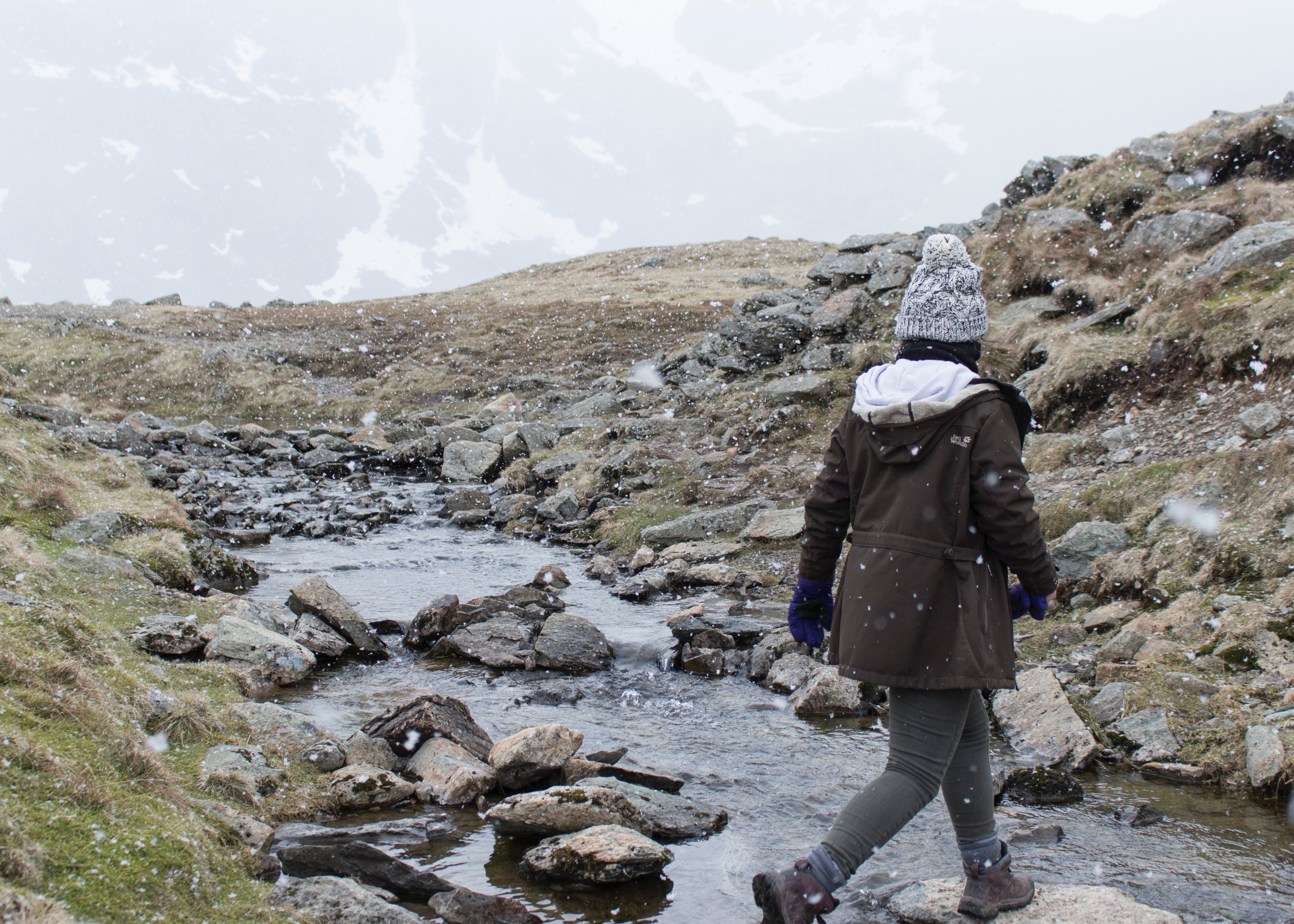 Andrews Bald
If you're seeking snowy views this winter, then you should get yourself to Andrews Bald! This hike offers some of the best views of snow-capped mountains in all of Smoky Mountain National Park. To hike to Andrews Bald, park in the Clingmans Dome parking lot and take Forney Ridge Trail. After a moderate 3.6 miles, you'll be rewarded with stunning views of the Smokies.
Find out more: https://www.alltrails.com/trail/us/north-carolina/andrews-bald-trail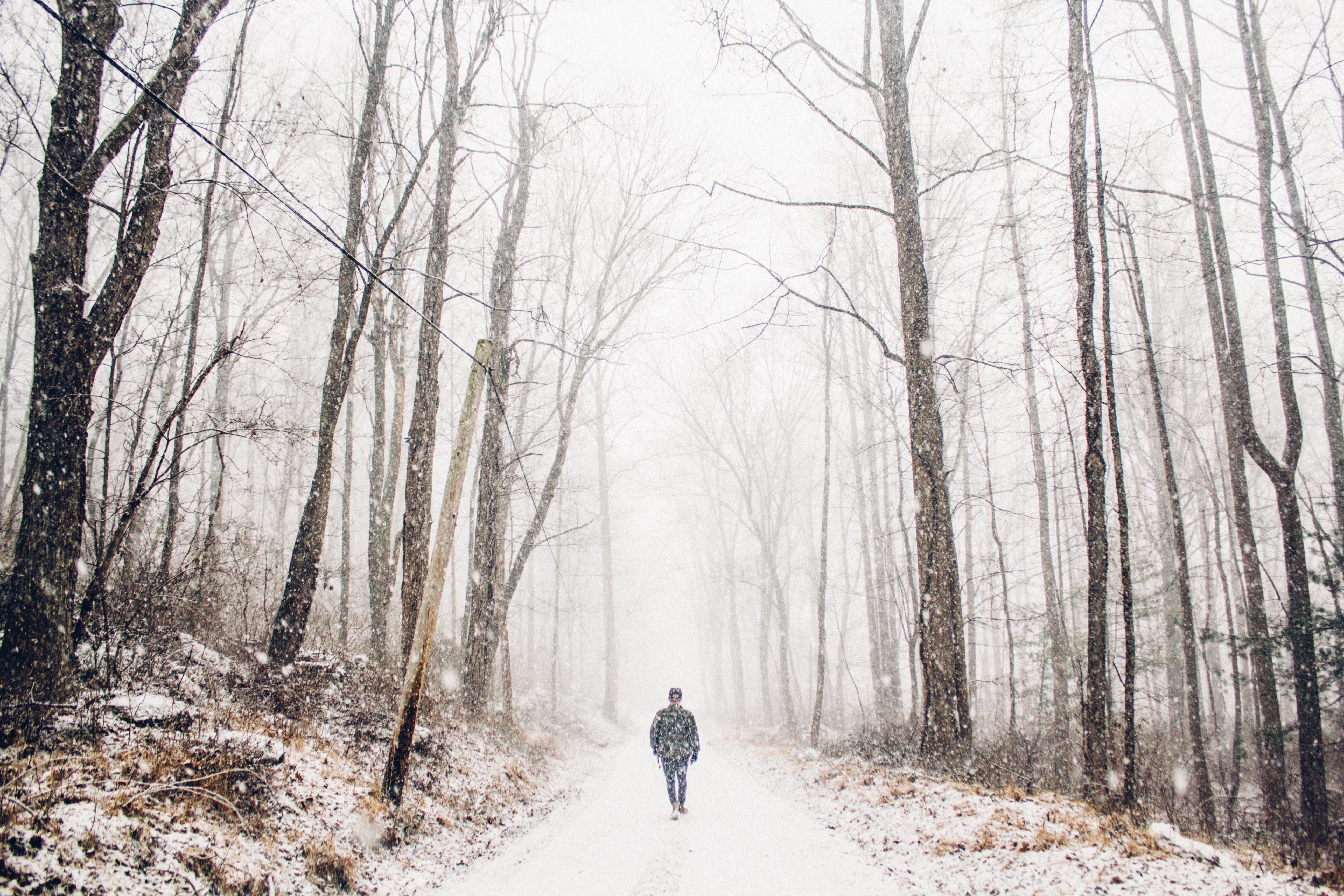 Porters Creek
Looking for less snow? Porters Creek is a great hike at a lower elevation- meaning the roads leading to it rarely get the snow and ice that shut down the roads to some of the Smokies' other trails in winter. This trail is less widely known than other trails, so when you hike it, you'll have exclusive views of the gorgeous scenery that it offers.
Find out more: https://www.alltrails.com/trail/us/tennessee/porters-creek-trail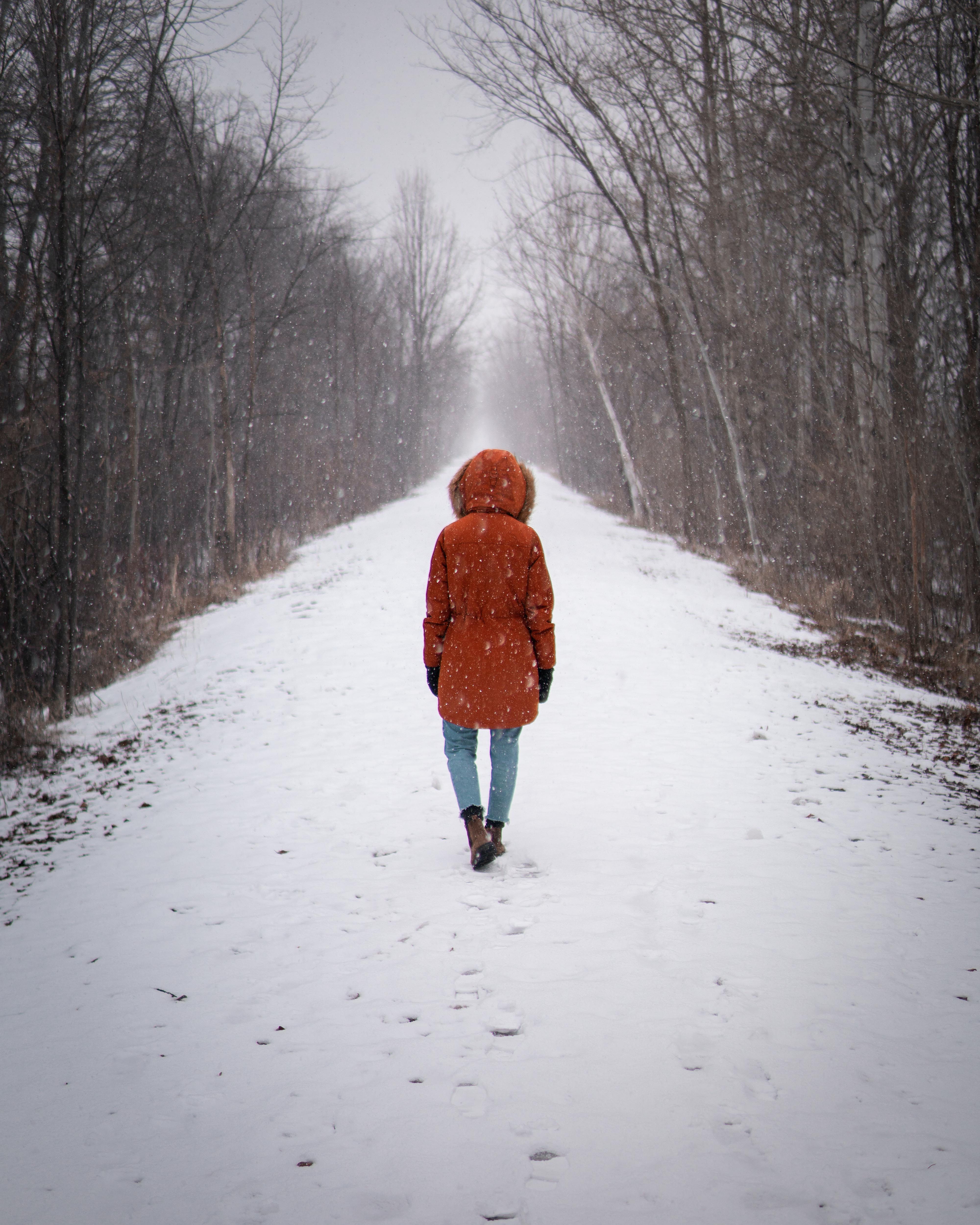 There are a few things to keep in mind when you hike in the winter. First, check road conditions before you leave for your hike. Often, the National Park Service will post updates on conditions on their website or social media. After checking the roads, you should check the weather forecast so you know what to expect when you're on the hike. Remember, the weather in Gatlinburg will not be the same as the weather at higher elevations in the Smokies or in Frozen Head State Park. It is imperative that you watch the weather.
Let someone know where you're going before you leave for your hike. When you go, wear warm footwear and layered, moisture-wicking clothing. In a comfortable backpack, you'll want to bring filling food, water, an emergency kit, navigation equipment, and spikes or crampons (for in case you encounter ice!). You shouldn't take any chances when it comes to safety.
What's your favorite trail to tackle in Gatlinburg in winter?