The temperatures have dropped. Snow keeps falling. Winter is in full swing in Tennessee! With such wonderful winter conditions, this is the perfect time to check out Pigeon Forge Winterfest!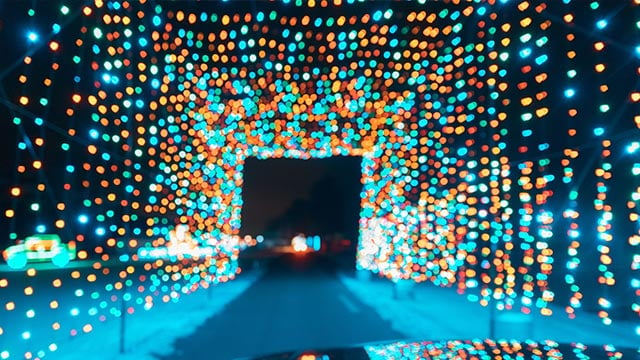 Photo from https://pigeonforgewinterfest.com/trolley-tours/
Winterfest is an unmissable annual festival that takes place across Pigeon Forge, Gatlinburg, and Sevierville. For the duration of the festival, millions of twinkling lights are hung across the cities, creating a dazzling light display that is sure to leave you in awe. It is the perfect blend of holiday fun and the natural winter beauty of the region.
The festival runs from November 11, 2021 to February 15, 2022. During this magical time, many events take place, adding to the fun! Although many of the parades, shows, and other events happen around the holidays, visitors still have time to enjoy Wilderness Wildlife Week from January 25 through January 29. They can also participate in my favorite activity- driving through the lights! Visitors and locals alike will love driving through the displays, which feature 5 million lights! It never fails to take my breath away. Additionally, ogling the amazing lights is completely free, so you can partake as much as you'd like!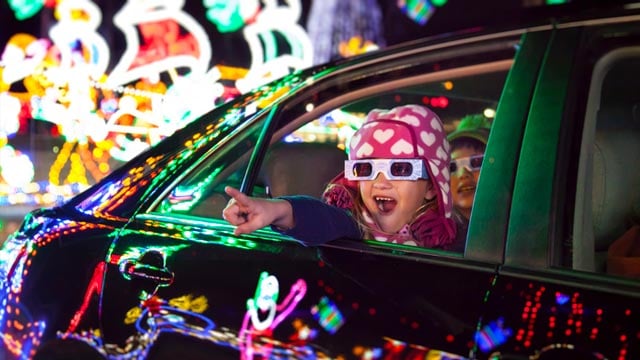 https://pigeonforgewinterfest.com/trolley-tours/
Winterfest has been delighting people for 32 years and there is no end in sight! Start a new family tradition! Come check out the lights this season and then come back for the holidays next year!