It's July, which means the 4th annual Smoky Mountain Bigfoot Conference is right around the corner! This is one of Gatlinburg's most unique annual events. If you're interested in cryptids and creatures, then this is an event that you will not want to miss!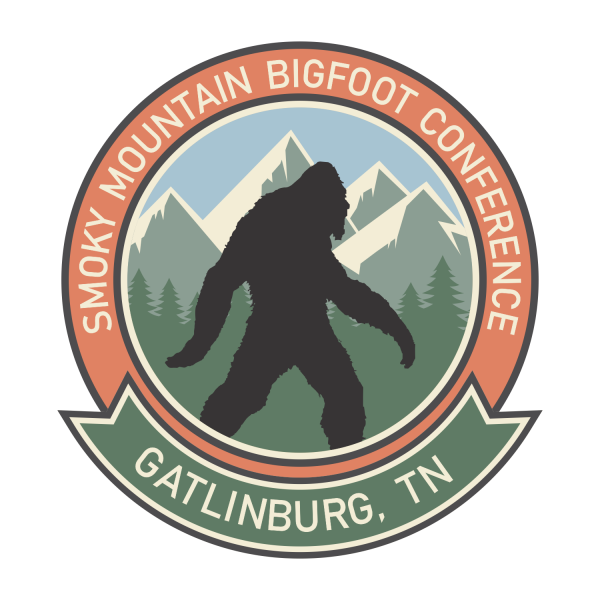 Photo from https://gatherupevents.com/smoky-mountain-bigfoot-conference/
The Smoky Mountain Bigfoot Conference is always a huge success. This all-day event attracts all sorts of people. Bigfoot enthusiasts, experts, and skeptics alike join in the fun, coming together to discuss the possibility of and legend surrounding Bigfoot!
This year's guests are outstanding. Dr. Jeff Meldrum is a professor of anatomy & anthropology at Idaho State University, where he teaches human anatomy, evolution, and primatology. Dr. Mireya Mayor, a world-renowned primatologist and explorer, currently stars in the hit series Expedition Bigfoot. Russell Acord is an author and filmmaker who works full-time in the nuclear industry. Like Dr. Mayor, he stars in Expedition Bigfoot. Ronny LeBlanc is another Expedition Bigfoot alum who is also an independent researcher, screenwriter, and critically-acclaimed author. Stacy Brown Jr. is a well-known Skunk Ape researcher from North Florida. Last but not lease, David Bakara is a researcher and the owner of the Expedition Bigfoot Museum in Blue Ridge, GA.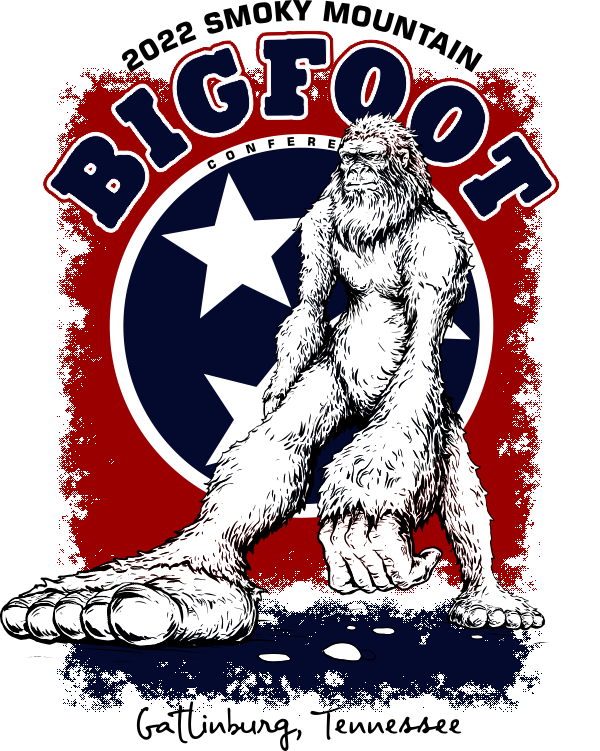 Photo from https://gatherupevents.com/smoky-mountain-bigfoot-conference/
Come enjoy speakers, excursions, and a variety of vendors at this excellent event! General admission is only $25!
Join in sharing your bigfoot encounter story or let this conference spark a new interest. It's lots of fun!