Pigeon Forge has no shortage of unexpected things to do. With unique museums like Alcatraz East Crime Museum, a Dukes of Hazzard mini-museum, and a Salt and Pepper Shaker Museum all in the area, it should come as no surprise that Pigeon Forge also hosts a Titanic Museum. Yes, that's right- while you're in Pigeon Forge, you can explore an entire museum dedicated to the tragic true events that inspired the dreamy 1997 flick starring Leonardo DiCaprio and Kate Winslet. How exciting is that?!
The museum is located inside of a Titanic replica. It sticks out along the road like a sore thumb. Upon entering, you will receive a boarding pass inspired by an actual Titanic passenger or crew member. Walking down the eerie halls, you will be able to admire over 400 artifacts from the wrecked ship. You'll have a chance to touch a real iceberg like the one that took down the boat, walk the Grand Staircase, shovel coal in the boiler room, and stand on a sloping deck. This is immersive experience at its finest!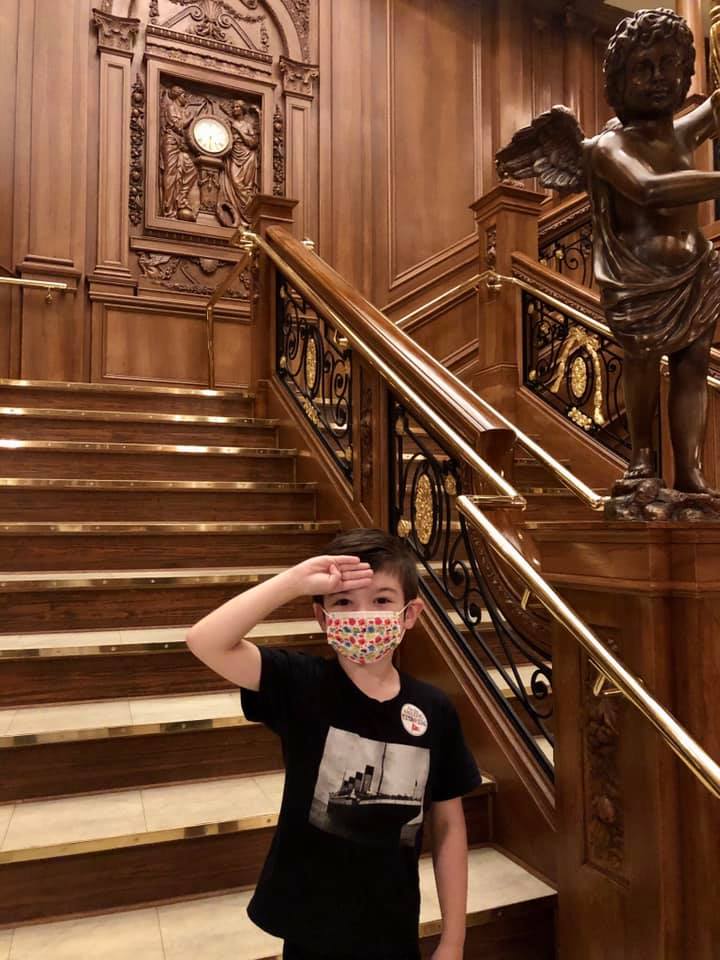 Photo from https://www.facebook.com/TitanicMuseumAttraction/photos/10164058161720611
You'll come away with first-hand knowledge of what it was like on the Titanic. After taking in the ship, spend some time in the solemn memorial room, where 2,208 names line the historic walls. You'll never forget your time at the Titanic Museum.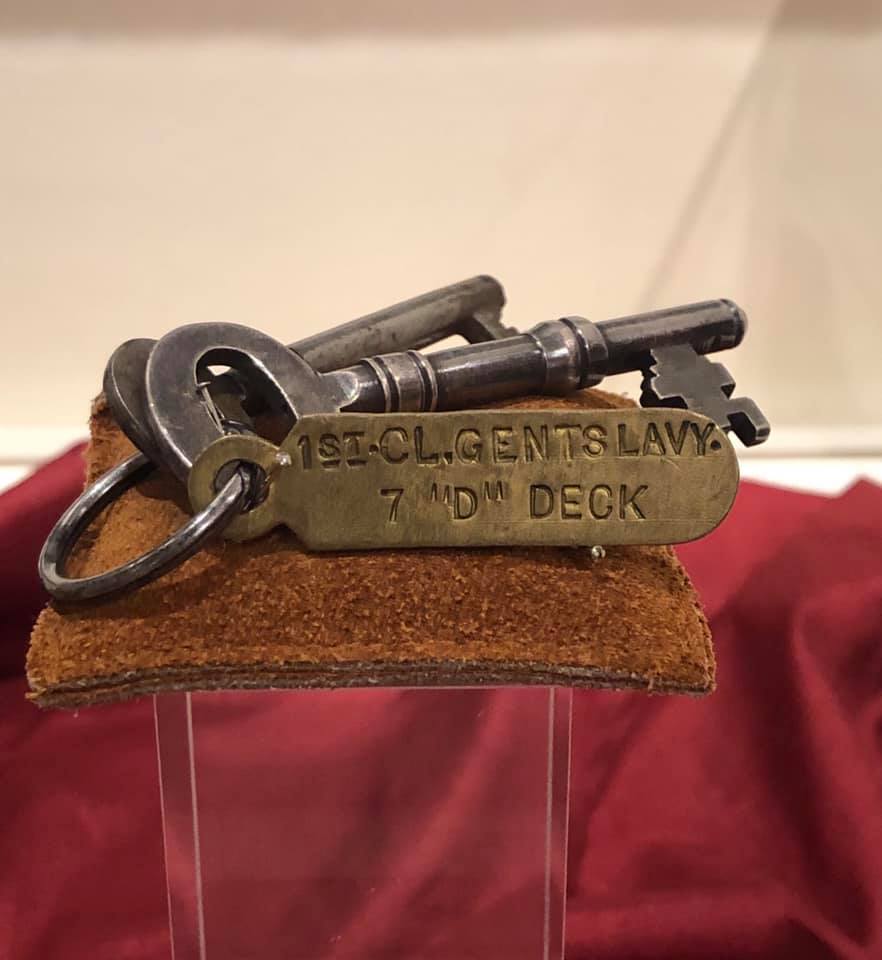 Photo from https://www.facebook.com/TitanicMuseumAttraction/photos/10163062895125611
Tickets for individuals 13+ start at only $28 when you buy online! The Titanic Museum is an excursion that you won't want to miss. Learn about real historic events, pay tribute to those who died, and make memories that will last a lifetime.