Ever a hub for entertainment, Anakeesta is further expanding its fun offerings by adding a Brewfest to its already stellar repertoire! If you love craft beer, then you better get yourself down to the Smokies for this inaugural celebration of local Smoky Mountain regional brewing!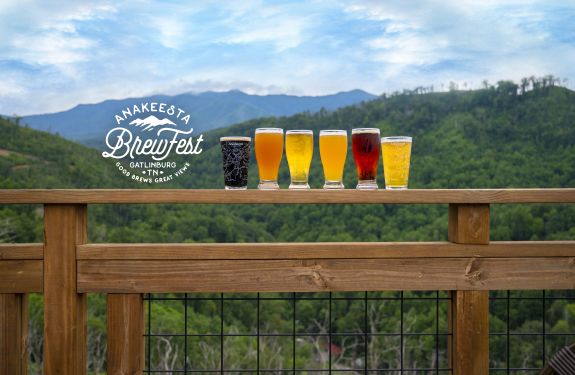 Photo from https://anakeesta.com/brewfest/
Toting "good brews and great views," Anakeesta is a craft beer event that is not to be missed! With the purchase of a ticket, guests will be able to explore seasonal brews by 20 awesome breweries. When you get there, you will board the iconic gondola for a scenic ride up to Anakeesta. Then you'll be able to stroll around the campus and enjoy some of the best local mountain views, stopping at stations throughout Firefly Village, Black Bear Village, and Vista Plaza to sample delicious beer and chat with brewers! To make the festival even more special, each station will have its own live music. Cap off the day with dinner off of a specially-crafted menu at Cliff Top or Smokehouse.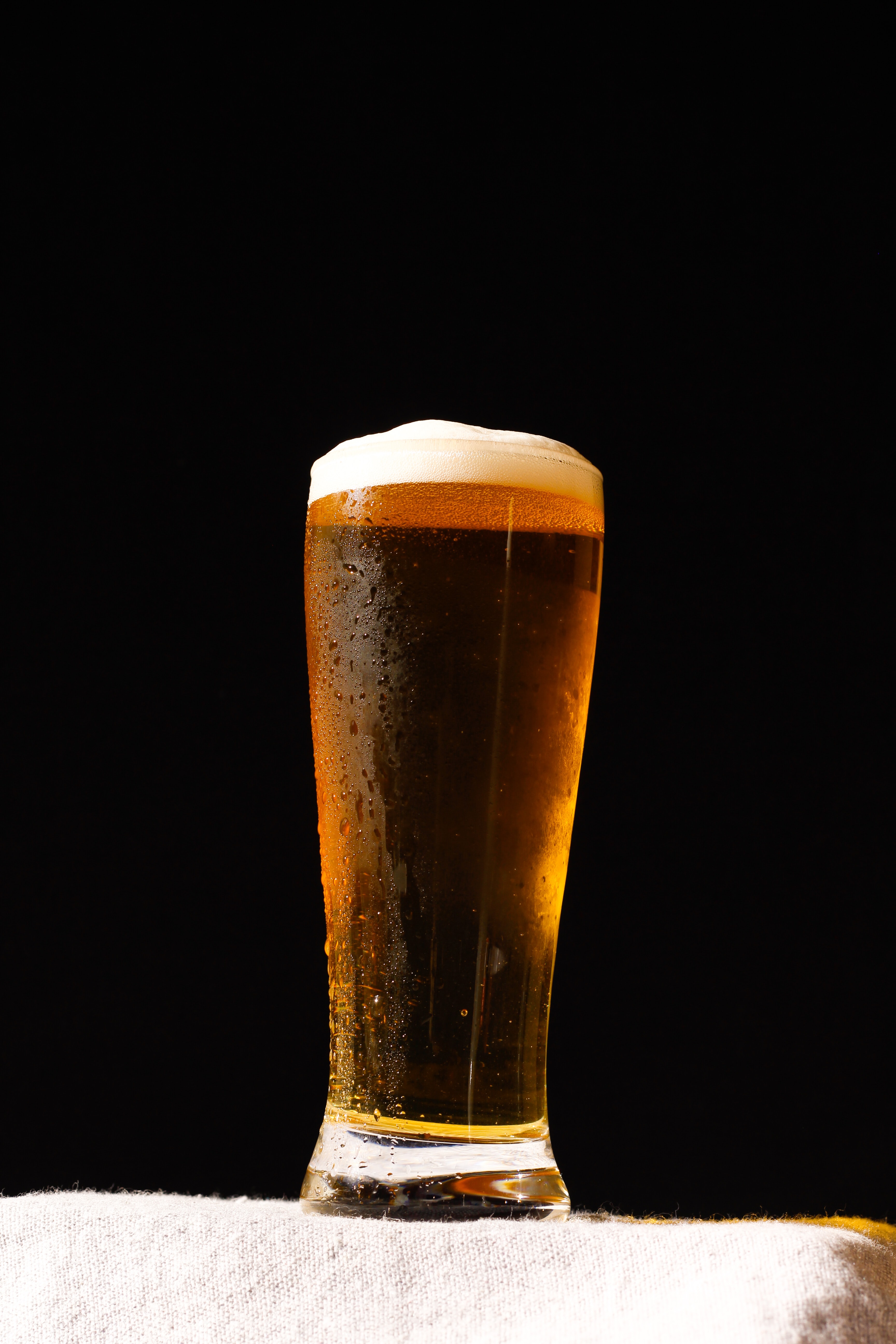 This event will take place on September 18, 2021, from 10 AM until 5 PM. Tickets are limited, so you should plan to purchase them online in advance. A ticket, which costs $65, includes all day admission to Anakeesta, access to a variety of breweries from around the region, live music, limited-edition Anakeesta BrewFest mugs, lanyards, and special wristbands. You can't beat that deal!
Furthermore, keep in mind that attendees must be 21 or older and must bring a valid ID.
Come partake in a new Smoky Mountain tradition. You'll love the incredible beer being brewed in East Tennessee!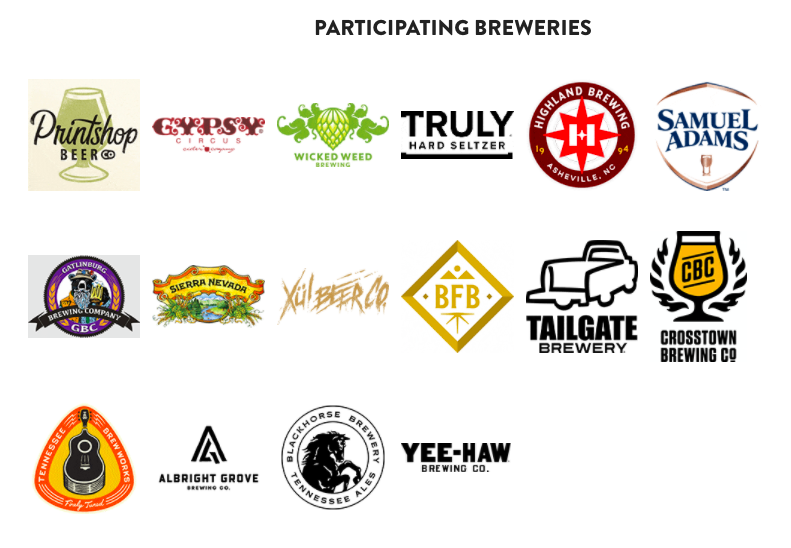 Photo from https://anakeesta.com/brewfest/