When you come to Gatlinburg, you will certainly spend a bunch of time strolling down the main drag enjoying the busy fun atmosphere, but make sure you don't missthis special road off the beaten path.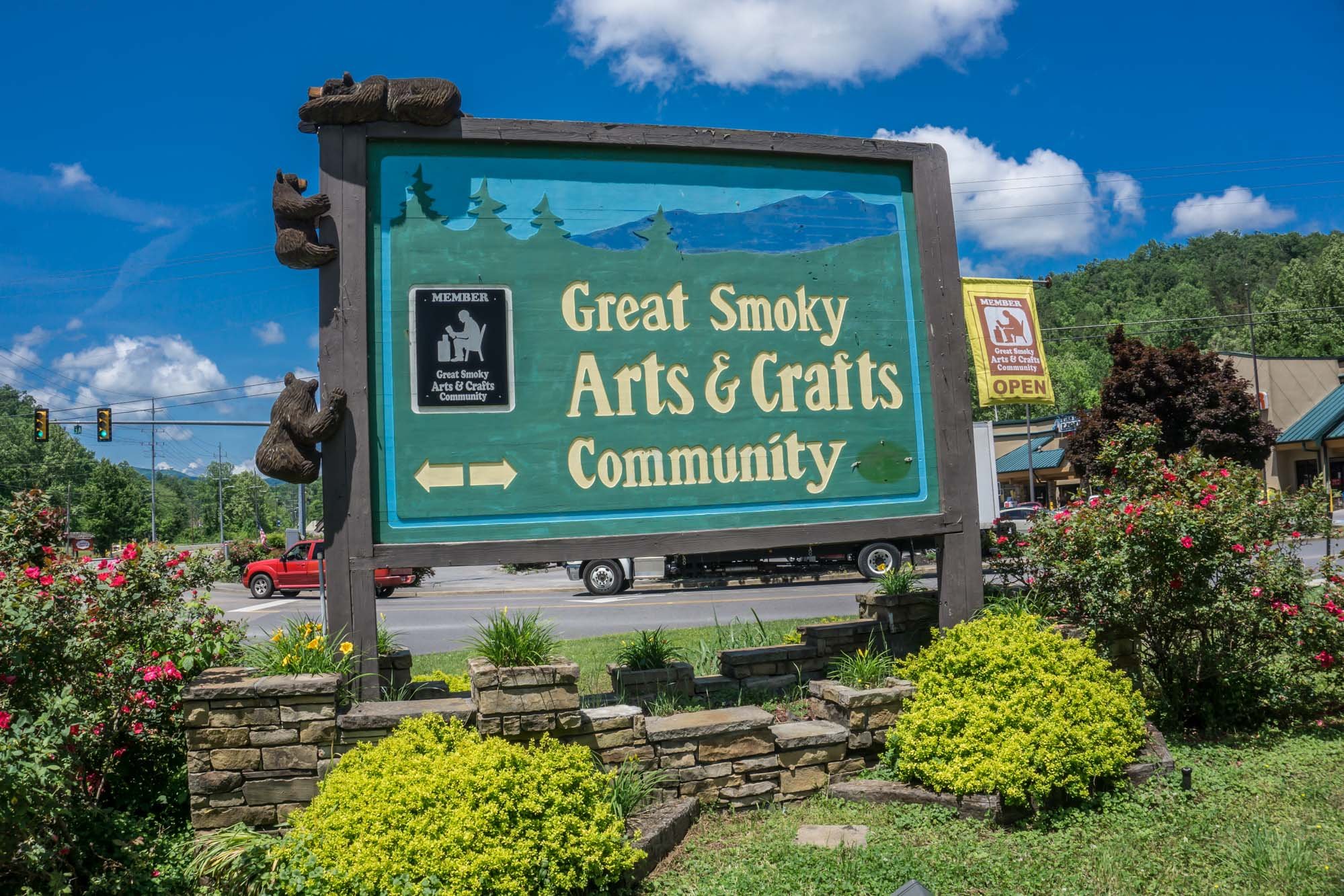 Travel 3 miles west out of town on Hwy 321 and you will see the sign inviting you into a community of artists that spans over many different skill sets.
Pottery, wood carving, metal works, painting.... you name it and you will see it after you start traveling on Glades Road. The best part of all is stopping and seeing the unique wares and atmosphere of each artist's little shop.
Artists who live here make there homes into their own studios. As you explore, maybe you'll watch as a man with a chainsaw cuts a log into the shape of a bear on his front porch, or stop in a shop and see a wonderful potter molding her clay on a wheel.
It truly is a unique loop of talent. Yes, the road does an 8 mile loop and you will find over 100 artists and craftsmen when you visit.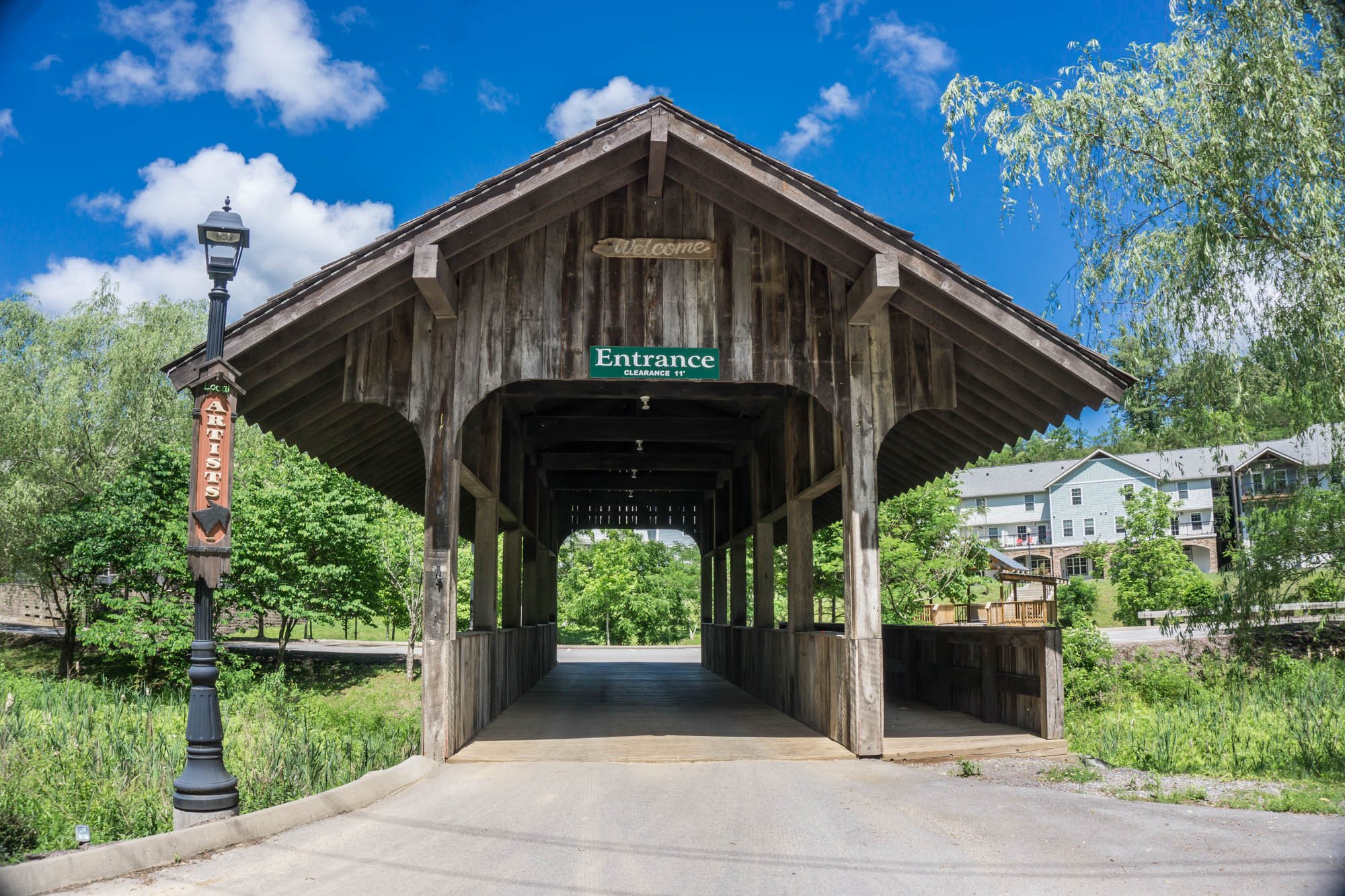 The Arts & Crafts Community can be reached using the Yellow Trolley from downtown Gatlinburg. When you arrive, you will have plenty of places to eat and drink while you take in different artisan's work including: whittling, basket weaving, casting, candle making, photography, silver smithing, pottery making, leather making, painting, carving, sculpting, and more.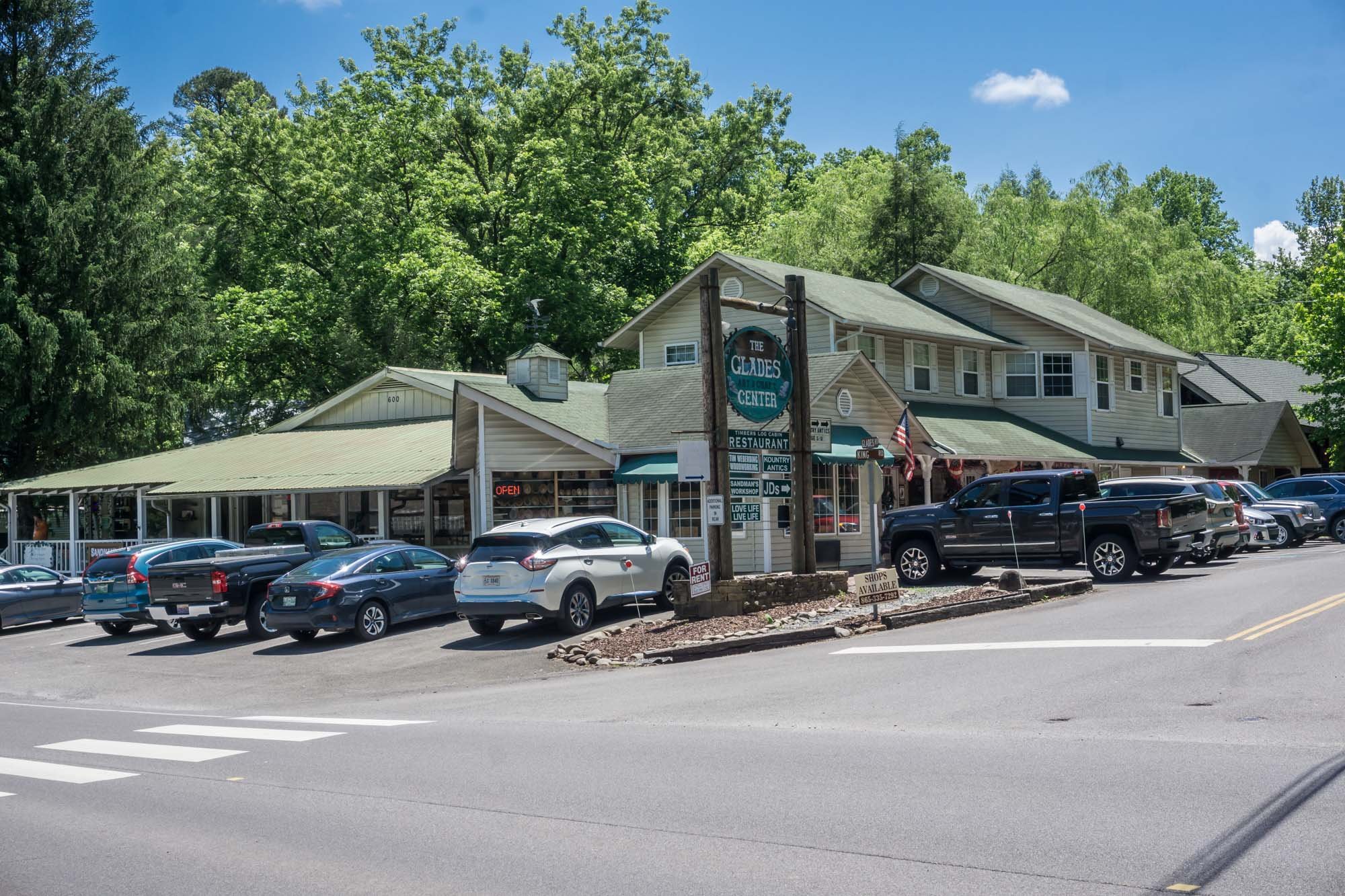 A trip to Glades road and the Arts and Crafts Community truly is worth the time. It's a perfect blend of shopping and appreciation of the amazing talent that exists in the Appalachian community.