Gatlinburg has many incredible tourist attractions. Being as amazing as they are, these attractions have constant large crowds. I can usually deal with crowds, but every once in a while, I get tired of waiting in line or fighting for a good viewing spot and feel the need to seek out something off the beaten path. If you're looking for a calmer vacation, then check out these off-the-beaten-path alternatives to some of the most popular spots around town!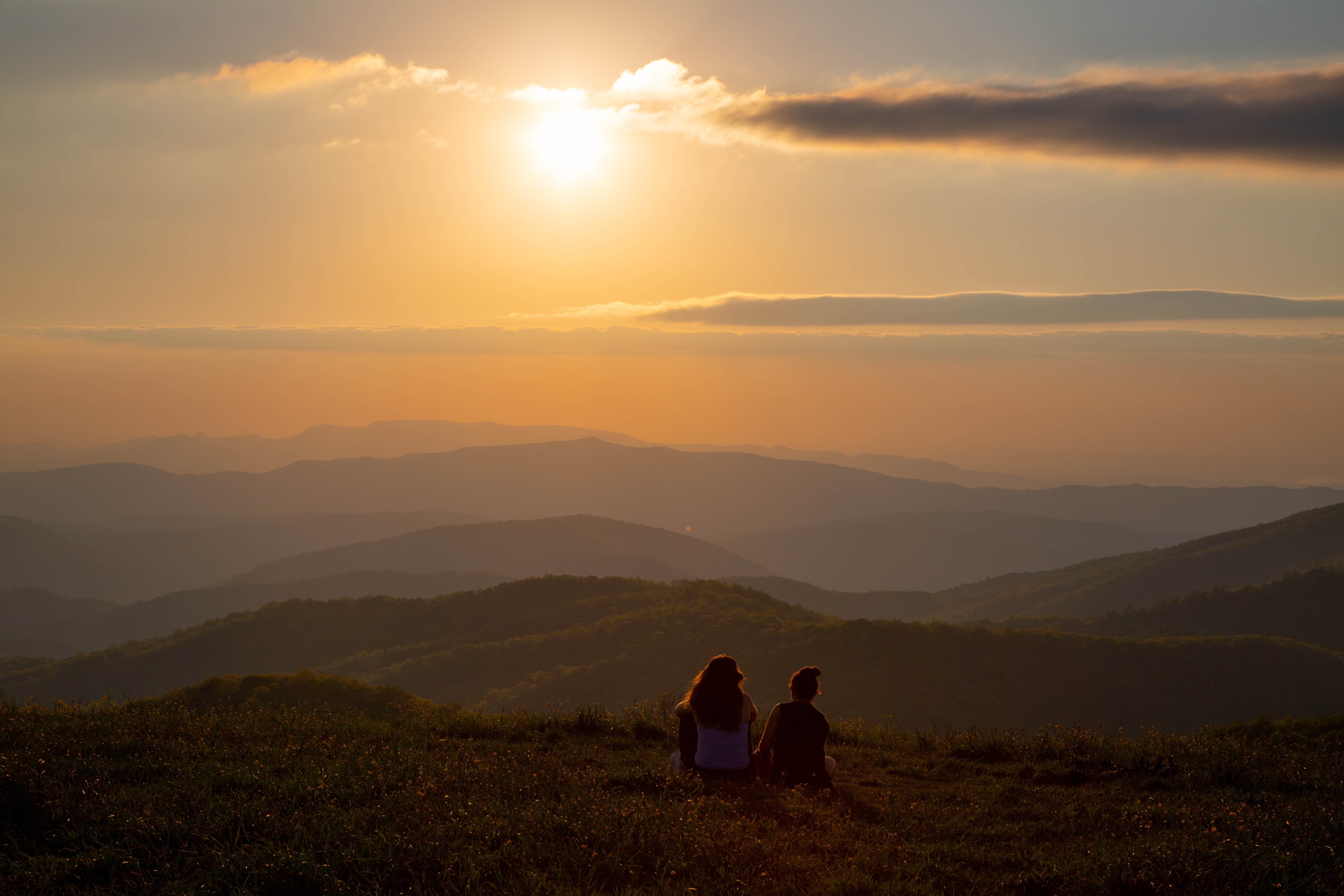 Instead of
Clingmans Dome

, try

Max Patch

Max Patch is a breathtaking Appalachian bald that features some of the most gorgeous views I've ever had the pleasure of seeing. Although it is a little bit of a drive from Gatlinburg, it is worth the trip! Tackle the short hike to the summit and then have a picnic!
Instead of
Ole Smoky Moonshine

, try

Tennessee Shine Company

Ole Smoky Moonshine is one of the most famous moonshine brands around and is incredibly fun to visit. There are plenty of other moonshine distilleries in the area, however- one of which is Tennessee Shine Company! Tennessee Shine Company give great tours and excellent tastings at their facility. Come hear the history of moonshine distilling and sample some tasty drinks!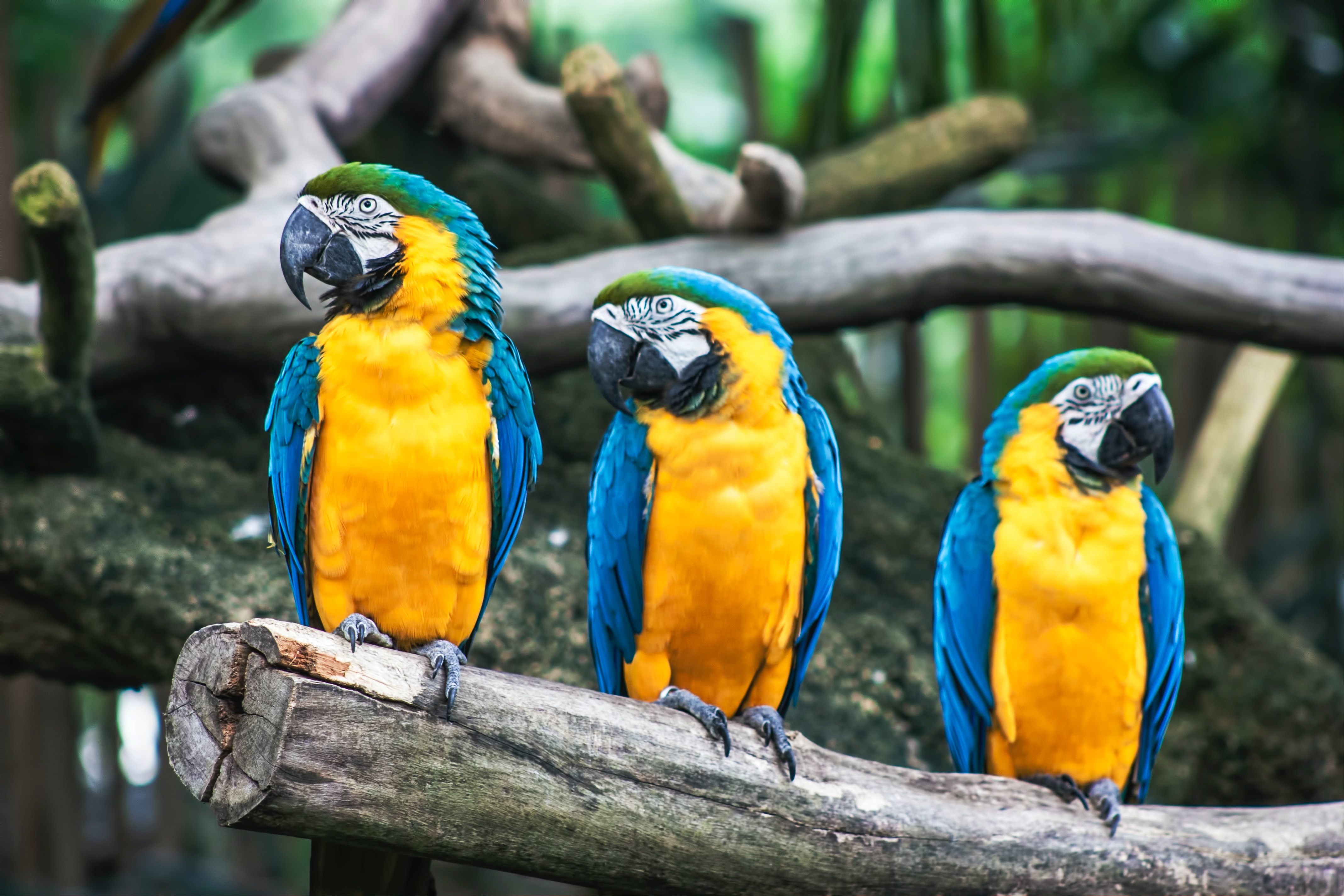 Instead of
Ripley's Aquarium of the Smokies

, try

Parrot Mountain

or

Smoky Mountain Deer Farm

Parrot Mountain is a gorgeous 4 acre facility where guests can come meet hundreds of colorful tropical birds. You won't believe your eyes as you encounter the beautiful birds in the midst of a well-maintained, paradisiacal garden!

If birds aren't your speed, then check out Smoky Mountain Deer Farm and Exotic Petting Zoo, where you can get up close and personal with loads of unique animals such as zebras, elk, and pygmy goats. Find my previous post on this awesome attraction: https://www.smokymountains.me/smoky-mountain-deer-farm-and-exotic-petting-zoo
Instead of
Mt. LeConte

, try

Mt. Sterling

Mt. LeConte isn't exactly a tourist hot spot, but it is a relatively well-known hike. If you're looking for something similar but out-of-the-box, then you should hike Mt. Sterling! Although this hike is only about 5 miles, it is a difficult climb, as you go up 2000 feet in elevation. The views from the top are tremendously rewarding. If you love challenging hikes, then you shouldn't miss Mt. Sterling!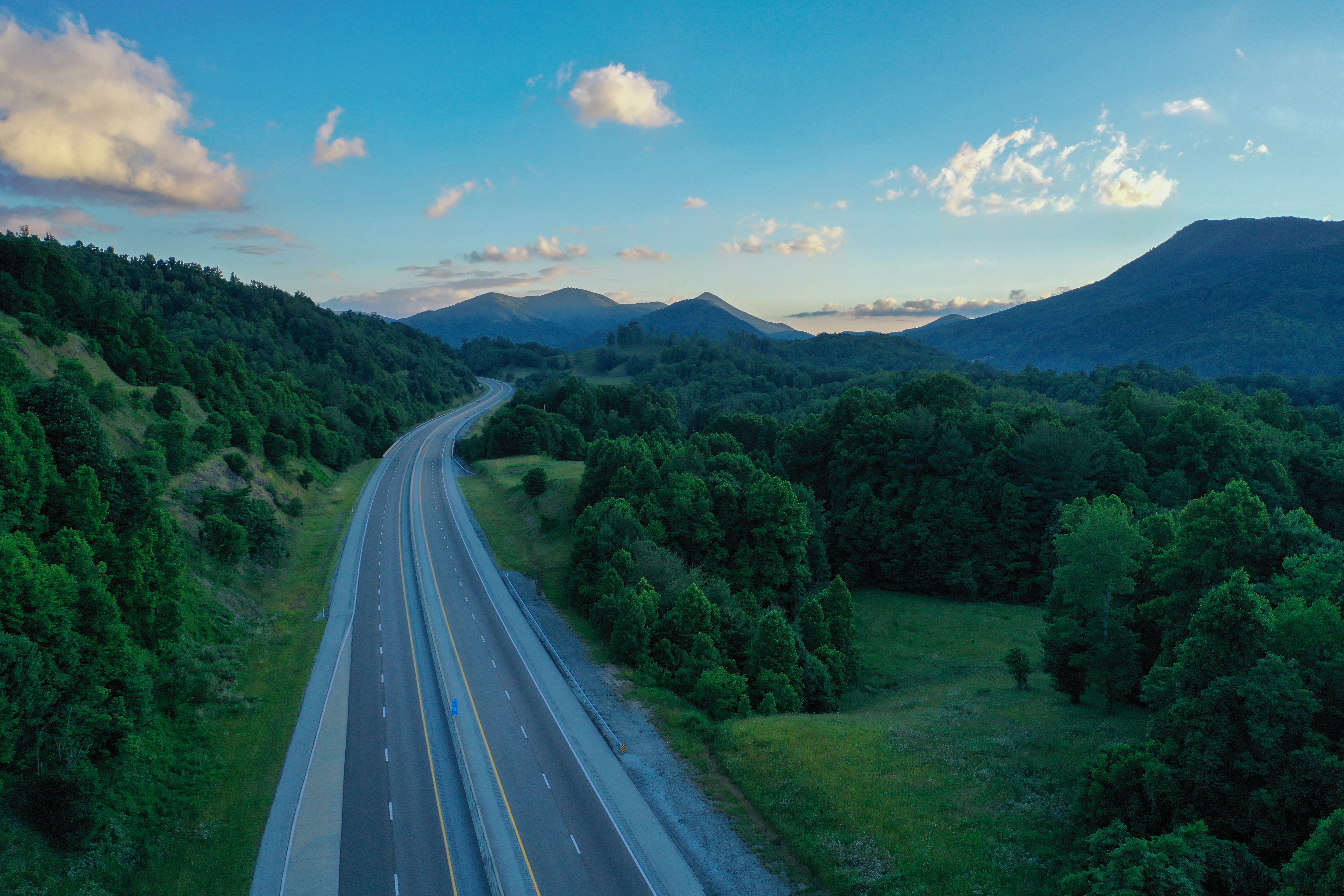 Instead of
Downtown Gatlinburg

, try

Townsend

Townsend is a charming mountain town nestled at the front door to the Smokies. It is a pristine, idyllic place to spend a day while you're vacationing in Gatlinburg. While you're there, you can golf, shop, hike, raft, horseback ride... the options are endless!

If you feel like going to a busy tourist attraction such as Clingmans Dome but still want to avoid crowds, then I suggest going early in the morning or on a week day when school is in session. Every place on this list is incredible and worth visiting. Places that are crowded are busy for a good reason- they're unmissable! Sometimes you need a little bit of quiet time though!