The start of Oktoberfest is right around the corner! This year, Anakeesta is taking their Oktoberfest celebration to another level by hosting Bear-varian Fall Festival.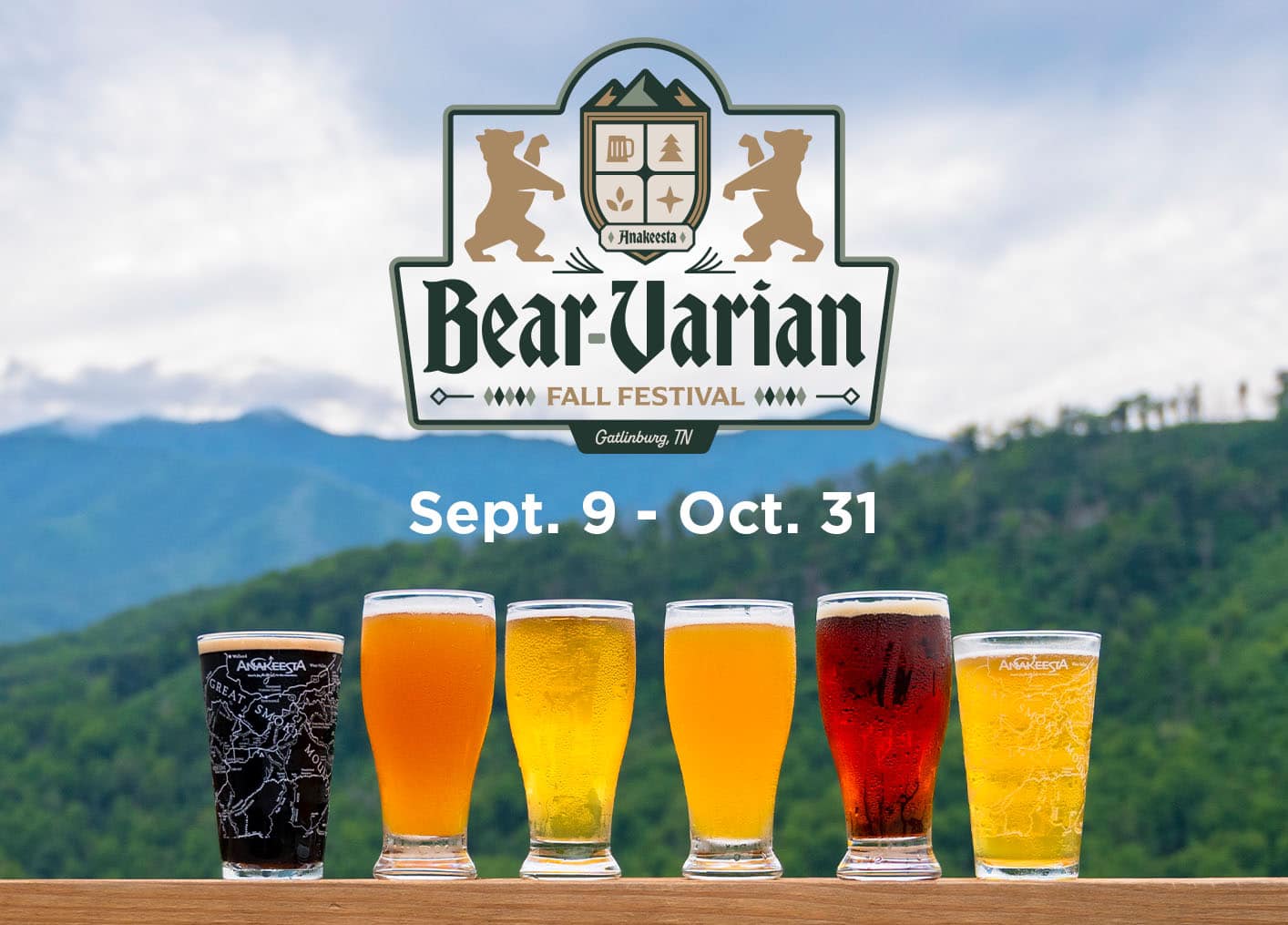 Photo from https://www.facebook.com/AnakeestaTN/photos
Anakeesta is one of the best places in Gatlinburg (and the country!) to visit in the fall. Both the views and entertainment options are outstanding! From September 9th until October 31st, 2023, you can enjoy Anakeesta's Bear-varian Fall Festival. You'll get unparalleled views of the changing leaves, plus unlimited fun throughout the park!
The entire village will be decked out with nature-themed Halloween decorations. Discover pumpkins, scarecrows, seasonal photo-ops, and more throughout the park. The decorations look breathtaking nestled against the backdrop of colorful fall leaves!
If you like craft beer, then you won't want to skip Anakeesta's all-new beer tasting experience. A beer pass, which costs $21.99, allows guests to taste six 8 oz. pours of beer or cider from multiple locations around the park. Partner breweries include Gypsy Circus, Blackhorse Brewing, Tailgate Brewery, Highland Brewing, and Blackberry Farms.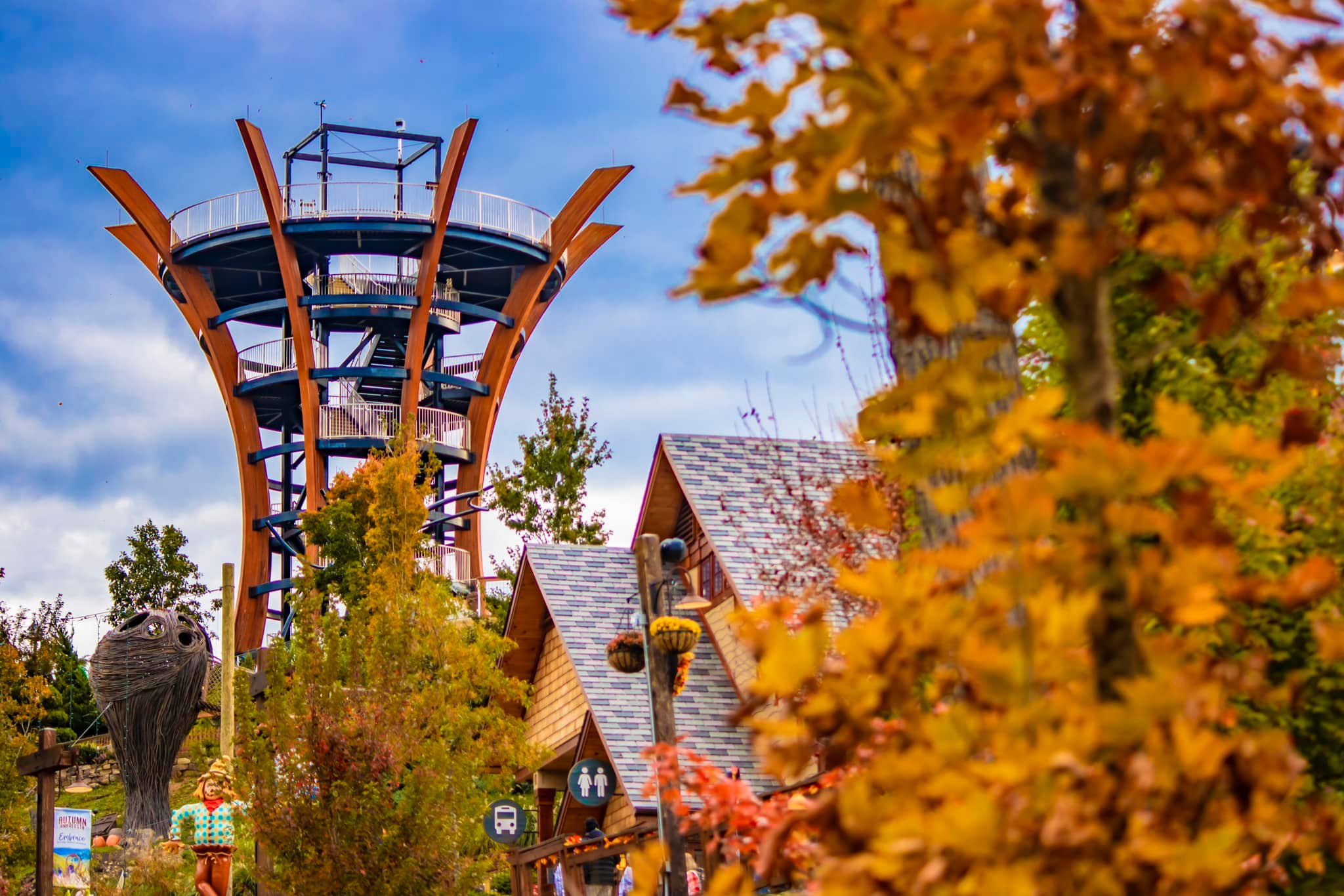 Photo from https://www.facebook.com/AnakeestaTN/photos
More interested in food? Sample the flavors of fall at food and beverage locations throughout the park. Specialty seasonal food offerings include pork schnitzel with brussels and smashed potatoes at Cliff Top Restaurant, giant turkey legs from Smokehouse Bar and Grill, soft pretzels at the Watering Can, bratwurst and kraut at Kephart Café, and German chocolate cake funnel fries at the Snack Shack.
The park will also host a band playing Halloween hits that the whole family will love, plus scarecrow comedy shows and performances by resident witches!
There's so much to do at Anakeesta this fall! Plan your trip to Gatlinburg today so you don't miss out on the seasonal fun at Anakeesta and other local attractions.