Cryptozoology fans and Bigfoot admirers, get ready! On July 25, 2020, the second annual Smoky Mountain Bigfoot Convention is happening at the Gatlinburg Convention Center.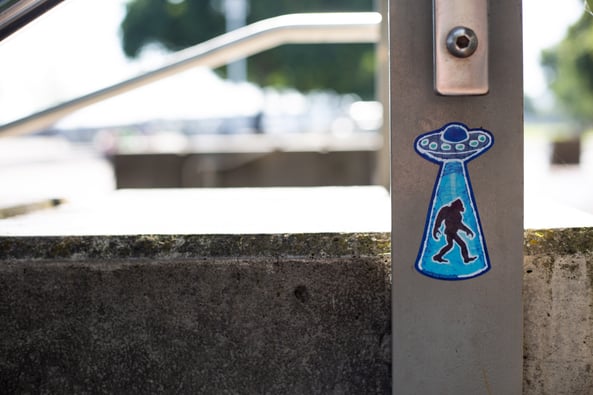 Bigfoot is a hairy, ape-like creature that lives in the wilderness and leaves enormous footprints in his wake. Although many have claimed that they have seen him (and some have captured photographic evidence), the creature's existence is disputed. Still, Bigfoot has captured the attention of many Americans, and has been the subject of a tremendous amount of cryptid research.
The convention will offer talks by some of America's most renown Bigfoot researchers and investigators, including James "Bobo" Fay from the television series Finding Bigfoot and musician/cryptid researcher Lyle Blackburn. The event will also feature a speaker panel, a chance for attendees to share their own encounters, and hiking!
For those who are considering attending but are worried about COVID-19 interrupting their plans, take comfort in the fact that the Gatlinburg Convention Center has converted all bathrooms to be hands-free, has retrained staff on effective cleaning procedures, and has made hand sanitizer widely available to event attendees. Additionally, the organizers of the Bigfoot Convention have pledged to continue on with their event unless they are explicitly told to do otherwise.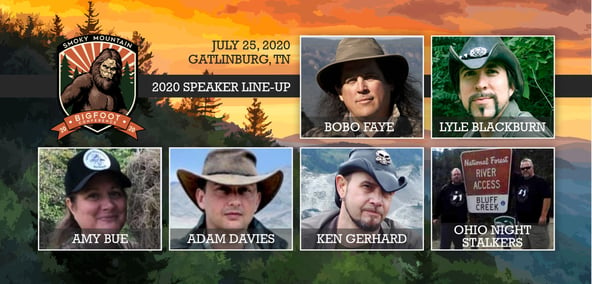 To stay up to date on the convention, check out their event posting here. Tickets to attend the event start at $25 and can be purchased here.