Flowers are blooming, the sun is shining, and birds are singing. Spring is in the air in the Smokies! To welcome the season, Anakeesta is bringing back their immensely popular Blooms and Tunes festival!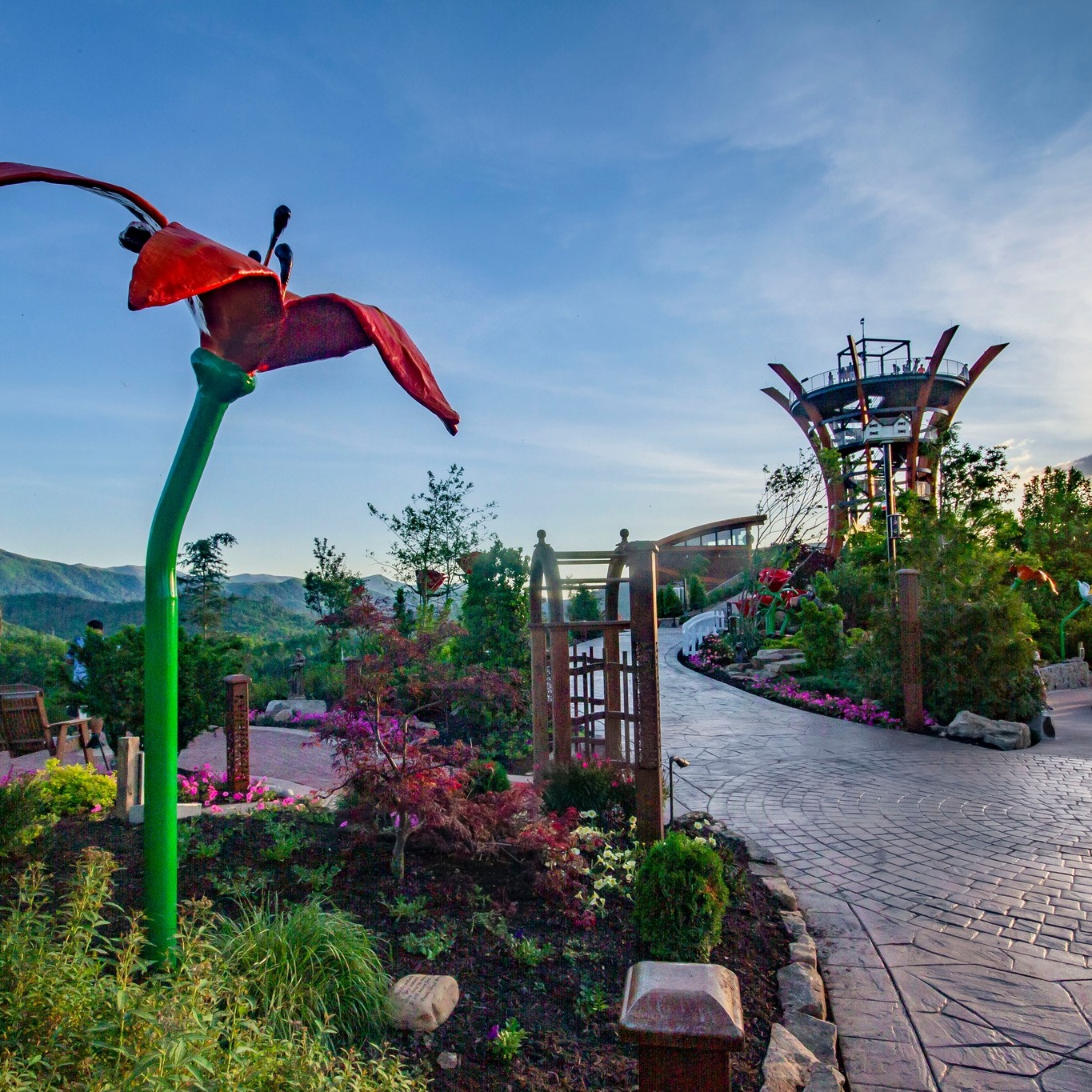 Photo from https://www.facebook.com/AnakeestaTN/
This spectacular celebration of spring will feature thousands of new blooms, art installations, live music, and chef-inspired seasonal menu items. At night, the park comes to life with dazzling light displays throughout Vista Gardens, and the Treetop Skywalk transforms into Firefly Forest!
The flowers and art in Vista Gardens are the center piece of Blooms and Tunes. Visitors will love the whimsical, spring-themed art installations in the garden. 29 flower sculptures can be found throughout the park, plus other art pieces and, of course, an incredible number of real flowers. As the Blooms and Tunes website points out, "the very best art is by Mother Nature herself."
During the entirety of Blooms and Tunes, guests can enjoy live music by the Anakeesta park band in Black Bear Village. Songs range from classic bluegrass and mountain fiddling to popular country hits. You won't be able to keep yourself from dancing!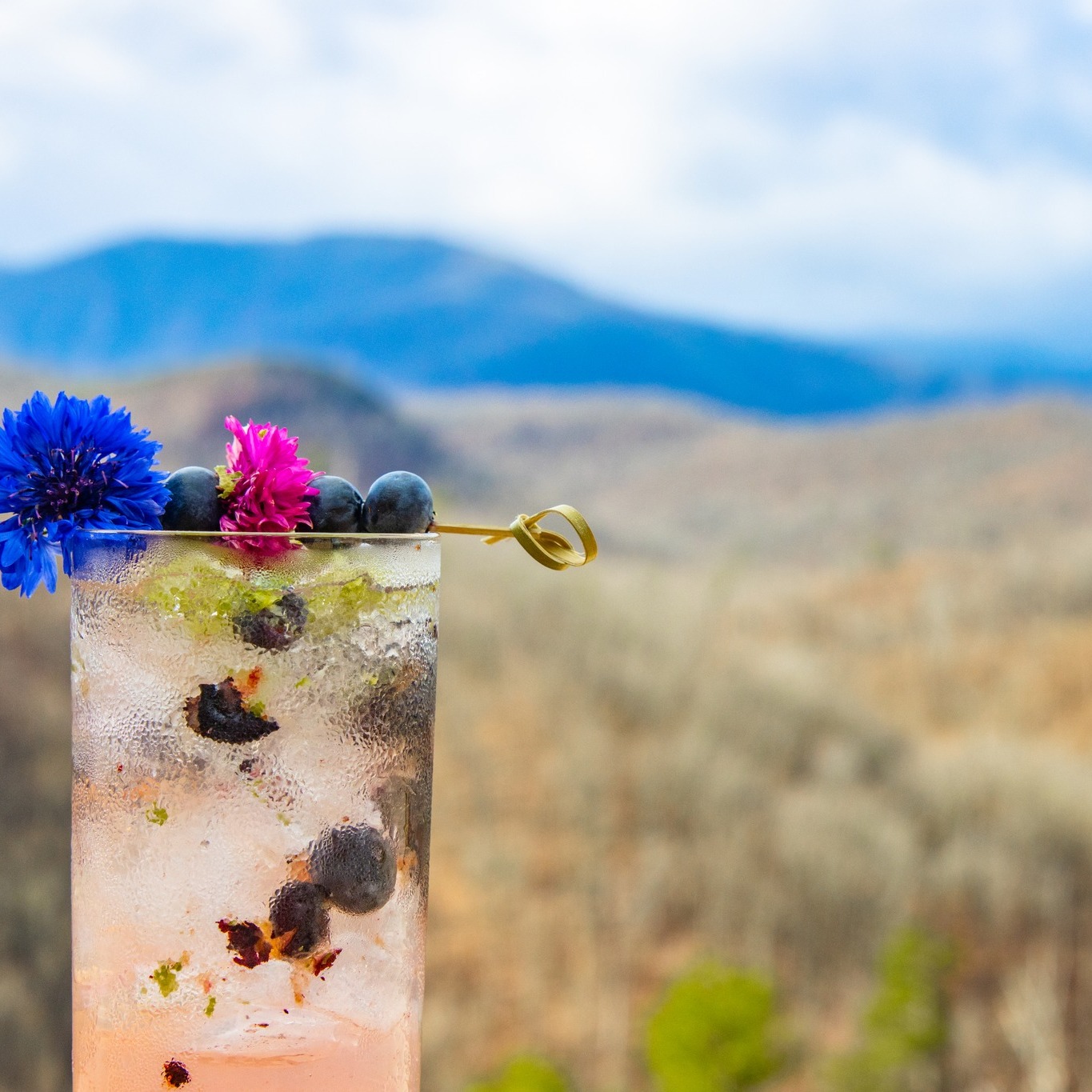 Photo from https://www.facebook.com/AnakeestaTN/
Spring is on the menu at all of the dining venues in Anakeesta. While dining, you can enjoy seasonal cocktails and chef-inspired dinner specials including Bleu Ridge Ribeye, the Creole Burger and Smoky Mountain Short Ribs. Be sure to make dinner reservations!
Blooms and Tunes will take place April 15 through June 4. Event admission is free with the purchase of an Anakeesta ticket.