Spring is in the air! Anakeesta is ushering in the season with the return of Blooms & Tunes- one of their most highly anticipated annual events. Come check it out!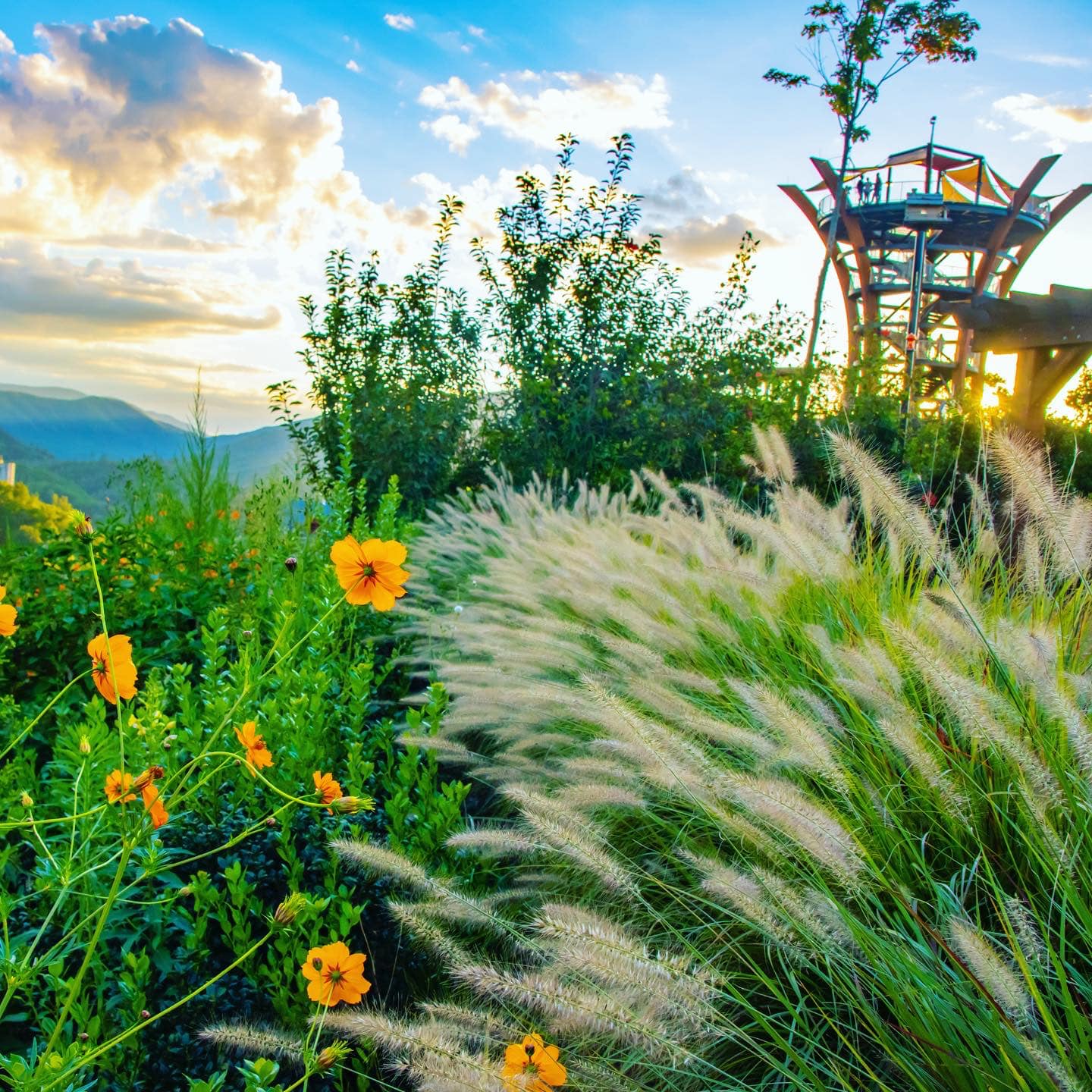 Photo from https://www.facebook.com/AnakeestaTN/photos
Blooms & Tunes will begin on April 14th and run through May 29th. During this festive event, the mountain will come to life with massive, magical spring-themed art installations. There will also be awesome live music and entertainment, a special chef-inspired seasonal menu, and more than 10,000 beautiful new blooms.
The park's band will play music in Black Bear Village every day of the week. You can enjoy the tunes while relaxing and taking in the scenery. Expect bluegrass, mountain fiddling, and country hits!
When the sun goes down, wander the park and admire the twinkling, colorful light displays through the villages. Don't miss the Treetop Skywalk, which transforms into Firefly Forest!
For the first time ever, colorful characters like fairies will roam the park, adding to the fun.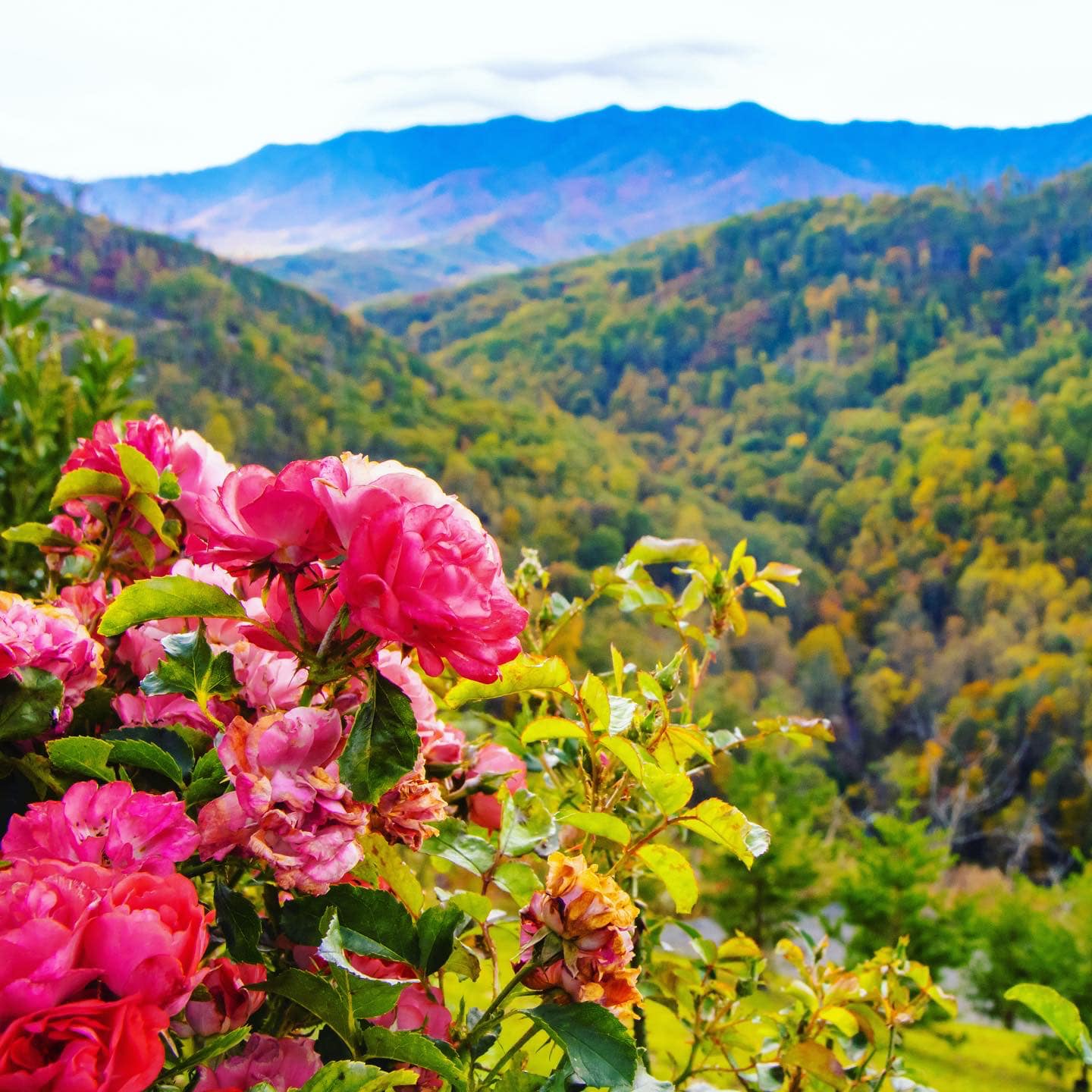 Photo from https://www.facebook.com/AnakeestaTN/photos
The blooms are the biggest attraction, though. "The fun begins at the entrance of Anakeesta where guests will see a stunning 20-feet-long blooming daisy and even take a seat on the big green couch. On the mountain, check out several grand and colorful flower sculptures, as well as an oversized paint palette complete with 10-foot-tall paint brushes designed specifically for Anakeesta. With over 30 sculptures around the park, there is something new to discover around every corner!"
Don't miss Blooms & Tunes! Make plans to visit today!