July 4th is almost here! Are you ready to party like its 1776? With plenty of food, family, and fireworks, Gatlinburg is the perfect place to celebrate Independence Day! Here are a few of our favorite ways to celebrate.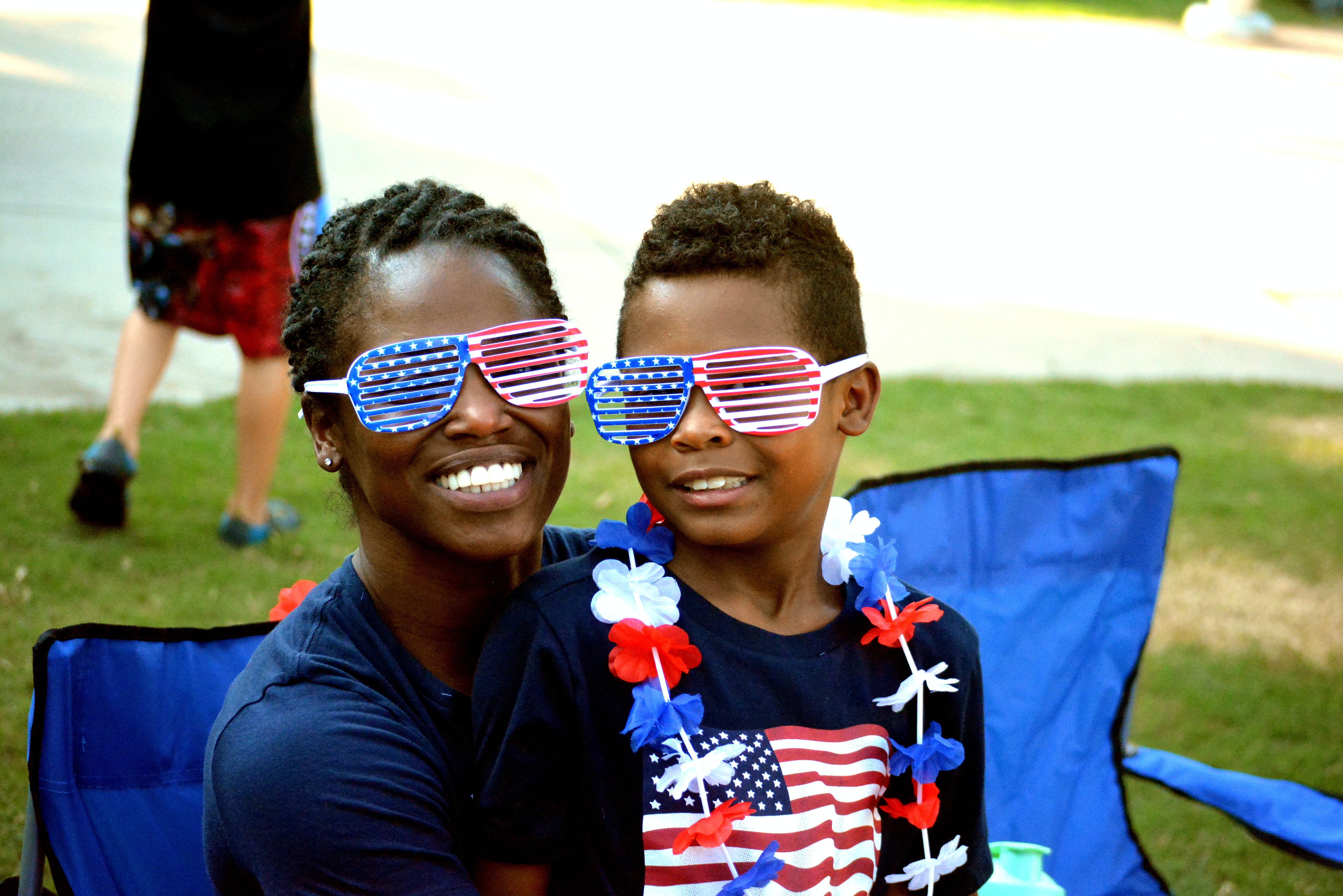 Gatlinburg's 4th of July Parade
Gatlinburg's 4th of July celebration centers around one of the oldest, if not the oldest, 4th of July parades in the country. The parade is also unique in that it starts at midnight! Colorful, festive parades crawl the streets until 2 AM.
This award-winning parade has been named by National Geographic Traveler Magazine as a "Top Ten Parade to see in the US" and recognized by Livability.com as one of the "Five Best Fourth of July Celebrations in Smaller Cities."

Read more: https://www.gatlinburg.com/event/first-independence-day-parade-in-the-nation-grand-marshal-huntergirl/35/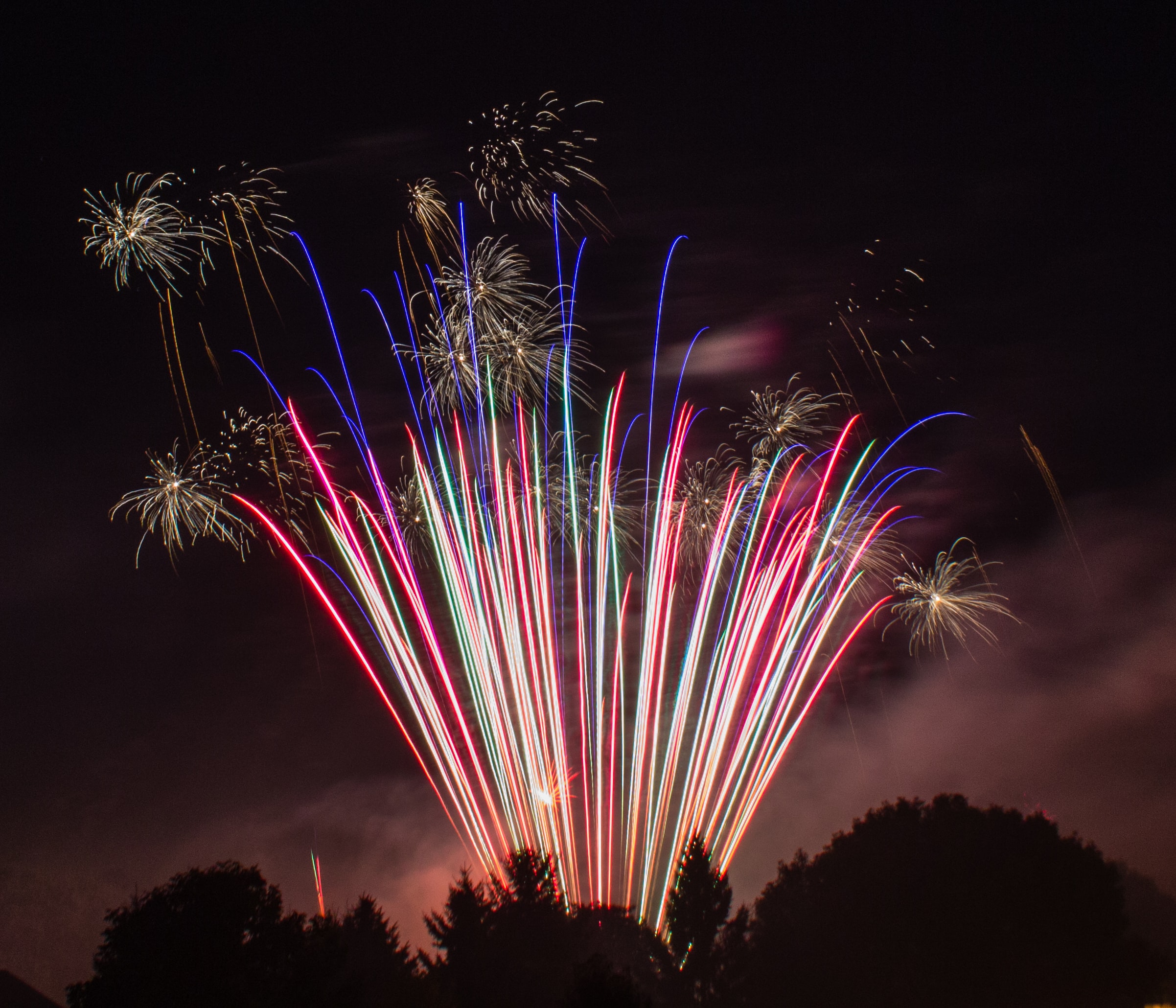 Fireworks
Fireworks will illuminate the skies over Gatlinburg at 11 PM on July 4, 2022. This dazzling, twenty-minute display is not to be missed! Find the best views around traffic lights #3 and #5. Get there early to claim your spot!
Read more: https://www.gatlinburg.com/event/gatlinburgs-fireworks-finale/20/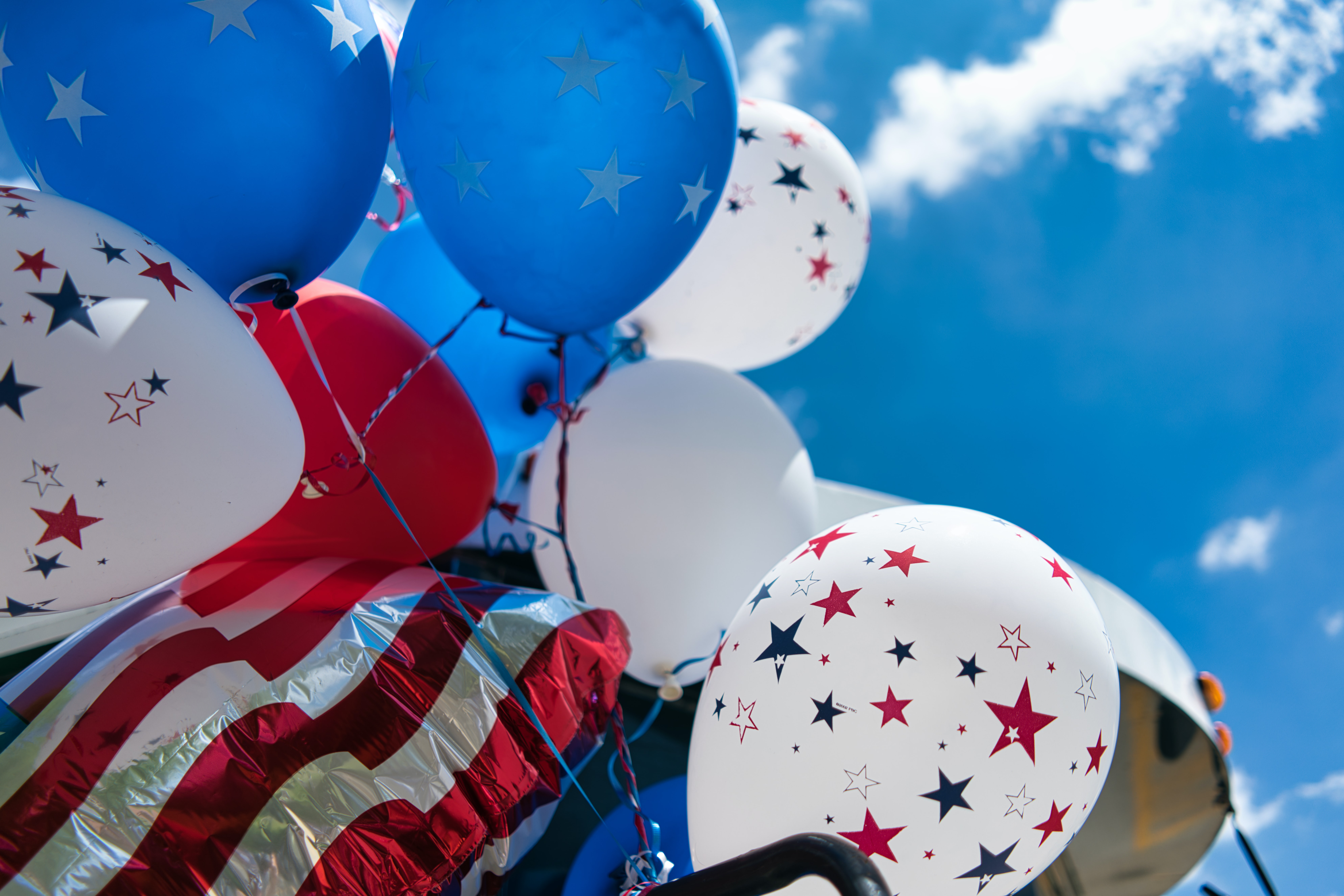 River Raft Regatta
Another popular local tradition is the River Raft Regatta. This annual event will take place on July 4, 2022 at 11 AM on the Little Pigeon River in downtown Gatlinburg. During this event, unmanned floatables surge down the river, competing for prizes. Visitors can participate in the fun by entering a rented rubber duck into the competition for $2 or 3 for $5 onsite. You can also bring your own at no cost!
Read more: https://www.gatlinburg.com/event/gatlinburgs-river-raft-regatta/21/
How are you celebrating Independence Day this year? Why not spend the holiday in Gatlinburg?! Plan your visit today!