Mardi Gras is almost upon us! This year, Fat Tuesday falls on February 21. Planning to spend the holiday in Gatlinburg? Well, it may not be New Orleans, but there are still fun, festive ways to celebrate in town! In our opinion, eating cajun food is one of the best ways to celebrate Mardi Gras in Gatlinburg.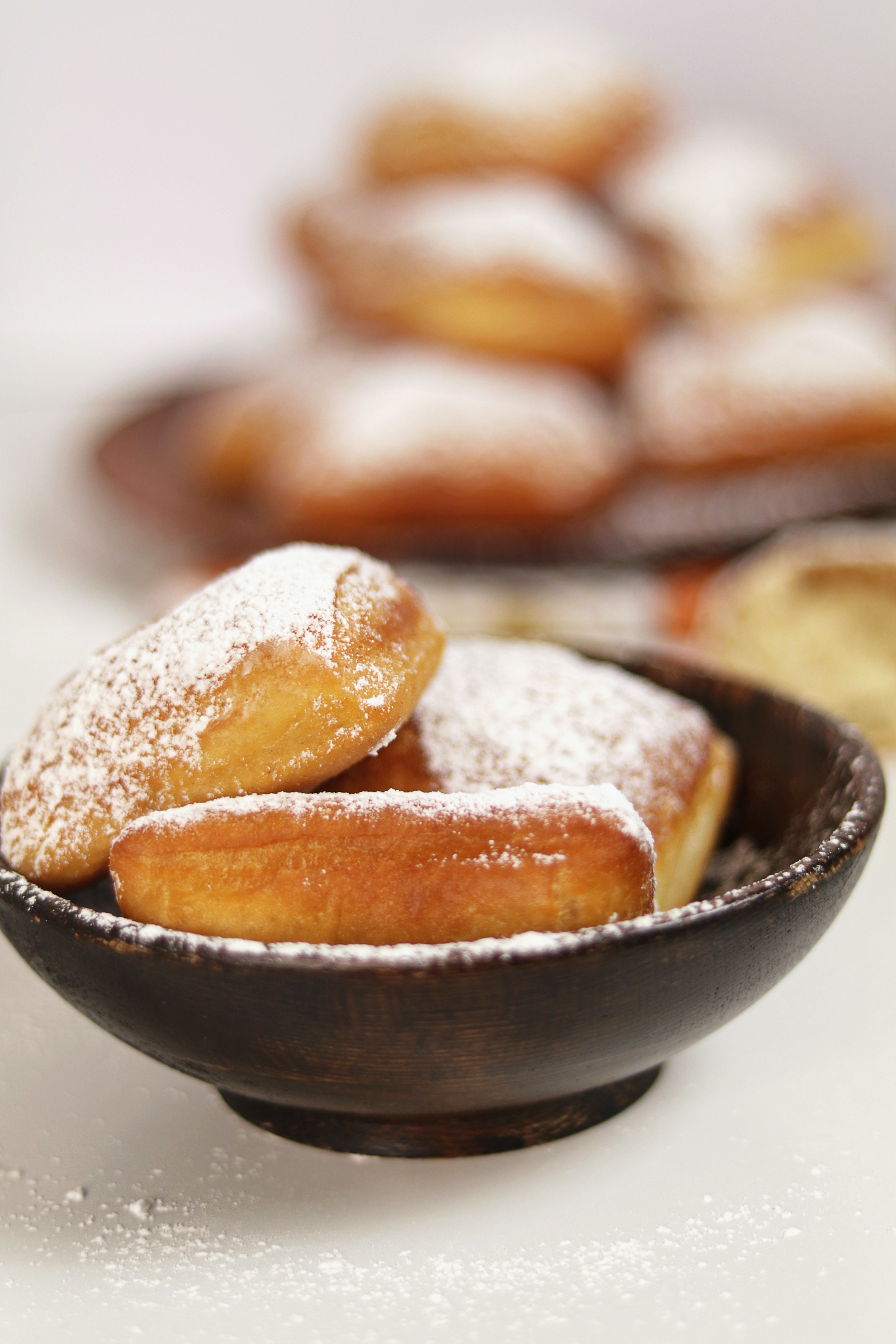 New Orleans Sandwich Company: This mom-and-pop restaurant serves all sorts of New Orleans classics prepared by New Orleans natives- including gumbo, po' boys, and muffuletta. The prices are great, and the atmosphere is casual.
Crawdaddy's Restaurant and Oyster Bar: This seafood spot is so tasty! They serve cajun dishes like po' boys and jambalaya, plus steak and pasta. You can enjoy fried alligator bites or raw oysters at this lively establishment! We especially love their balcony tables.
Bubba Gump Shrimp Co.: This popular chain restaurant serves a broad menu of fantastic fish dishes- some of which are cajun! You'll find menu items such as shrimp gumbo, "shrimp New Orleans," and jambalaya that are perfect for Mardi Gras.
Pawpaw's Catfish Kitchen: This family-run cajun restaurant in Sevierville has a laid-back atmosphere and fantastic food. You'll love their authentic New Orleans cuisine! Grab a po' boy or a bowl of gumbo (or any of their delicious dishes), and round out the meal with some white chocolate bread pudding or a slice of pecan pie.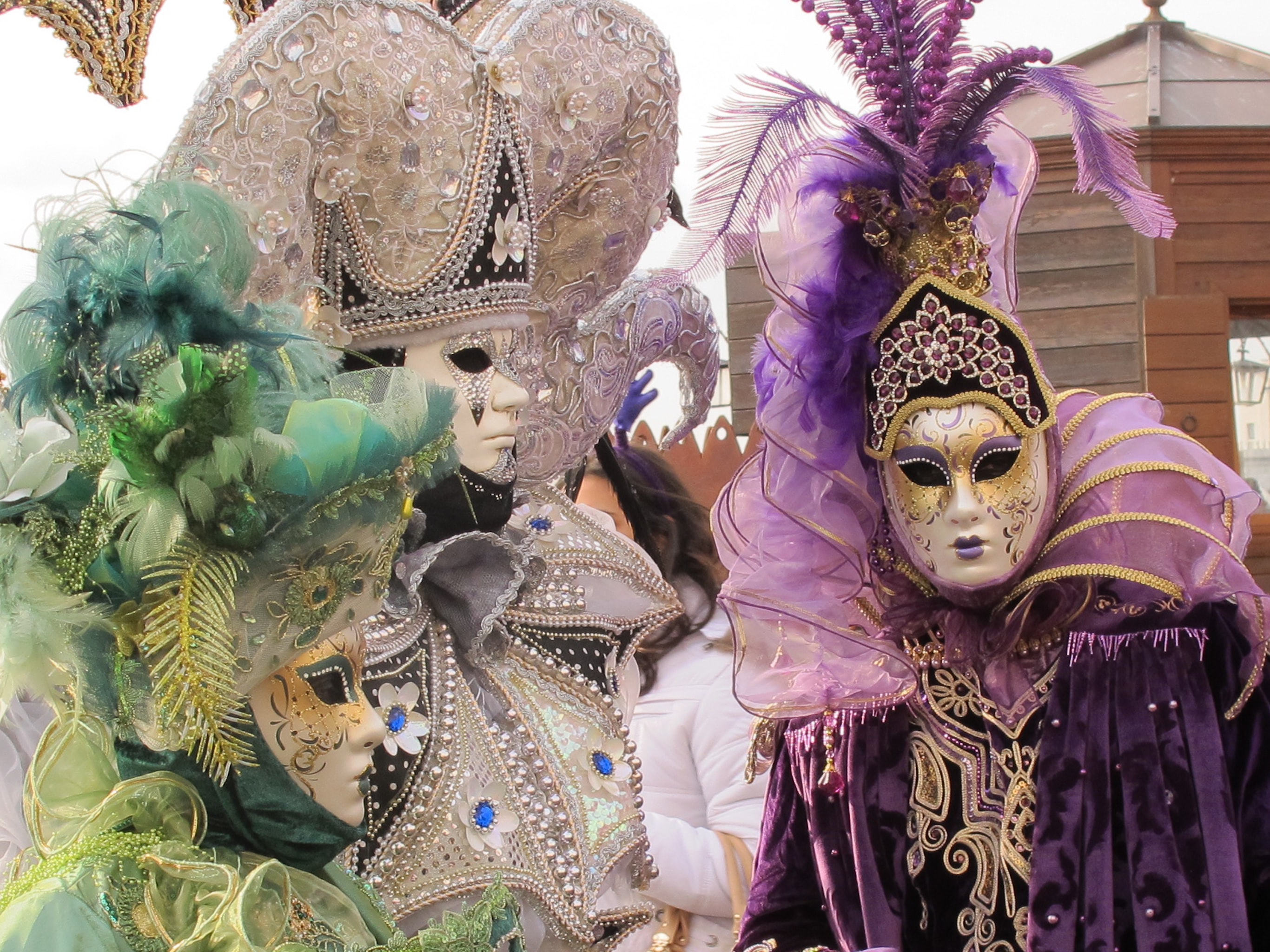 If you feel like taking a day trip for Mardi Gras, then you should head to Knoxville, Tennessee! Knoxville has an awesome Mardi Gras themed restaurant called Fat Tuesday, and they have an annual parade of pups dressed in cute costumes called Mardi Growl (taking place on March 4, 2023). Usually, there's a party or two as well. It is a fabulous place to celebrate Mardi Gras!
You don't have to go to New Orleans to have a magical Mardi Gras! This year, celebrate in Gatlinburg!