July 24th is National Tequila Day. How are you celebrating? Why not grab a drink in Gatlinburg?! Here are a few of the best places to grab a drink.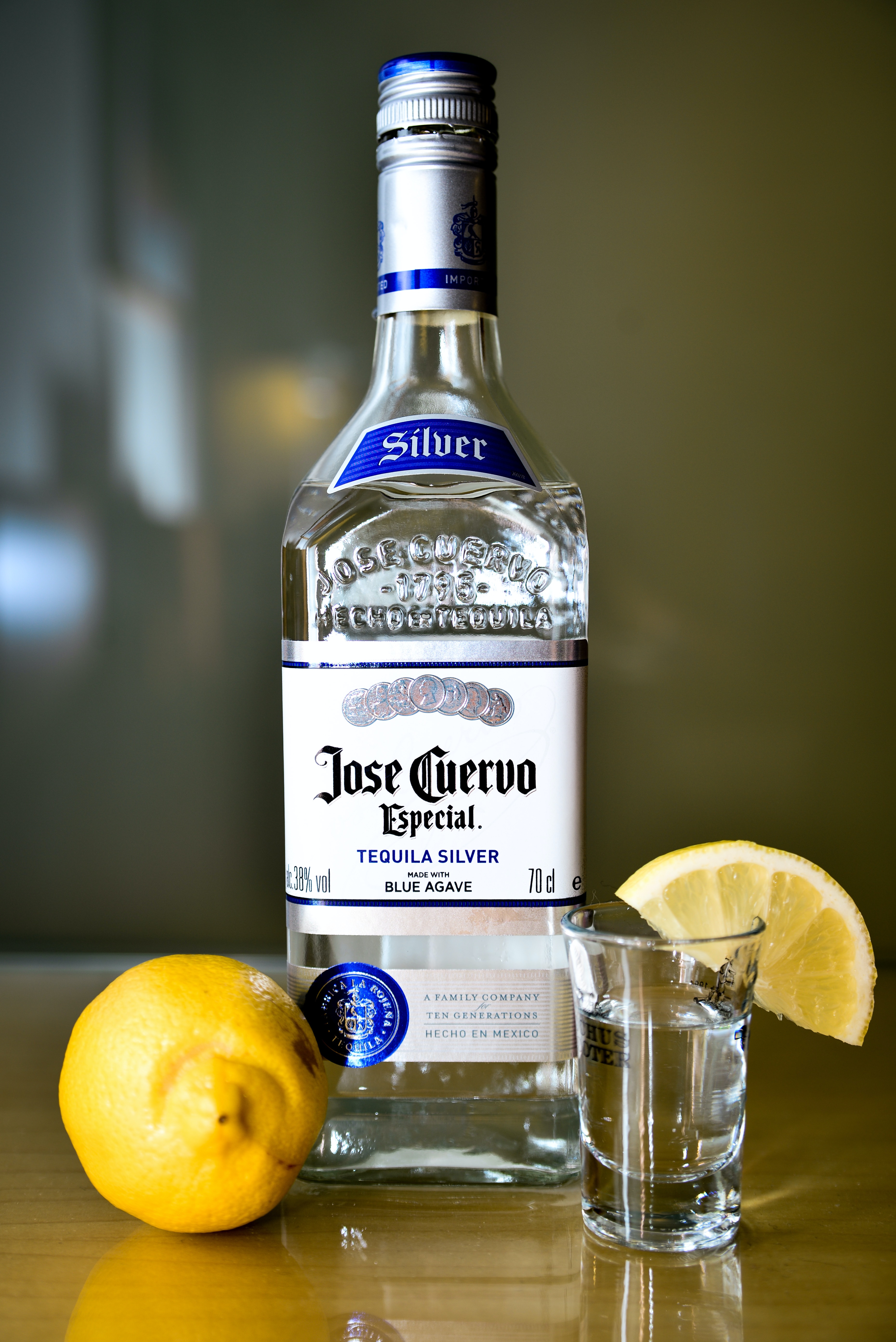 Ole Red
Ole Red is a fun spot to enjoy food, drinks, and live music! Although they haven't announced any specials yet, Ole Red has historically offered deals on tequila-based drinks for National Tequila Day. Try a Mountain Berry Rita (tequila, raspberry liqueur, huckleberry puree, and sour mix) or a Mango Sunrise (J.F. Haden's Mango Liqueur, Tequila, Orange Juice & Cherry).
No Way Jose's Cantina
No Way Jose's Cantina is a lively, colorful Mexican restaurant with locations in Gatlinburg and Pigeon Forge. Many visitors agree that they have the best margaritas in town. There are four margaritas to pick from on the menu, with classic as well as unique options. For something different, try the House of Blues Margarita (made with blue curacao and pineapple juice) or Rosarita Beach (made with cranberry juice).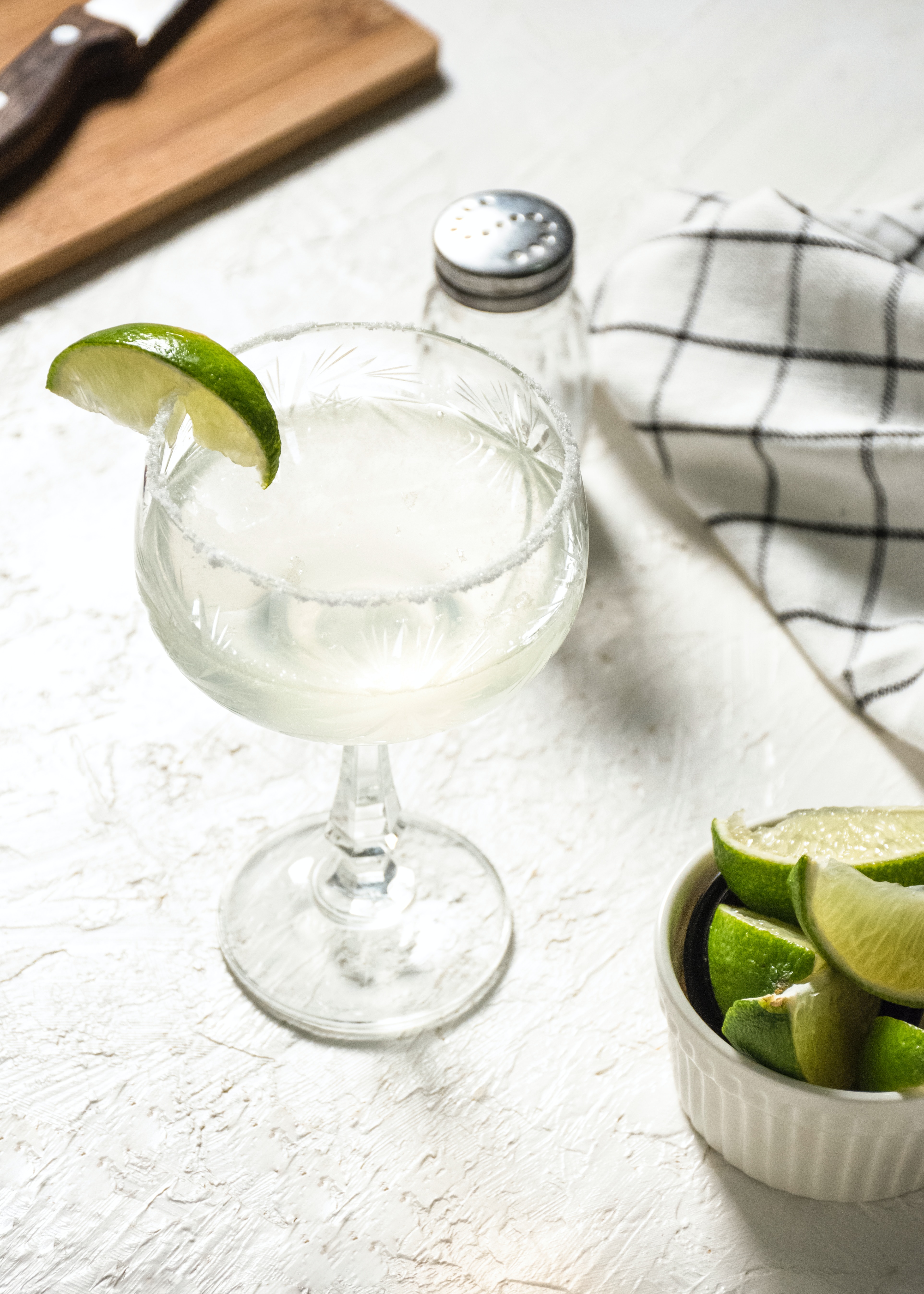 Loco Burro Fresh Mex Cantina
Loco Burro Fresh Mex Cantina is an awesome, festive Tex-Mex restaurant. They have eight excellent margarita options, plus a massive list of tequilas. They also make good palomas, and offer mixed drinks like the Buckin Burro (mi campo reposado, fresh lime, passionfruit, and fever tree ginger beer) and Hair of the Donkey (which is their version of a Bloody Mary).
Landshark Bar & Grill
Landshark Bar & Grill is a tropical restaurant associated with Margaritaville. They have lots of fun, tequila-based drinks on the menu! There's a massive list of margaritas to pick from, with options ranging from classic (called the "Fins Up Margarita") to exotic (such as the Italian Margarita, which is made from Margaritaville Calypso Coconut Tequila, Amaretto, and house margarita blend)). Looking for something different? Try Stranded on a Sandbar (Margaritaville Paradise Passion Fruit Tequila, peach schnapps, orange and cranberry juices).
These are just a few of the many great places to spend National Tequila Day! Which will you visit?