Gatlinburg is the perfect place to celebrate the 4th of July. With nationally famous parades, fireworks, musical performances, and more, there is plenty to do in celebration of Independence Day!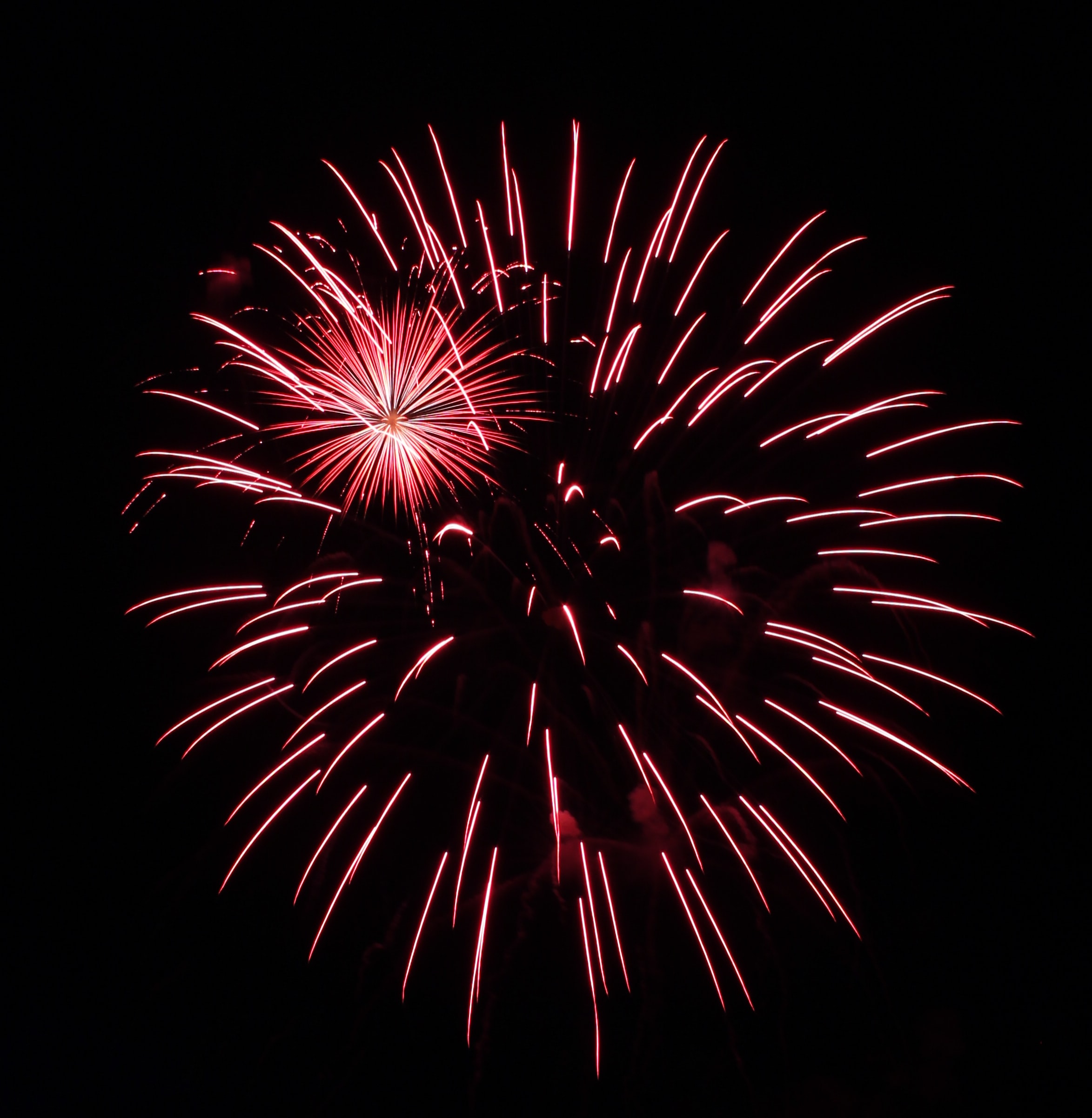 Gatlinburg's 4th of July celebration is unique for a couple of reasons. First, the parade kicks off at 12:01 AM on July 4th. Second, the parade is one of the oldest in the nation (some say it is the oldest!). That's right, it's a midnight parade and it has tremendous historical significance!
Attendees can enjoy an unforgettable parade of red, white, and blue-lighted floats rolling through the downtown streets. There will also be a musical performance by the 100th Army Band from Fort Knox, Kentucky. Not sold? EmiSunshine, a former American Idol contestant and East Tennessee Native, will be the parade's Grand Marshal.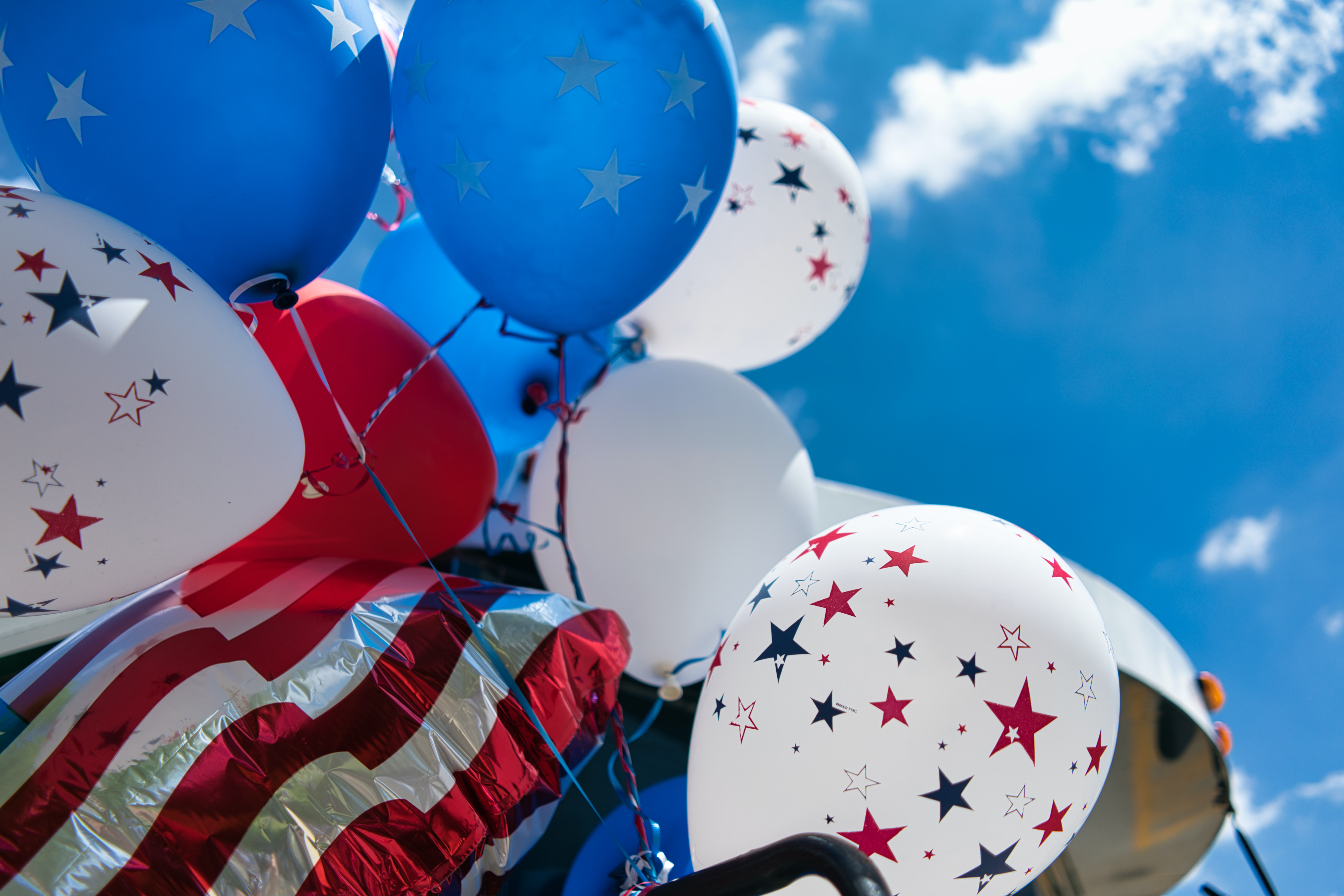 This year's parade is especially significant, as last year's parade was canceled in wake of the COVID-19 pandemic. Veterans, military heroes, and first responders will all be honored in the celebration.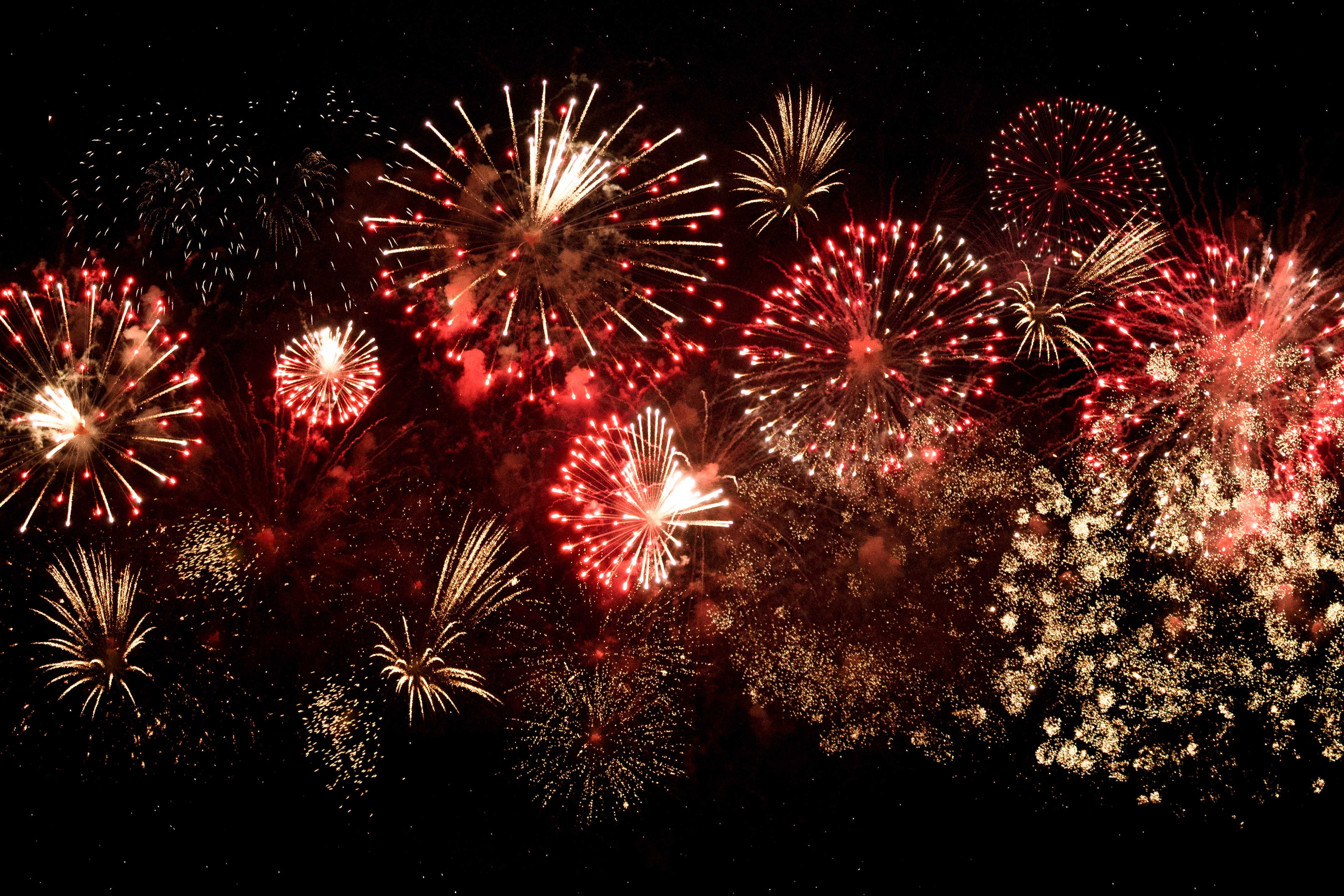 The parade route winds for a mile from Baskins Creek Bypass, through downtown, and all of the way to Ski Mountain Road. It is recommended that you stake out a place early on Thursday, July 3, if you want to insure a good view. Other events like the River Rat Regatta (an unmanned floatable objects race) will take place throughout the day of July 4th, culminating in a fantastic display of fireworks from the Gatlinburg Space Needle at 10 PM.
The people of the Smokies know how to party. Celebrate the 4th of July in style- head on down to Gatlinburg!