Looking for a memorable place to spend a day while you're visiting the Smokies? If you travel about an hour and a half east of Gatlinburg, you can visit one of the region's lesser-known treasures: the unfathomably beautiful Max Patch.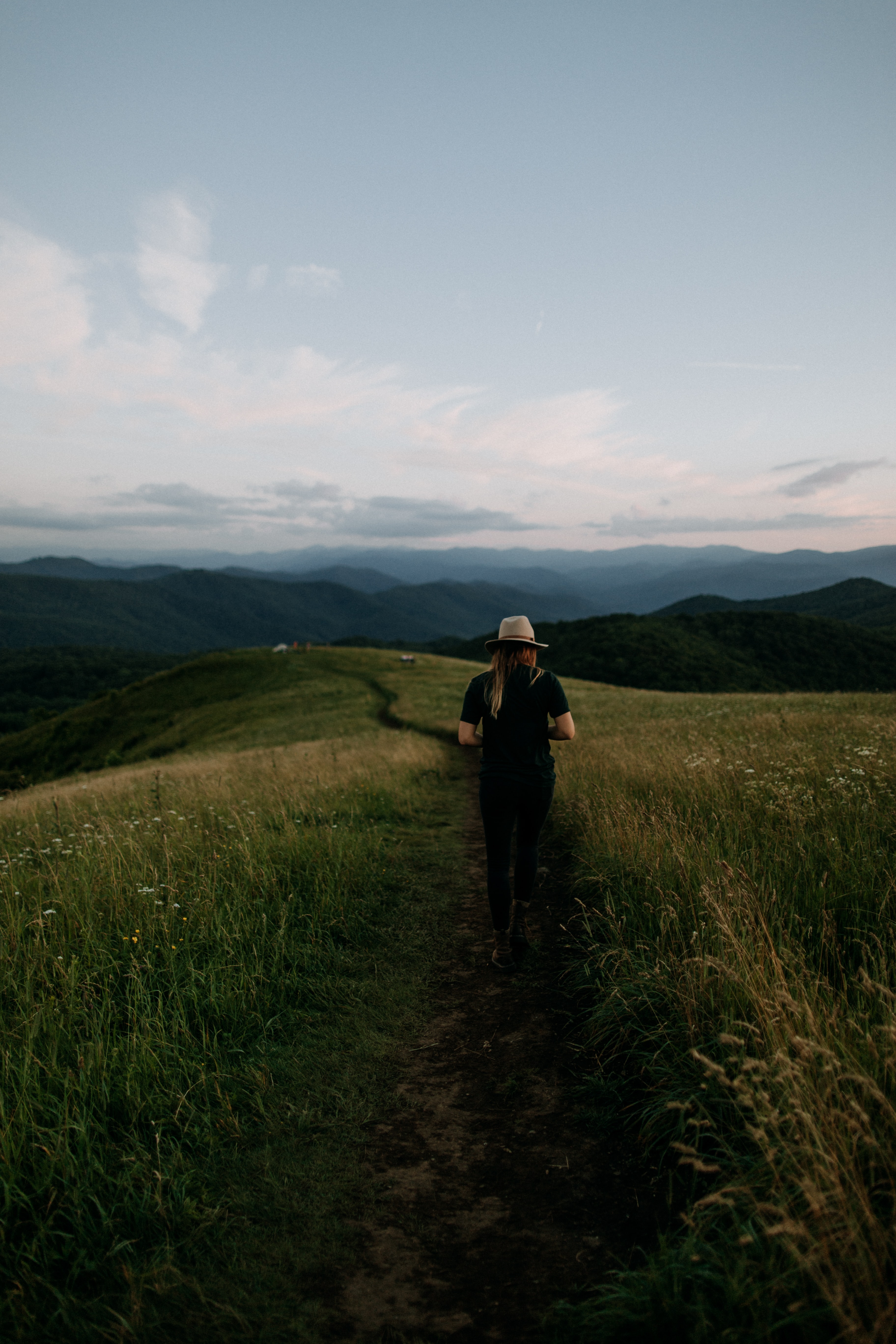 Max Patch is what people in South Appalachia refer to as a "bald." That is, it is a sprawling hilltop featuring a single tree. It is located in North Carolina, right across the Tennessee border, and it can be accessed using one of two dirt paths. One path is a 1.4 mile direct loop, and the other option is a 2.4 mile, slightly more winding and scenic route. If you are traveling with children, then the 1.4 mile loop is advised, since the 2.4 mile path is slightly rockier and cuts through some wooded areas. It is also highly recommended that you check the weather before venturing out to Max Patch, since the area tends to run 10-15 degrees cooler than surrounding areas and has been known to feature chilly, intense gusts of wind. Bring a windbreaker and avoid visiting in the rain!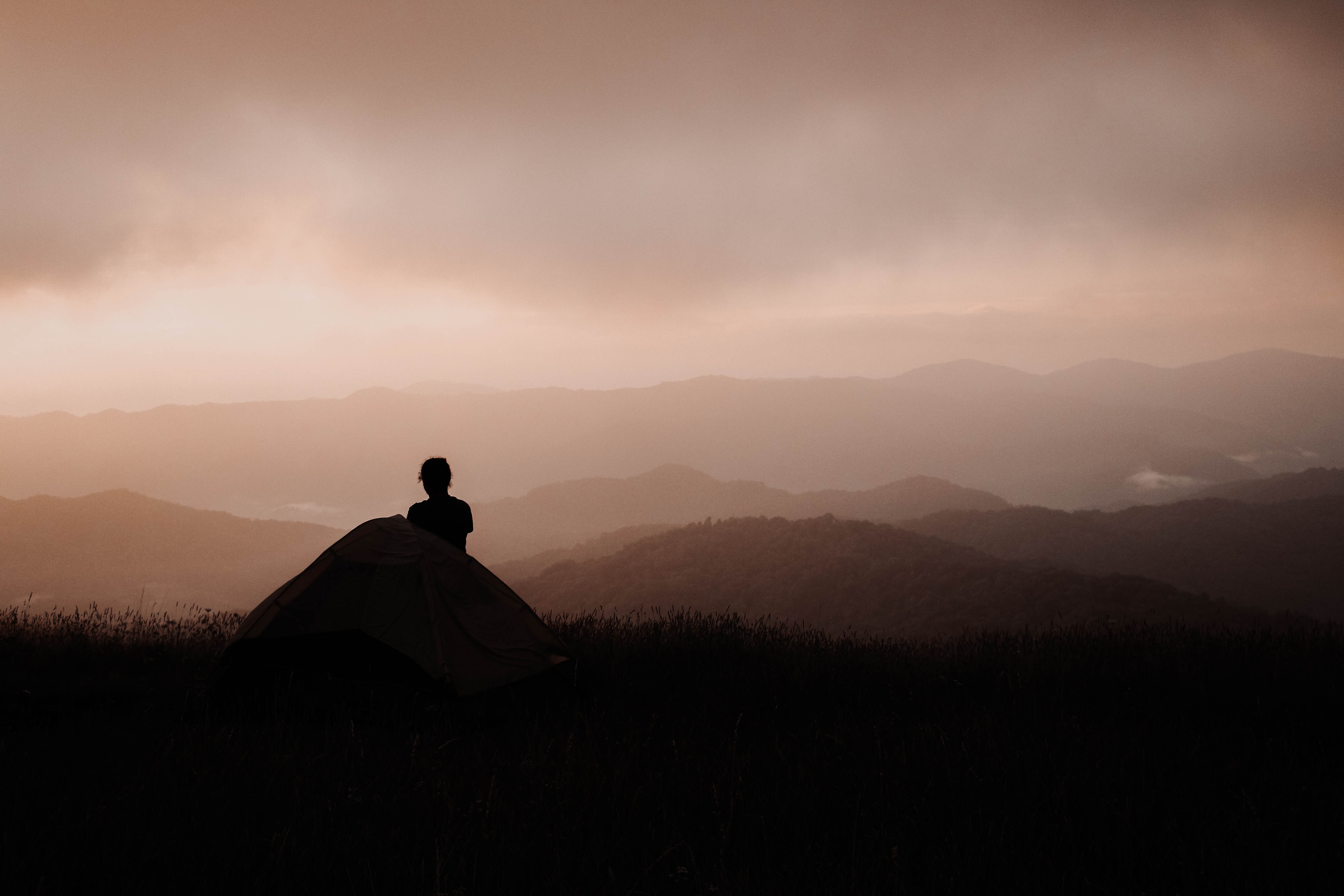 Some of the most popular activities at Max Patch are camping, playing frisbee, flying kites, and practicing yoga, but my favorite thing to do is sit and admire the landscape! From the top, the view is so clear that you can see Mount Mitchell on the east and the Smokies on the west. For an extra treat, plan your visit at a time that will allow you to witness one of Max Patch's unforgettable sunrises or sunsets!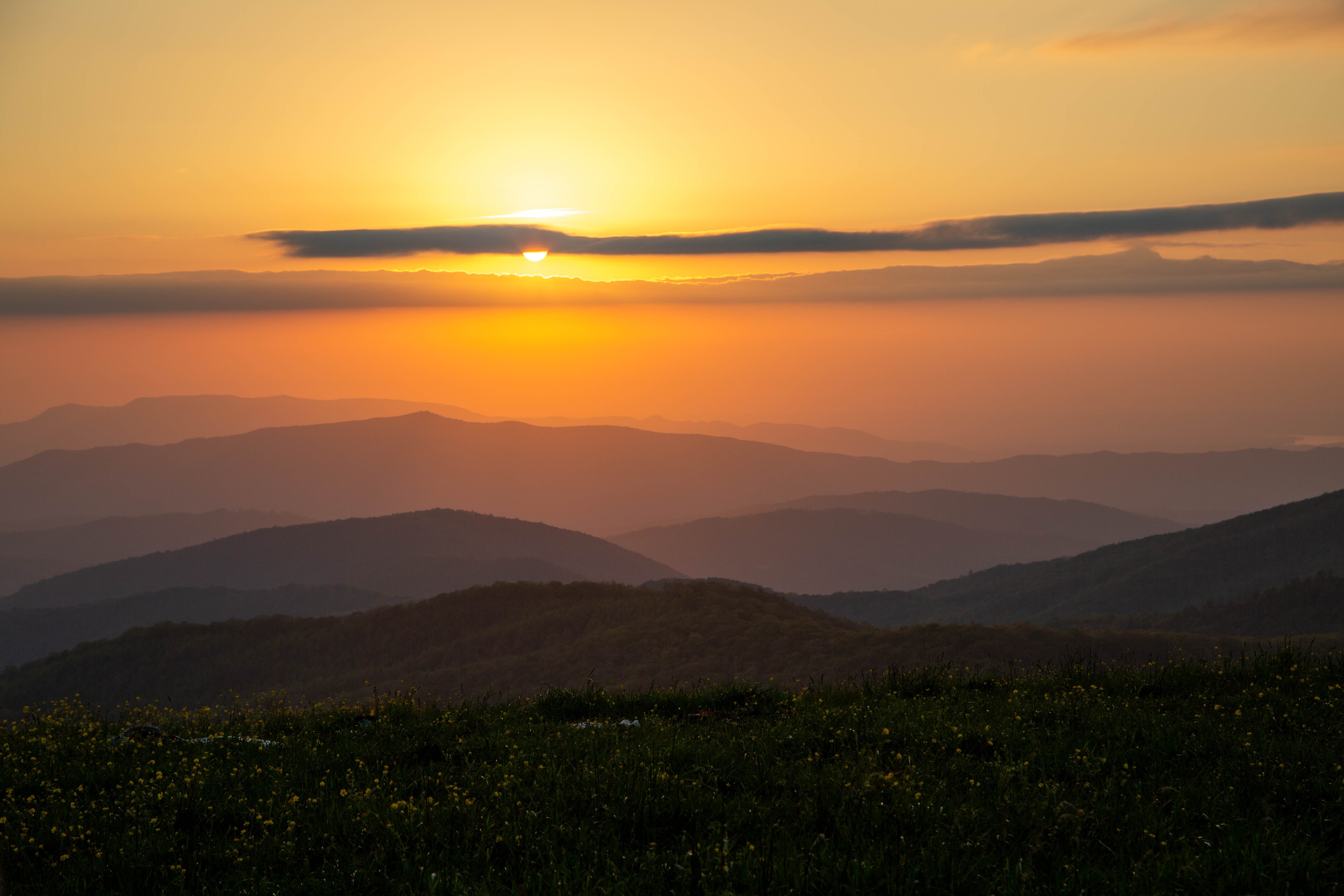 While you're in the area, check out the mountain town of Hot Springs, NC, or check out another piece of the Appalachian Trail by hiking to Lover's Leap!