There's no shortage of ways to celebrate the holiday season in Gatlinburg! If you're looking for the perfect way to kick off your seasonal celebration, then you should come see the 4th Annual Fantasy of Lights Christmas Parade!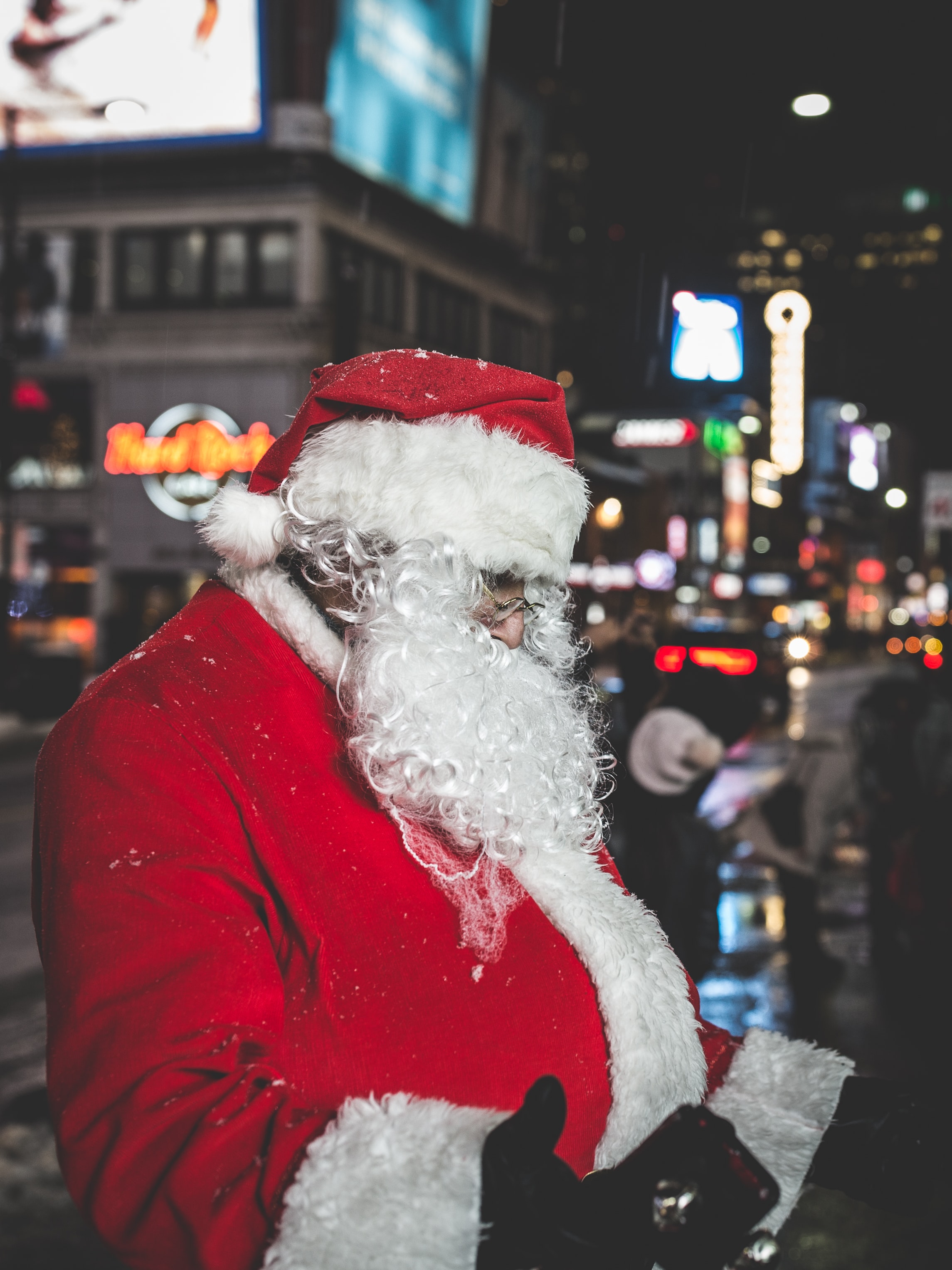 Each year, this popular parade attracts more than 60,000 attendees. If you've seen it, then you understand the attraction! This award-winning parade features lighted floats, marching bands, and giant balloons. There's even an appearance by Santa Claus himself!
Beginning at 7:30pm, the parade will depart Baskins Creek Bypass and East Parkway and run through the middle of downtown Gatlinburg. The dazzling floats will wind through the streets, delighting guests, until coming to a stop at traffic light #10.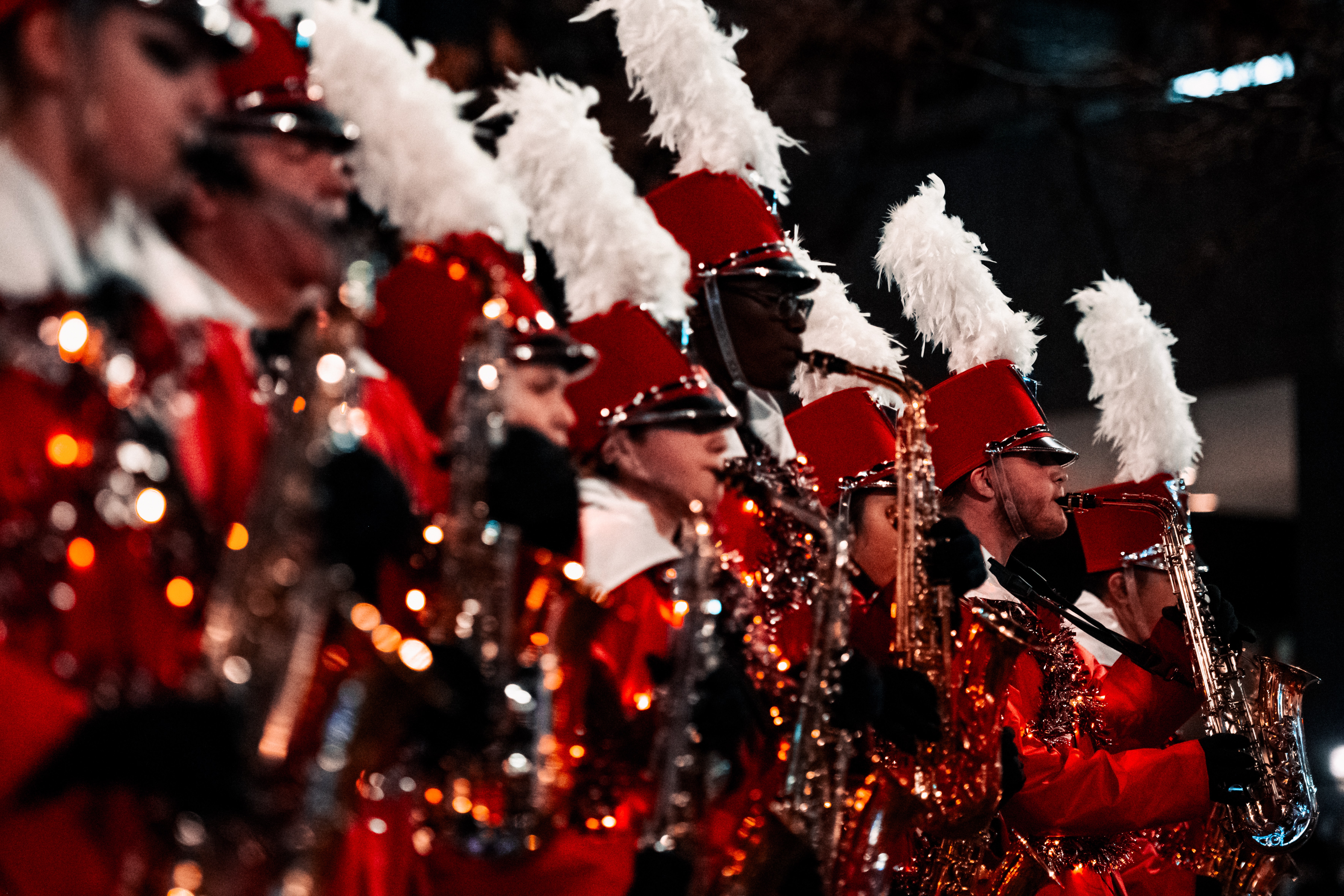 In addition to the parade, the city's Christmas tree lighting will take place on the day of the parade. At 7:25pm, city officials will host a grand illumination ceremony on the Parkway Plaza at Traffic Light #3. Don't miss the dazzling tree lighting ceremony!
The 47th Annual Fantasy of Lights Christmas Parade will take place on December 2, 2022. Visitors are encouraged to arrive early in order to safely park and snag a great viewing spot. Lane closures in preparation for the parade will begin around 4:30pm. For a VIP experience, Grandstand seats can be purchased online at https://www.eventbrite.com/e/2022-fantasy-of-lights-christmas-parade-grandstand-seats-tickets-429852549547
Come kick off the holiday season in Gatlinburg!