Summer is special in the Smokies. Many local attractions host special summer events- including the iconic Gatlinburg SkyLift! Through the end of June, come out and enjoy their special Fireflies and Flowers program.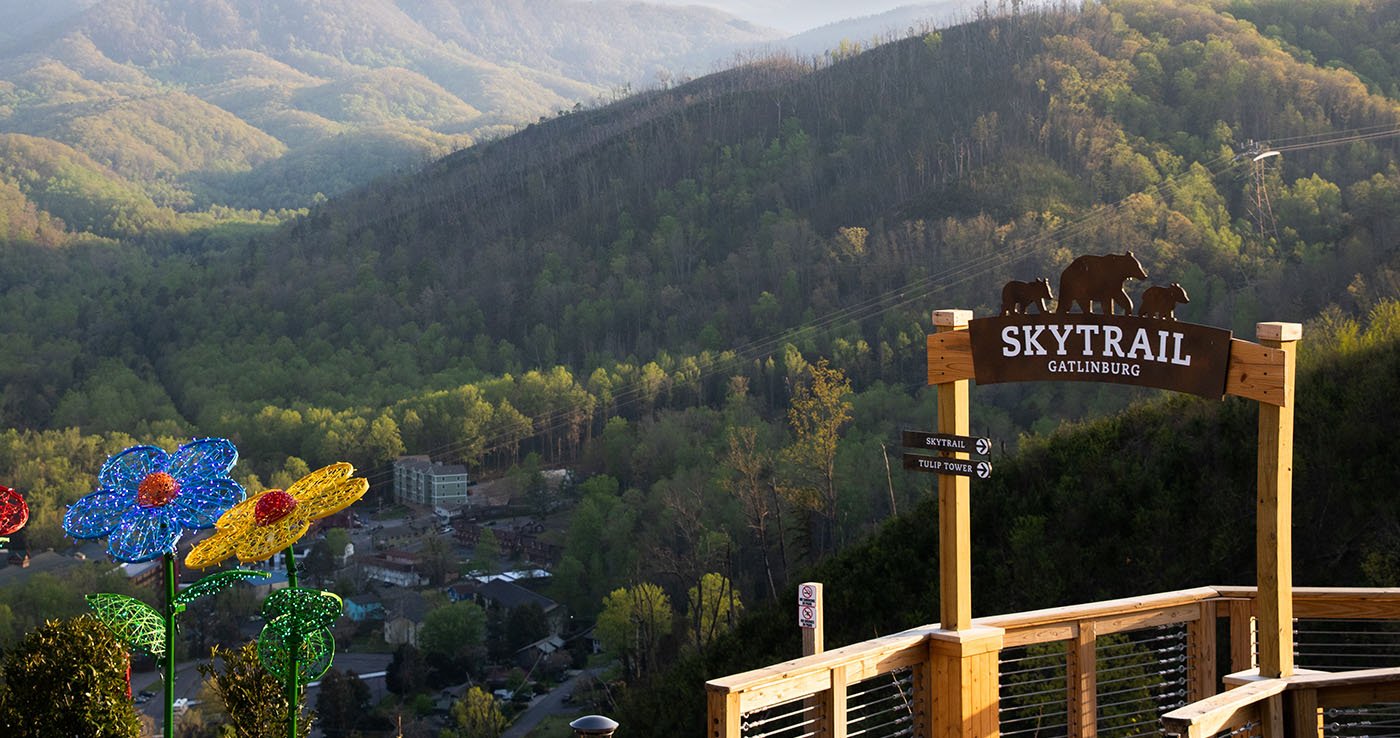 Photo from https://www.gatlinburgskylift.com/events/fireflies-and-flowers
Through June 30, 2022, Smoky Mountain visitors are invited to check out Fireflies and Flowers at Gatlinburg SkyLift Park! There will be live music, new lights, decorations, and more. It is going to be a wonderful event.
All across the SkyLift Park, there will be firefly themed lights, along with three beautiful, illuminated flowers. Bring your camera and make the most of this fabulous photo opportunity!
Select dates at the end of June will feature performances by Richard Bennett and Shawn Lane from the Grammy Nominated band Blue Highway, perfectly complimenting the gorgeous scenery.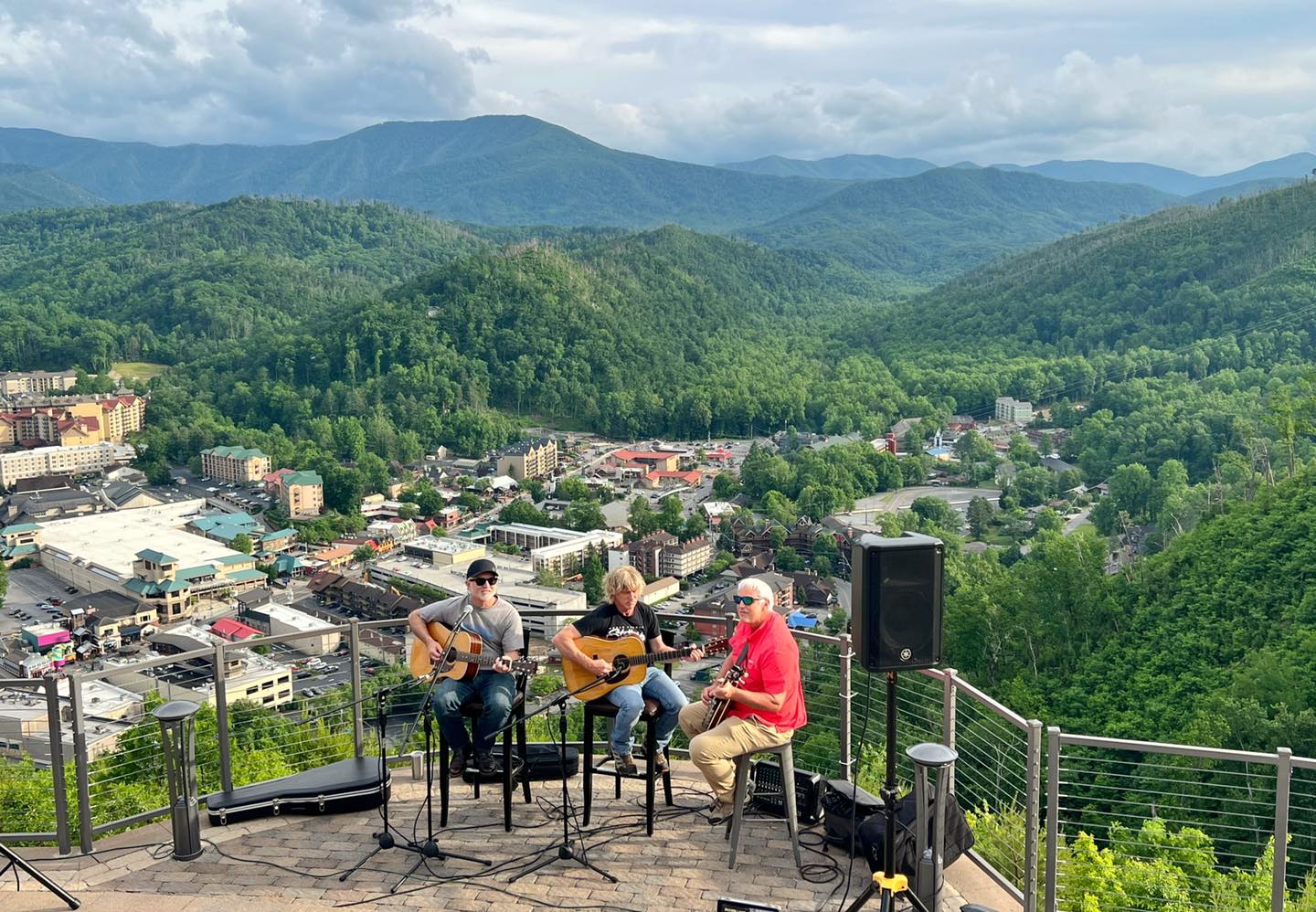 Photo from https://www.facebook.com/GatlinburgSkyLift1/
Come ride the unforgettable yellow SkyLift chairs 1800 feet to the SkyBridge, where you can enjoy stunning panoramic views of the mountains and town. It is one of the best ways to experience the Smokies- and this sweet summer event makes it even more special!
Don't miss Fireflies and Flowers! Come visit Gatlinburg this summer!