Are you a healthcare worker planning on traveling to Gatlinburg during May? If so, then you absolutely must take a ride on the Gatlinburg SkyLift! For three days this month, Gatlinburg SkyLift is paying tribute to the healthcare workers that have put so much time and passion into helping the nation get through the COVID-19 pandemic by offering them free rides on the iconic SkyLift!
For those of you who are unfamiliar, Gatlinburg SkyLift is a fun lift ride in the heart of downtown Gatlinburg that takes passengers up to the SkyLift park. At the top of the ride, you can find North America's longest pedestrian suspension bridge, which features glass panels on the floor. Once you're at the park you can also enjoy spectacular views of the Smokies, cozy fire pits, and yummy food.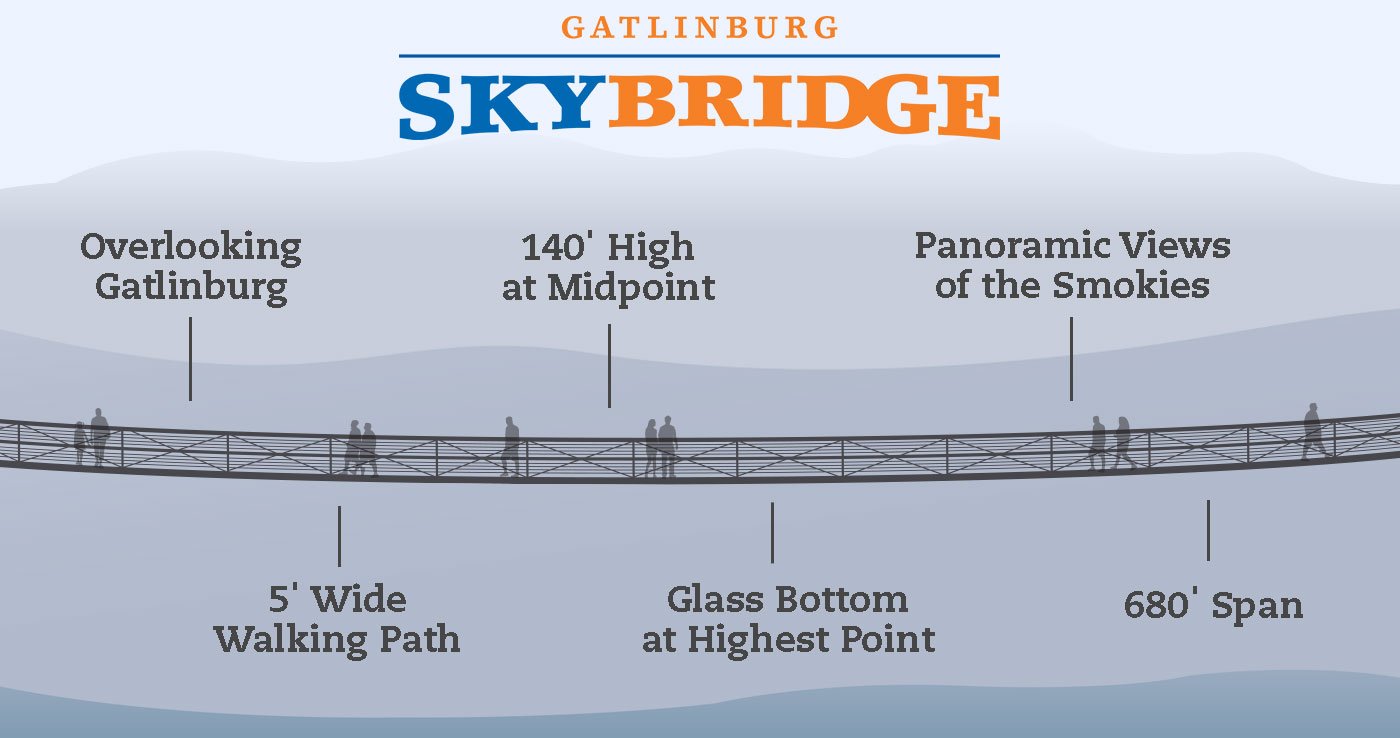 Tickets for the SkyLift usually start at $24.95, but from Tuesday, May 11, 2021 through Thursday, May 13, 2021, healthcare workers and first responders can get a ticket for free! All you have to do to claim your ticket is show verification of employment.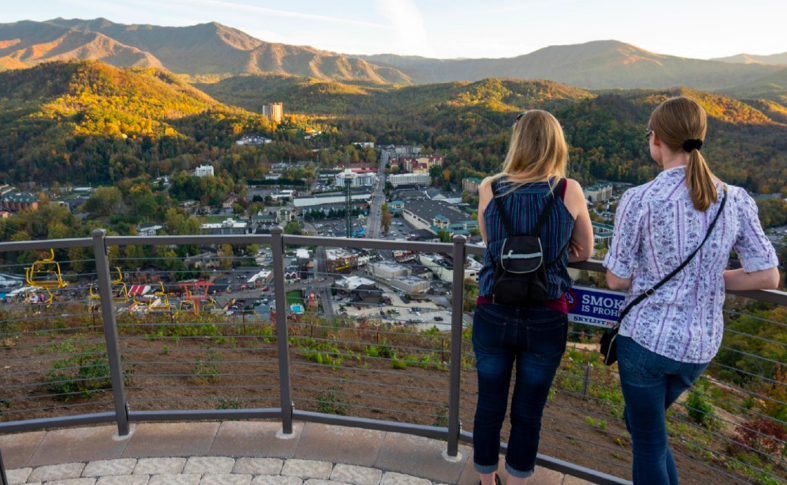 As an added treat, the SkyLift park's lights will be red and white from May 10 until May 16, becoming a Bridge of Heroes in honor of National Hospital Week.
This is a lovely way to give back to healthcare workers and first responders. Get your ticket for the SkyLift today!