November is a big deal in Gatlinburg, and for good reason- it means that Winterfest is near, and it means that you can get ready for delicious food and good company at the annual Gatlinburg Chili Cookoff and Winterfest Kickoff!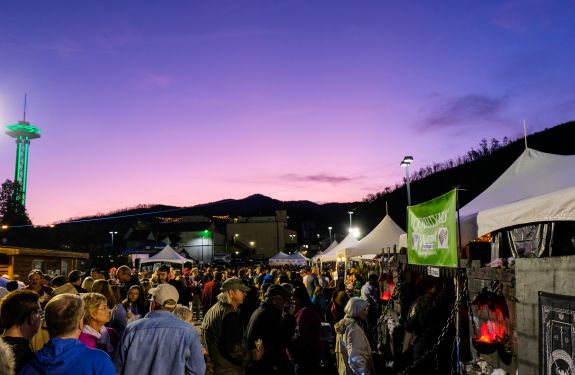 Photo from https://www.gatlinburg.com/event/gatlinburg-chili-cookoff-and-winterfest-kickoff-presented-by-bushs-chili-beans/16/
Winterfest is a true winter wonderland experience that takes place across Pigeon Forge, Gatlinburg, and Sevierville. If you've never been to the Smokies during this time before, then you're missing out on a beautiful, heartwarming display of holiday cheer! Each year during the festival (running this year from November 11, 2021 to February 15, 2022), millions of twinkling lights form displays on the streets and across the buildings. It leaves visitors and locals alike in awe!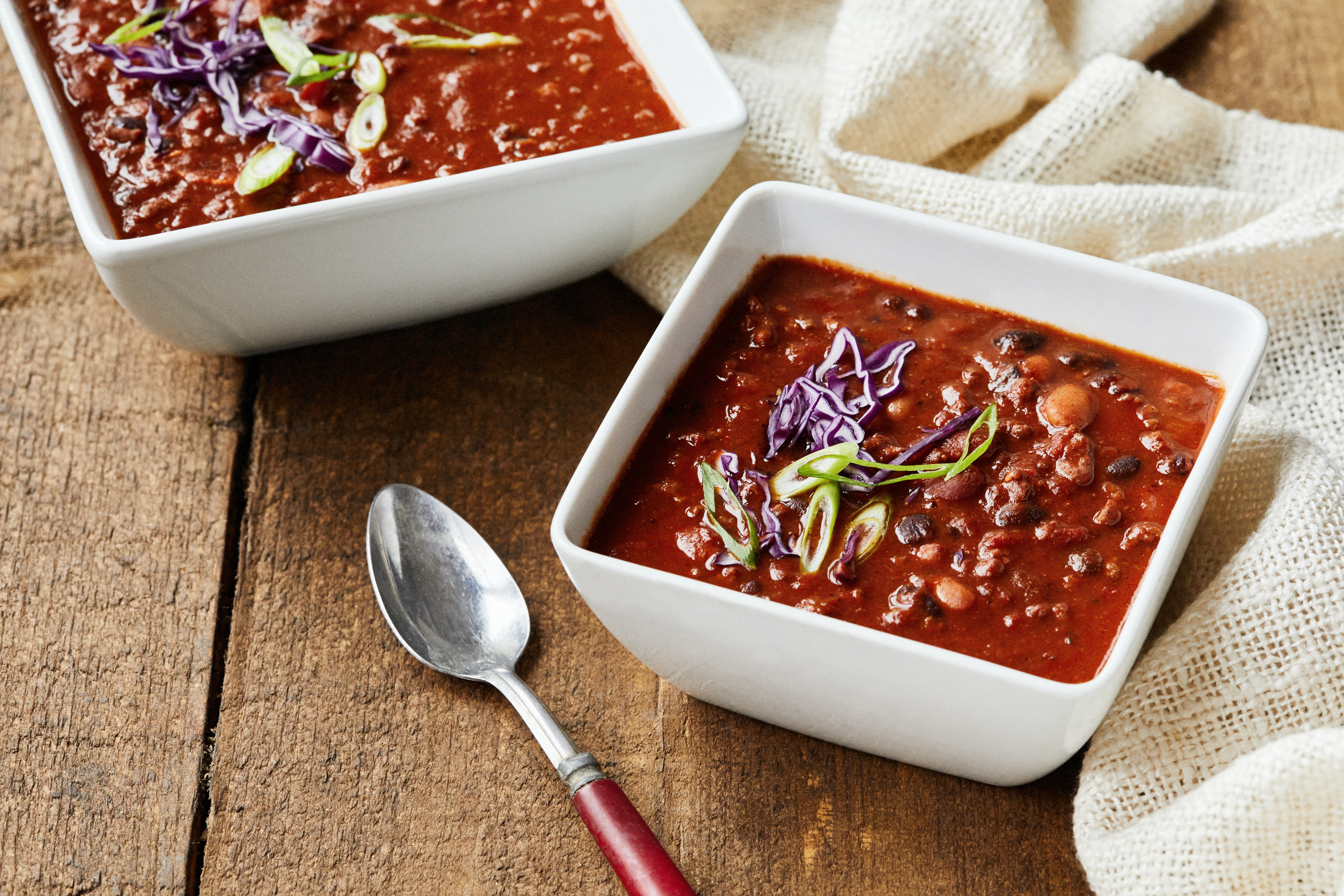 There are a variety of associated events, but the that starts all of the festivities off is the Chili Cookoff! This foodie festival brings people from all over together for live entertainment, an official lighting ceremony, and chili sampling! The homemade chili that you'll encounter will range from mild to hot and classic to creative, all cooked up by beloved local restaurants. Get ready to try some unexpected- but delicious- mixes! There is a chili for every palate!
The Chili Cookoff and Winterfest Kickoff will be held on Thursday, November 11 from 5-8 PM at Anakeesta Plaza. Come hungry and leave happy!
Want to know more? Check out this youtube video from last year's chili cookoff!