There are amazing things to do and see all across Tennessee. While you're here, you can check out a variety of parks, historical attractions, live performances, restaurants, shops, and other awesome activities. At the center of the action, you'll find Tennessee's many charming main streets. Gatlinburg happens to be home to one of the best main streets in the state!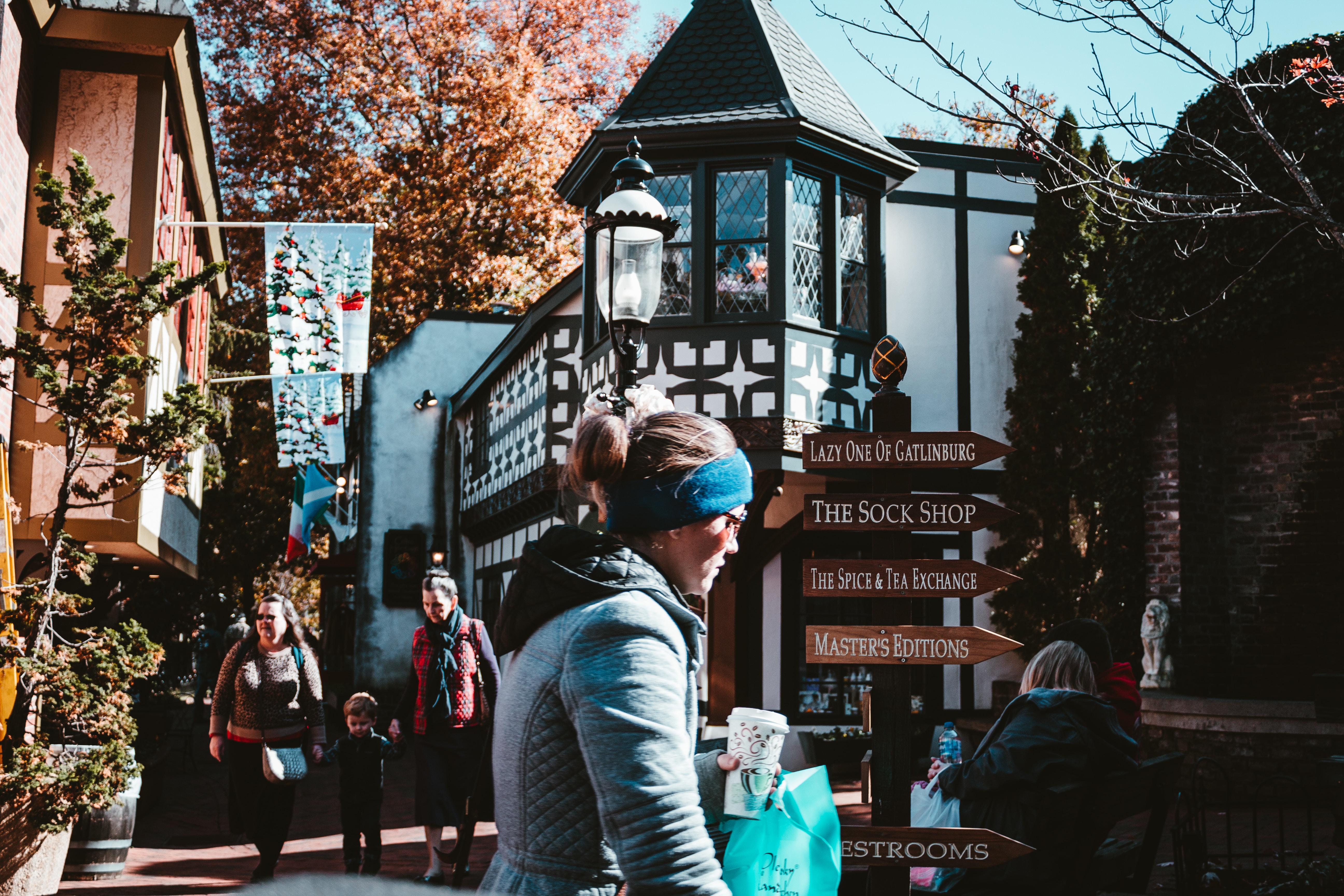 In May, WorldAtlas released their list of the eight best main streets in Tennessee. Gatlinburg's marvelous main street made the list! Tennessee is home to some truly terrific main streets, so making a list like this is a huge honor.
Gatlinburg's "main street" is known as "the Parkway" (officially, U.S. Highway 441). Along the Parkway, you'll find a huge variety of things to do, including pancake houses, candy shops, malls, museums, and more. You'll find popular attractions ranging from Anakeesta to Sugarlands Distilling Company on the Parkway!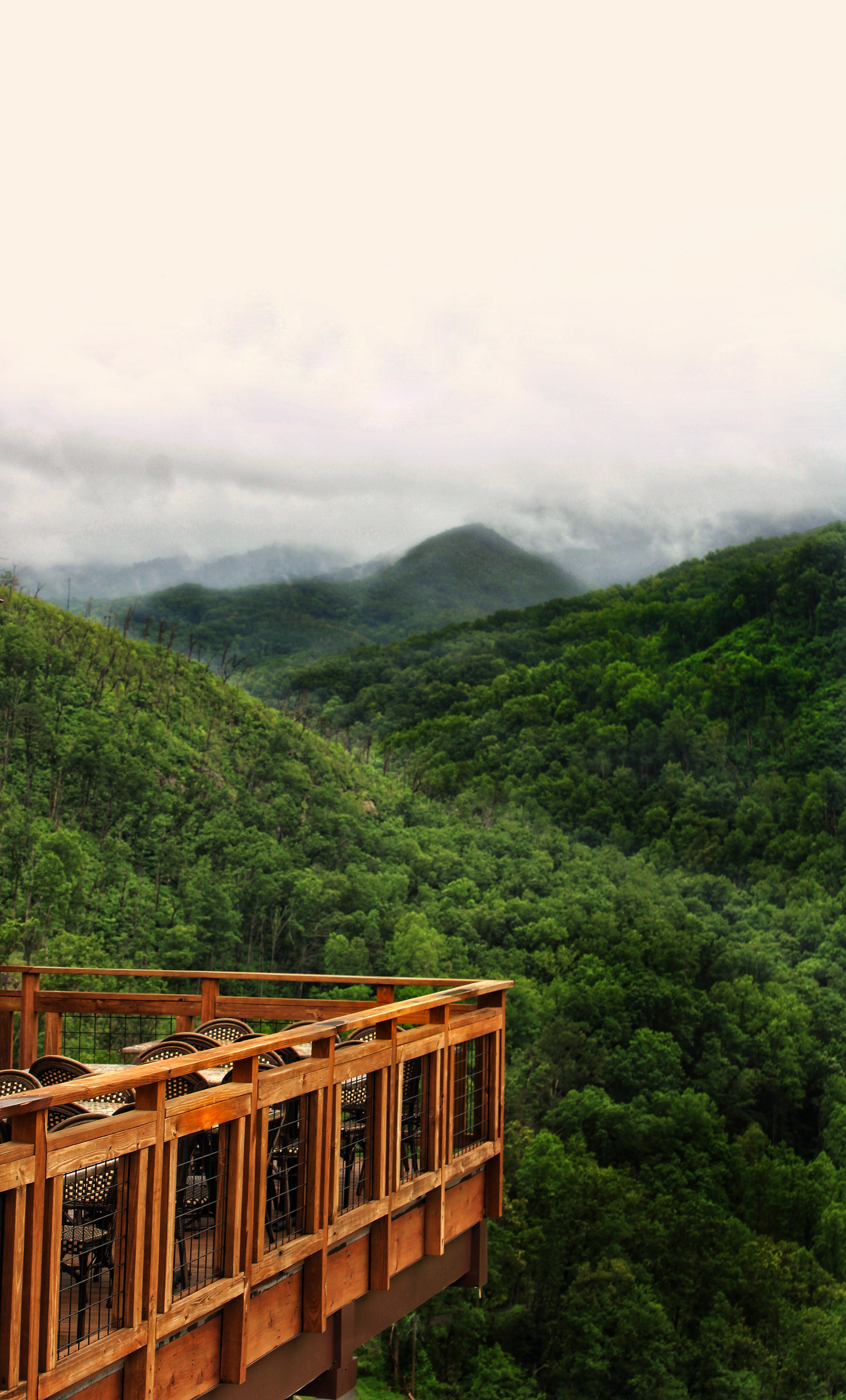 WorldAtlas wrote, "Gatlinburg is a mountain town in eastern Tennessee as it sits in the heart of the Great Smoky Mountains. The Great Smoky Mountains National Park is a wonderful spot for hiking, picnicking, and taking in the scenic views of Cades Cove Loop and Abrams Falls. Enjoy the scenery of the area, hiking, mountain biking, or kayaking through the area, or take an elevator ride to the top of the Gatlinburg Space Needle, which offers a panoramic view of the area 400 feet in the air."
WorldAtlas highlighted Gatlinburg's walking tours, including the local ghost tours and moonshine tours. They also recommended browsing antique stores, shopping at boutiques, and dining at the many great restaurants while you're on the Parkway.
The other Tennessee towns that had main streets on the list are as follows:
Jonesborough
Columbia
Paris
Greeneville
Sewanee
Bristol
Erwin
What's your favorite thing to do on the Parkway? Tell us in the comments.