Cinco de Mayo is coming up in about a week and a half. An annual holiday celebrating the Mexican Army's victory over the French Empire at the Battle of Puebla back in 1862, Cinco de Mayo (May 5th) is now widely associated with margaritas, tacos, and parties. Many restaurants across America offer special celebrations for the holiday, and Gatlinburg is no exception. Here are some of the great restaurants that you can visit if you're in Gatlinburg during Cinco de Mayo!
Photo from https://nowayjosescantina.com
No Way Jose's
No Way Jose's is a fun Mexican cantina located right beside Ripley's Aquarium. I love to eat here because their outside seating has a view of the creek that runs beside it (and because the food is great!). They have tasty, fresh Mexican meals and unique specialty drinks, making it an awesome place to spend Cinco de Mayo.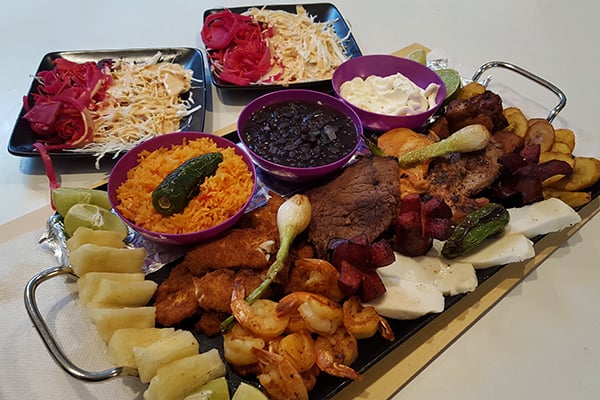 Photo from https://elsonadormexicangrill.com/Menu.php
El Sonador
El Sonador is a beloved, family-owned restaurant with an extensive selection of meals, desserts, and drinks. They offer authentic eats that will thrill all Mexican food lovers! Visitors will love the upbeat environment and friendly service.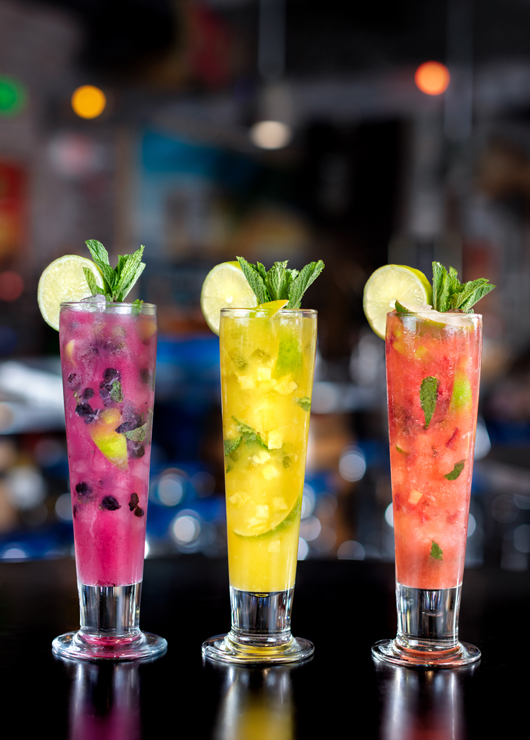 Photo from https://kennedy-concepts.com/restaurants/loco-burro/
Loco Burro
If you prefer Tex-mex over traditional Mexican food, then you'll love Loco Burro. Loco Burro offers an exciting dining experience, right in the heart of downtown Gatlinburg. They have rooftop dining, so you can celebrate Cinco de Mayo while sipping a margarita, enjoying mesquite-grilled food, and taking in a nice view of town!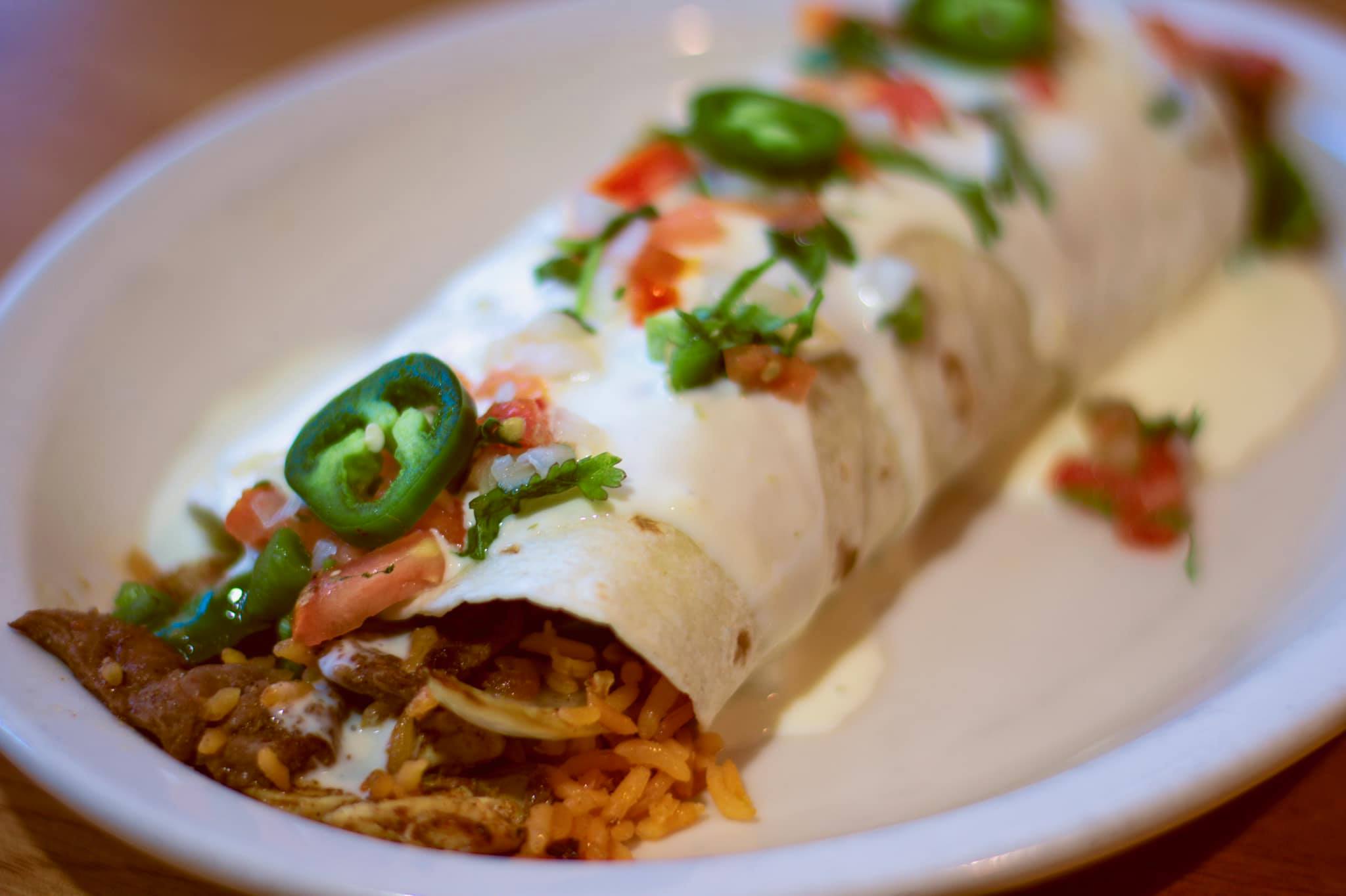 Photo from https://www.facebook.com/ElRancheroLocoMexicanRestaurant/
El Ranchero Loco
El Ranchero Loco is a down-to-earth restaurant that specializes in classic Mexican fare like tacos and fajitas. They have a solid selection of imported beer and they have specialty non-alcoholic drinks, such as horchata. You'll feel right at home as you enjoy their warm atmosphere and yummy food.
What's your favorite Mexican restaurant to eat at in Gatlinburg?