It isn't even Christmas yet but I'm already getting excited about ringing in the New Year! Gatlinburg always throws a terrific New Year's Eve celebration. This year, the city will host their 33rd celebration, and it is going to be out of this world! Here's a little overview of what you can expect if you attend!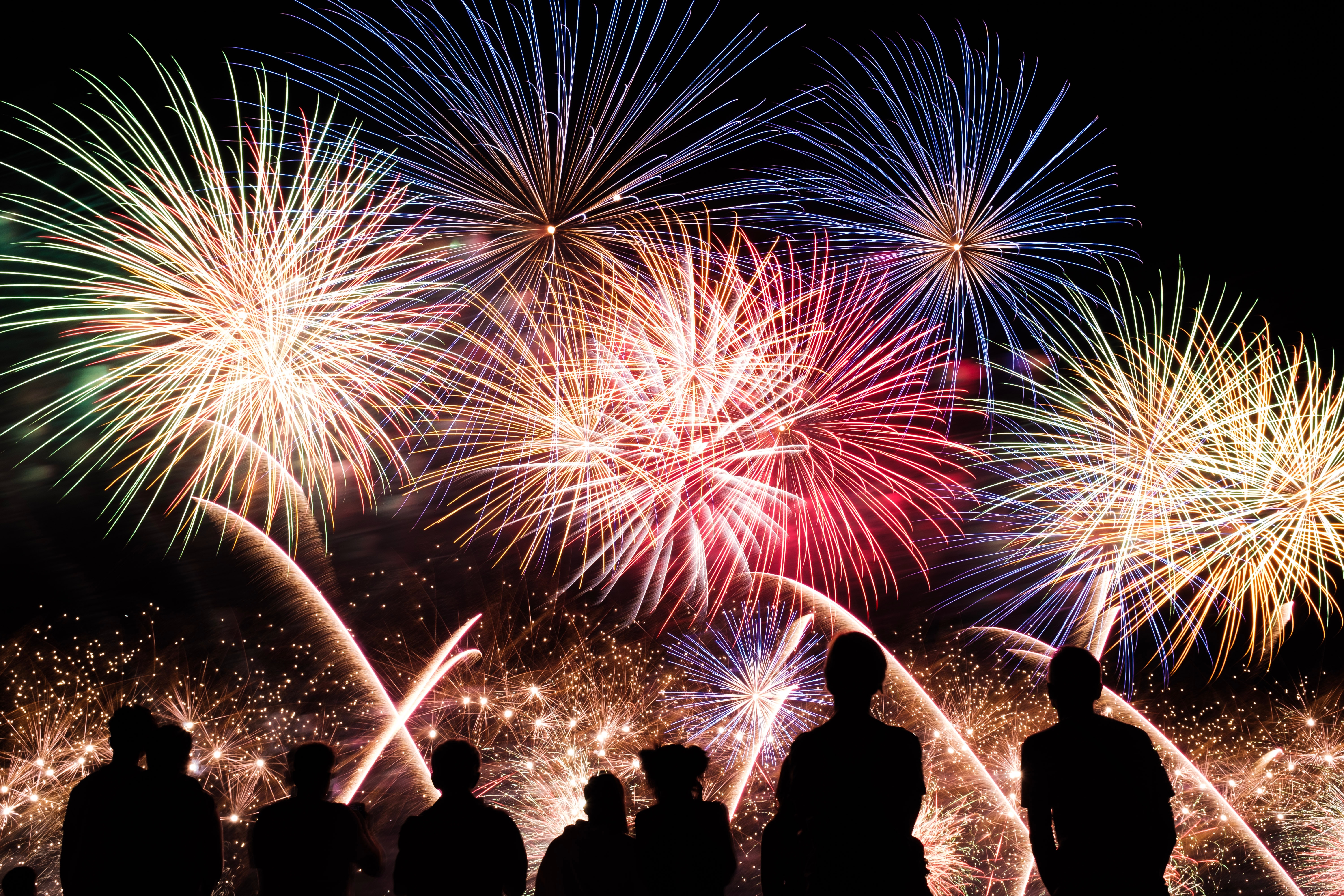 On Friday, December 31, the town of Gatlinburg will celebrate the arrival of the new year as they always do- by gathering under the Space Needle for the New Year's Eve Ball Drop and Fireworks Show. This event is free, family-friendly, and super fun!
Gatlinburg is home to one of the largest organized New Year's Eve celebrations in the nation. The holiday always draws an enormous crowd to the area, and the entire town gets super into the holiday. The streets will come alive as the sun begins to go down, bringing out a fantastic energy that is truly contagious!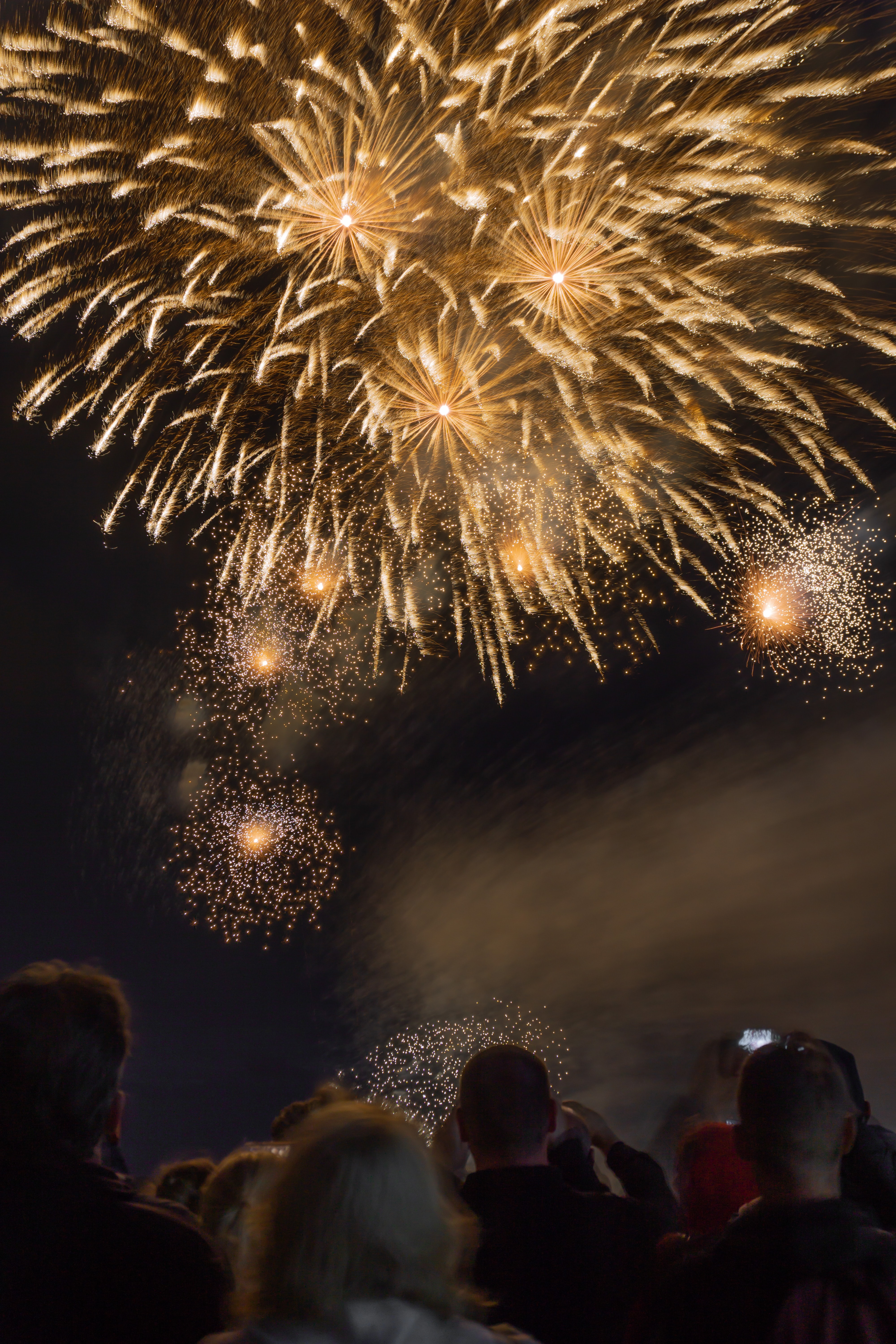 Get there early to make the most of the full day of festivities! There will be food and drink specials at many restaurants in town, plus deals at many stores. Music by Slippery When Wet, a Bon Jovi cover band, will kick off at 10 PM! The night culminates in the dazzling ball drop and a magical midnight fireworks show.
How are you spending New Year's Eve? If you haven't made plans yet, then why not head to the Smokies!? You'll never forget a New Year's Eve spent in Gatlinburg! Plan your trip today!