Gatlinburg's Festival of Trees is a Christmas event that has been a staple of the community for over 46 years. It is a beloved way to ring in the holiday season. With COVID-19 putting a damper on many Christmas traditions, many feared that the annual festivities might not happen this year, but safety precautions have been taken, and the celebration is on! The 2020 iteration of the Festival of Trees will run from Wednesday, November 25 until Sunday, November 29. It will be held at the Gatlinburg Convention Center.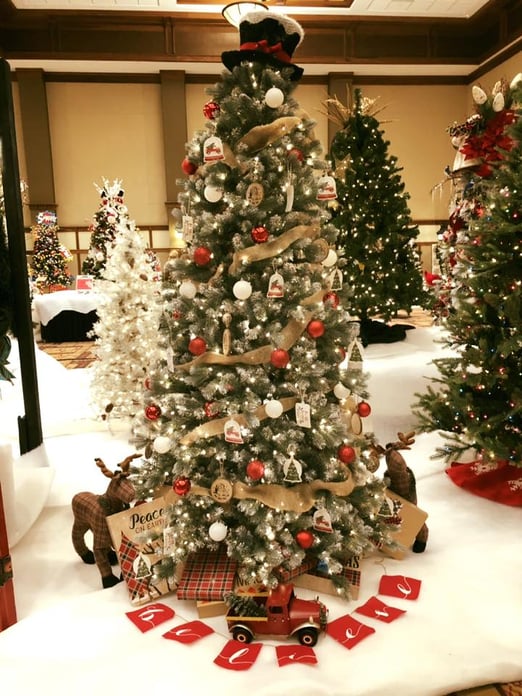 Photo from https://www.facebook.com/gatfestivaloftrees/?ref=page_internal
Although the event will look a little bit different this year, there is still plenty of fun to be had. There will be a children's craft area, and, on certain days, guests will have the opportunity to take photos with Santa! The festival's biggest attraction is the Christmas tree walk-through, where guests will be able to admire stunning displays of Christmas trees and Christmas decorations.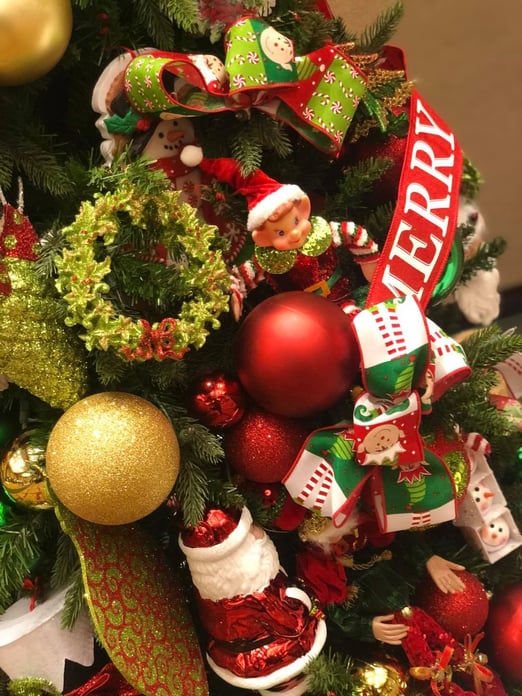 Photo from https://www.facebook.com/gatfestivaloftrees/?ref=page_internal
Don't want to wait until Wednesday? On the night of Tuesday, November 24, there will be a special preview event called Candy Canes and Cocktails. Attendance is limited to 125 people, so RSVP is required. This event will feature appetizers, drinks, and a silent auction. Tickets are $35, and guests must be 21 to attend.
Additionally, proceeds from the Festival of Trees will benefit the Boys & Girls Club of the Smoky Mountains, so attending this awesome event is a great way to give back to the community!