Fall is officially here! Looking for a place to get your pumpkin spice fix? Gatlinburg has plenty of outstanding options! Here are a few of our favorite places to grab a pumpkin spice latte or other festive treat.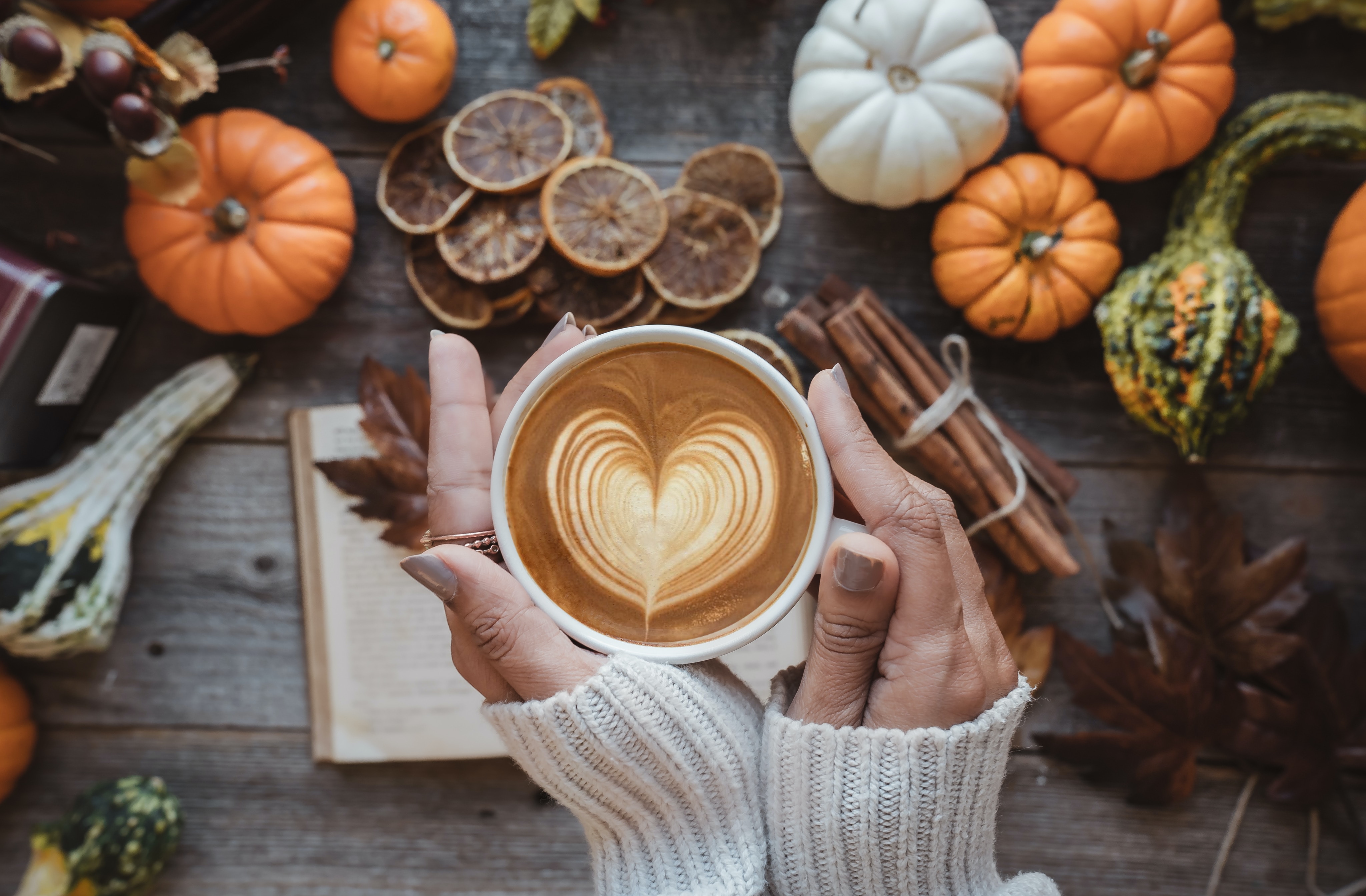 Coffee and Company: Coffee and Company is offering fun fall flavored coffees! Try a Salted Campfire Latte, Maple Pancake Latte, Pumpkin White Mocha, Pumpkin Spice Chai Latte, or Pumpkin & Cream Cold Brew. You can't go wrong!
Painted Bear Coffee Co.: At Painted Bear, your drink choices will include Pumpkin Spice Lattes, Pumpkin Spice Frappes, Pumpkin Spice Chai, Pumpkin Spice White Mocha, and Pumpkin Spice Hot Chocolate! They make their own pumpkin spice syrup and it is incredibly delicious.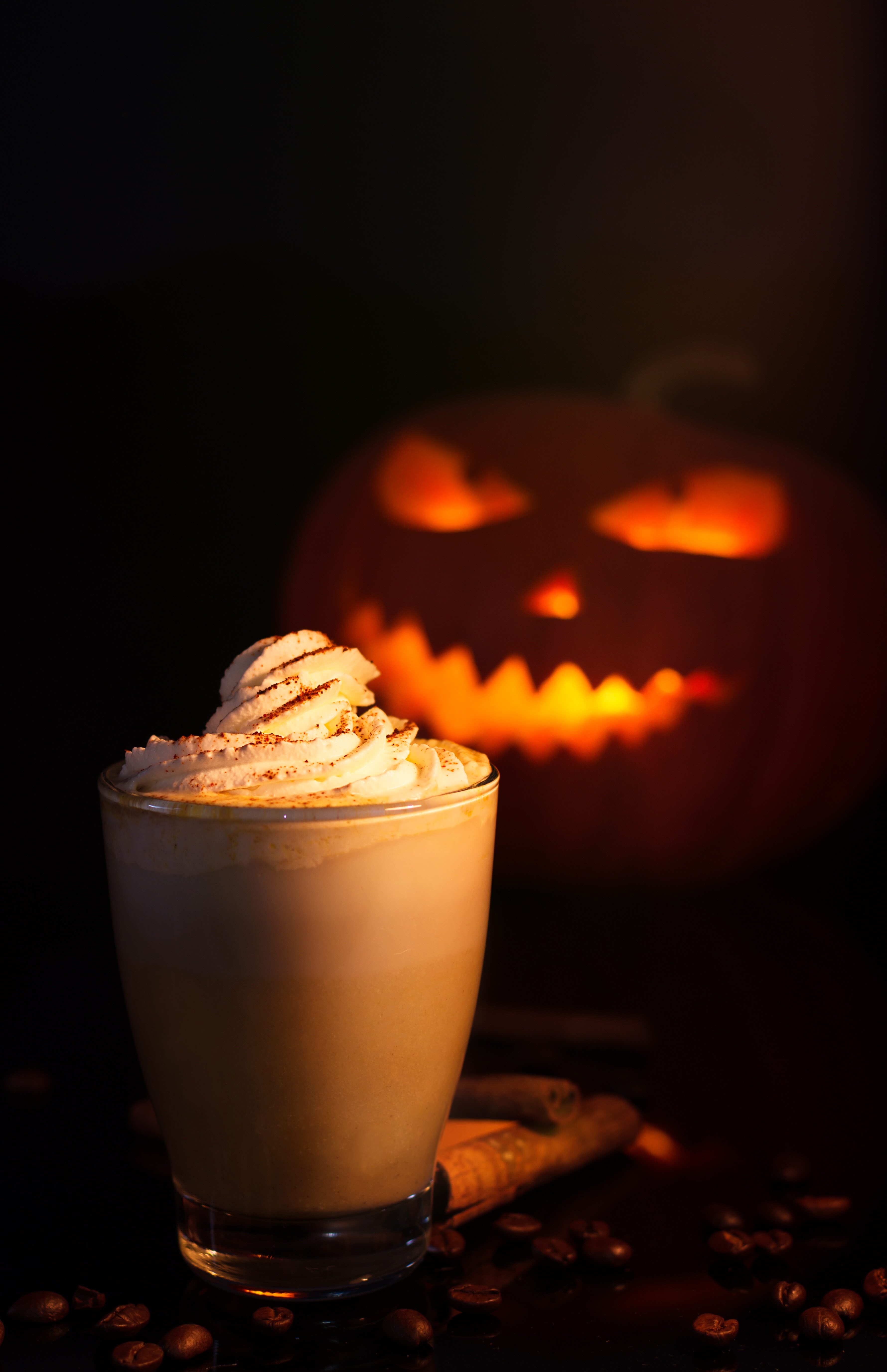 Ole Smoky Moonshine: For autumn, Ole Smoky is selling a seasonal Pumpkin Spice Cream! Try mixing it with coffee and half & half if you're in the mood for a tasty adult beverage.
Sugarlands Distilling Co.: Sugarlands is also offering a seasonal Appalachia Sippin' Cream- but their's is Pumpkin Spice Latte flavored! They recommend mixing it with mocha cold brew and then topping it with whipped cream and cinnamon. Yum!
The Crazy Mason Milkshake Bar & Ice Cream Shop: The Crazy Mason is celebrating fall with a Pumpkin Spice Season milkshake, which features pumpkin ice cream in a jar with a vanilla rim rolled in cinnamon and sugar, all topped with a Pumpkin Spice Cake Cookie, whipped icing, cinnamon, and sugar.
What's your go-to spot for pumpkin spice in Gatlinburg? Tell us in the comments!