With Halloween quickly approaching, you may be looking for something fun and festive to do to celebrate. The Smokies are a frequently overlooked, ultra-exciting Halloween destination. From ghost tours to harvest festivals, there are many ways to get spooky in the Smokies! Here are three of my favorite things to do in the Gatlinburg area around Halloween time.

Photo from https://www.appalachianghostwalks.com
Appalachian Ghostwalks
The company Appalachian Ghostwalks offers a variety of creepy attractions across a wide range of cities. In Gatlinburg, they hold lengthy but non-strenuous ghost tours for those who make advance reservations. They also have a variety of haunted vacation packages for anyone looking to indulge in a little bit of extra spookiness. Appalachian Ghostwalks has been operating for fifteen years, so you can be certain that you're in good hands when you opt to explore Gatlinburg with them!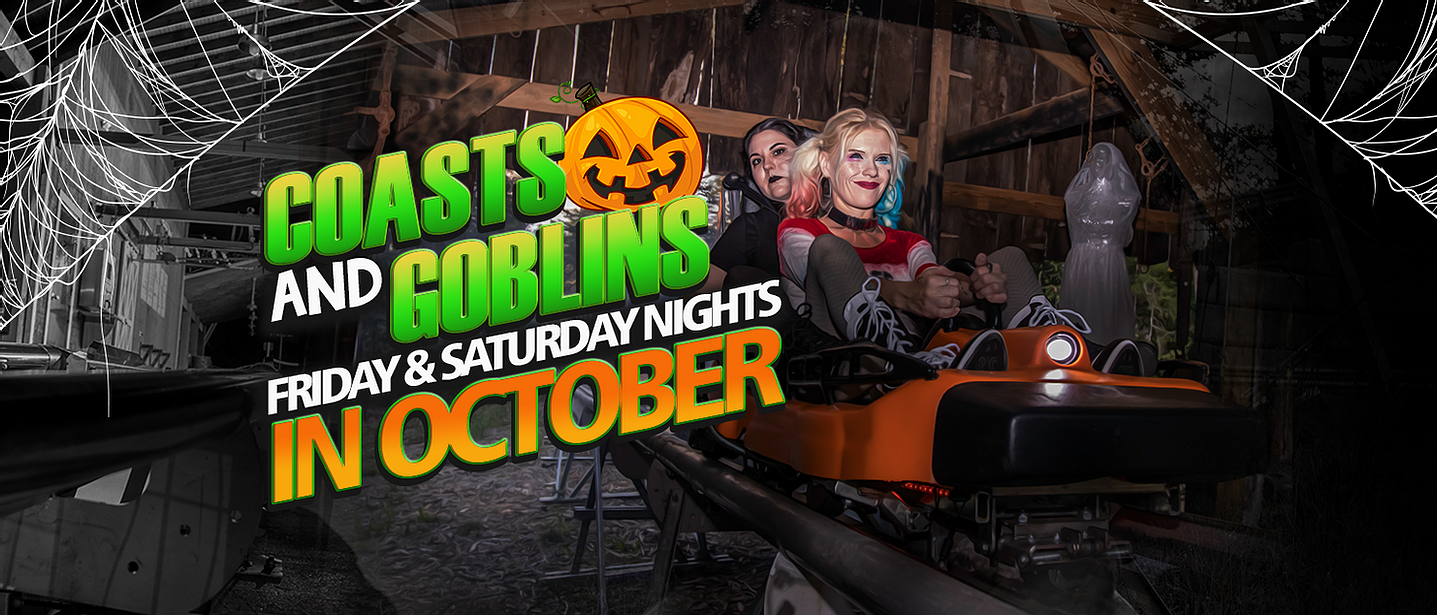 Photo from https://www.rockytopcoaster.com
Rocky Top Mountain Coasters
During the weekends this fall, Rocky Top Mountain Coasters will be decking out their mountain coasters with Halloween decorations for their annual Coasts and Goblins event. Tickets are only $18, and they include lots of frightful fun! What could be more fun than a Halloween-themed mountain coaster?
Photo from https://www.dollywood.com
Dollywood's Harvest Festival
Each fall, Dollywood gets the ultimate Halloween treatment. The entire amusement park gets decorated for the season, and the result is truly breathtaking. During your fall trip to the Smokies, make sure to visit Dollywood and stay for their Great Pumpkin LumiNights celebration in the evening. For more on Dollywood's Harvest Festival, see my previous post covering the fall festivities.
Do you have a favorite spooky fall activity or haunted spot in the Smokies? Tell us about it in the comments!