Are you as excited about Halloween as I am?! If so, then you'll love all of the spooky events and festivities that takes place around Gatlinburg each October. One of the most fun things to do is check out the local haunted attractions! Here are a few of the haunted attractions that you can visit in Gatlinburg this year.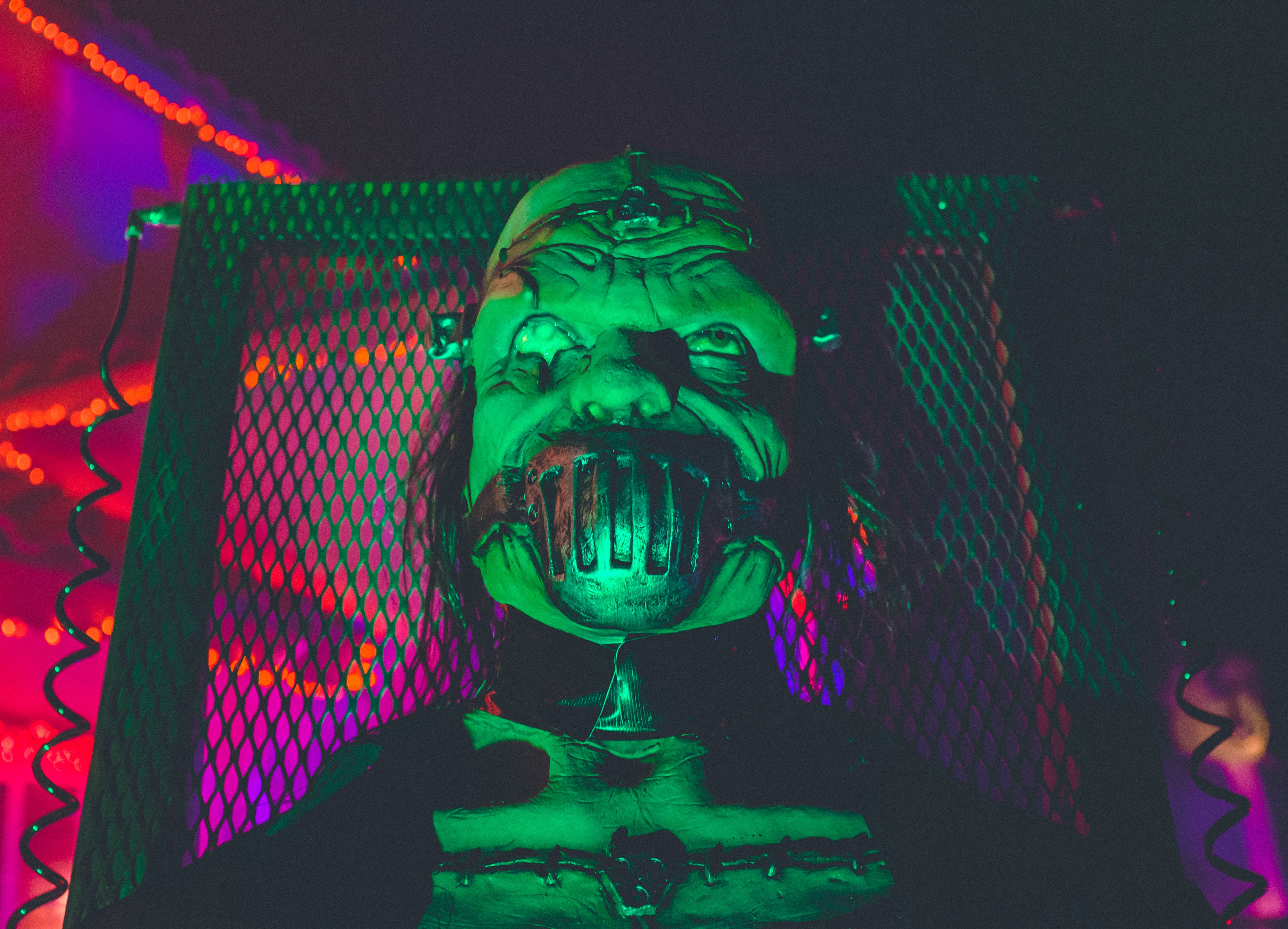 Mysterious Mansion: Mysterious Mansion has been operating in Gatlinburg for over 40 years, but we never get tired of visiting! "Face your deepest fears as you find your way through secret passageways, eerie dark corridors, winding staircases and many spine chilling chambers in this terrifying, three story haunted mansion!"
Outbreak - Dread the Undead: See if you could survive a zombie movie at Outbreak! "...you'll make your way through the ransacked lab, ruined morgue, and rotting basement to assure that the undead are contained." Scares await you around every corner!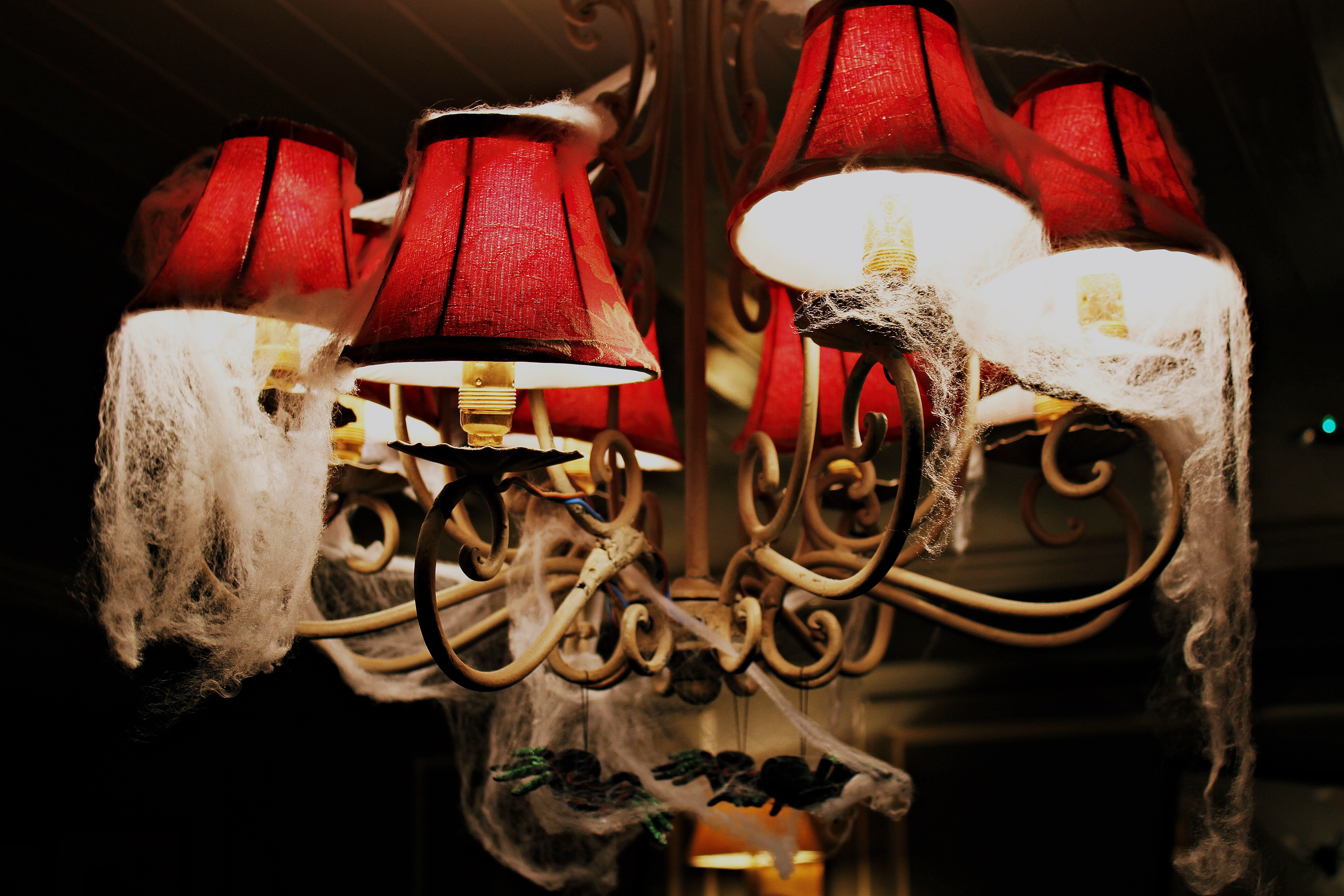 Ripley's Haunted Adventure: Ripley's Haunted Adventure is a premier haunted mansion attraction that is great for families (with kids over the age of 6). "Ripley's Haunted Adventure Adventure is a fully immersive haunted house featuring live actors, animatronics, and bone-chilling special effects. Ride a former coffin cage to the top floor and then find your own way out!"
Haunted Cabin Escape Room: Like to compete? Grab some of your friends and try to beat Haunted Cabin Escape Room! "Deep in the woods of Sevier County lived old man Ramsey, a notorious moonshiner during Prohibition. Legend has it he mysteriously disappeared, leaving behind his secret recipe, the location of the still and his vast fortune in this very cabin..." Can you find your way out with the fortune?
Ready to be scared? Come try out these haunted houses in the Smokies!