I guess we should say "It's so nice to have you back where you belong" like the old song says, but Dolly Parton isn't going anywhere.
In 2018 one the most famous dinner theatres in Pigeon Forge got a name change.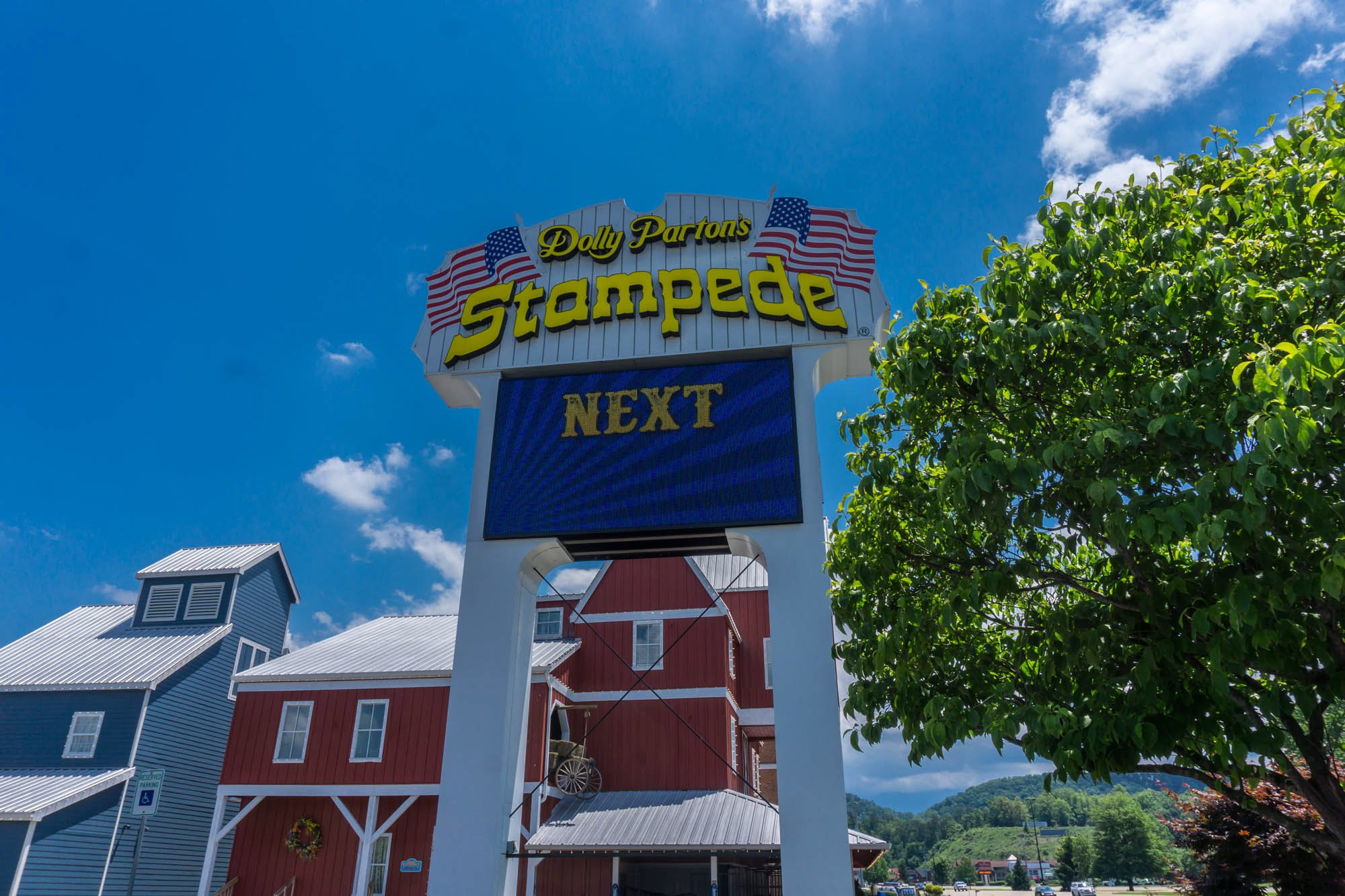 Dixie Stampede became Dolly Parton's Stampede. It wasn't an ownership change, the change was Just putting the name with the face so that others could see that she really is part of it all.
Dolly grew up in nearby Sevierville and she has never forgotten her roots. This is her true home.
In addition to the Stampede....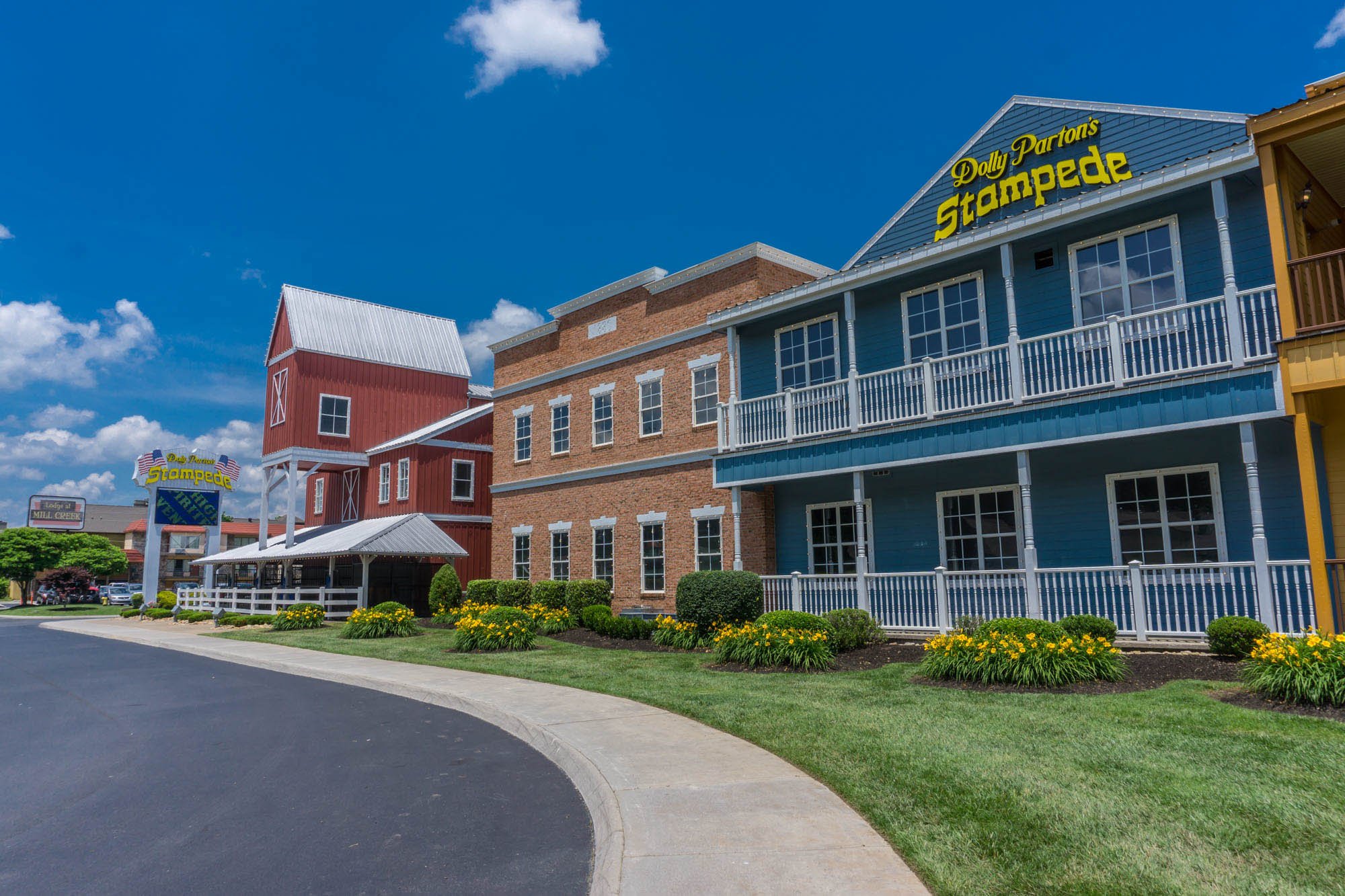 Dolly co-owns Dollywood, a 150 acre amusement park with 40 world class rides just down the road from the Stampede. Truly a special place set in the valley, this theme park is visited by more then 2.5 million people each year.
That's not all for the iconic Country Music superstar! Splash Country is right next to Dollywood. This 35 acre water wonderland built around the turn of the century gives all families a dual option of amusement park adventure.
Dolly has built one heck of a resume of songs in her long career. She has performed all around the world. From movies to television to live performance her reputation is a sweet hello to all who follow her.
Yet she always says she loves coming home. Her name is even more.... a sweet hello to the economy in the Smokies.
Hello Dolly. It's so nice to have you back where you belong.