July 17th is National Ice Cream Day! To celebrate, we've compiled a list of our favorite local ice cream shops. Come grab a scoop!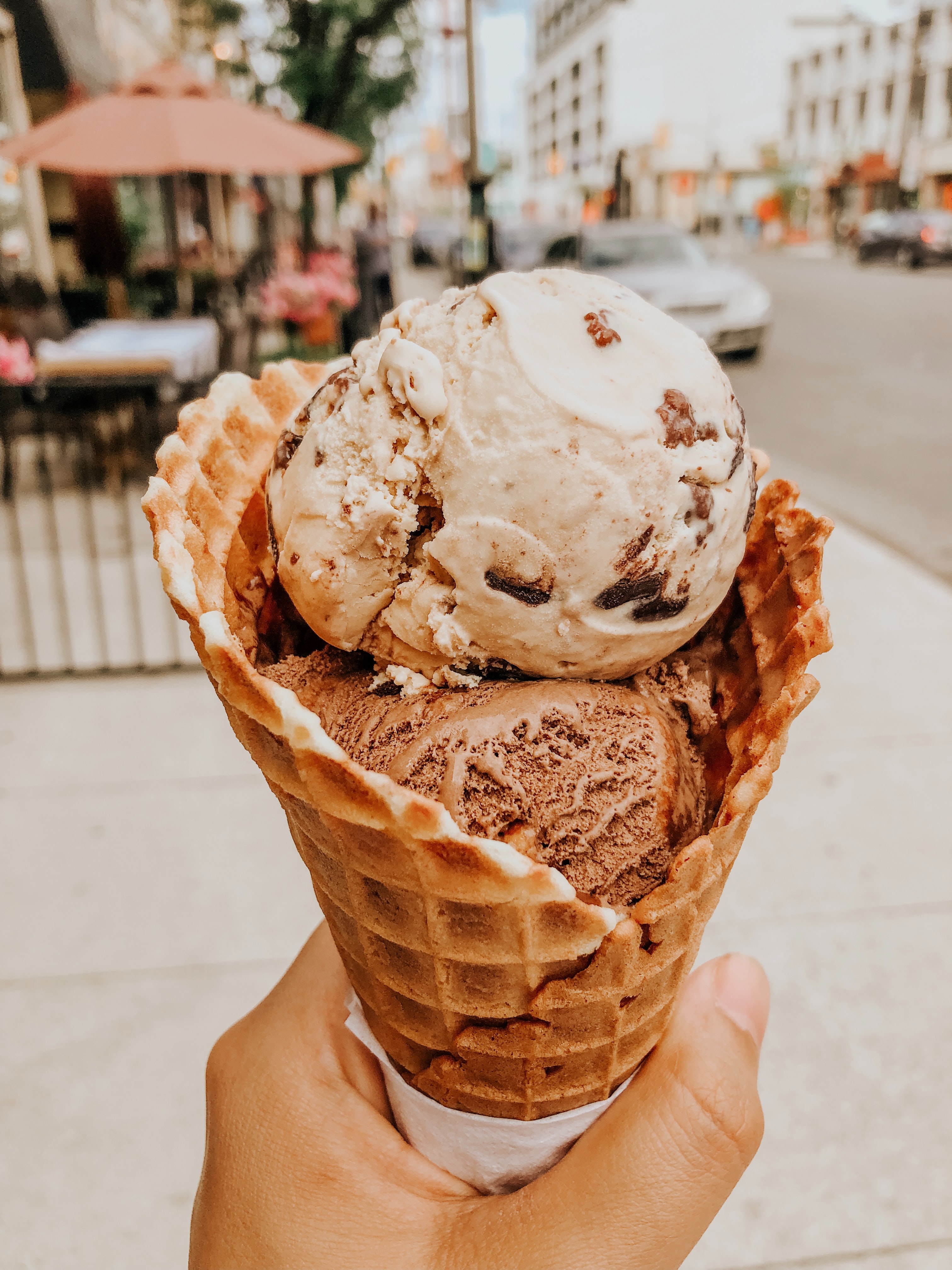 Mad Dog's Creamery & Donuts: This one-stop sweet shop has hand-dipped ice cream, soft serve, and much more! With 24 different ice cream flavors, there's sure to be something for everyone. They even carry treats for your four-legged friends!
Kilwin's: This small chain has excellent, old-fashioned treats, including some truly tasty ice cream. Get a scoop of their creamy ice cream in a buttery waffle bowl! Since Kilwin's also makes amazing candies and fudge, we recommend ice cream loaded with chocolate!
The Village Cafe & Creamery: Recently renamed "Maddi Mae's Café & Creamery," this ice cream shop has both classic and creative flavors. They also have great coffee! Grab an espresso milkshake to experience the best of both worlds.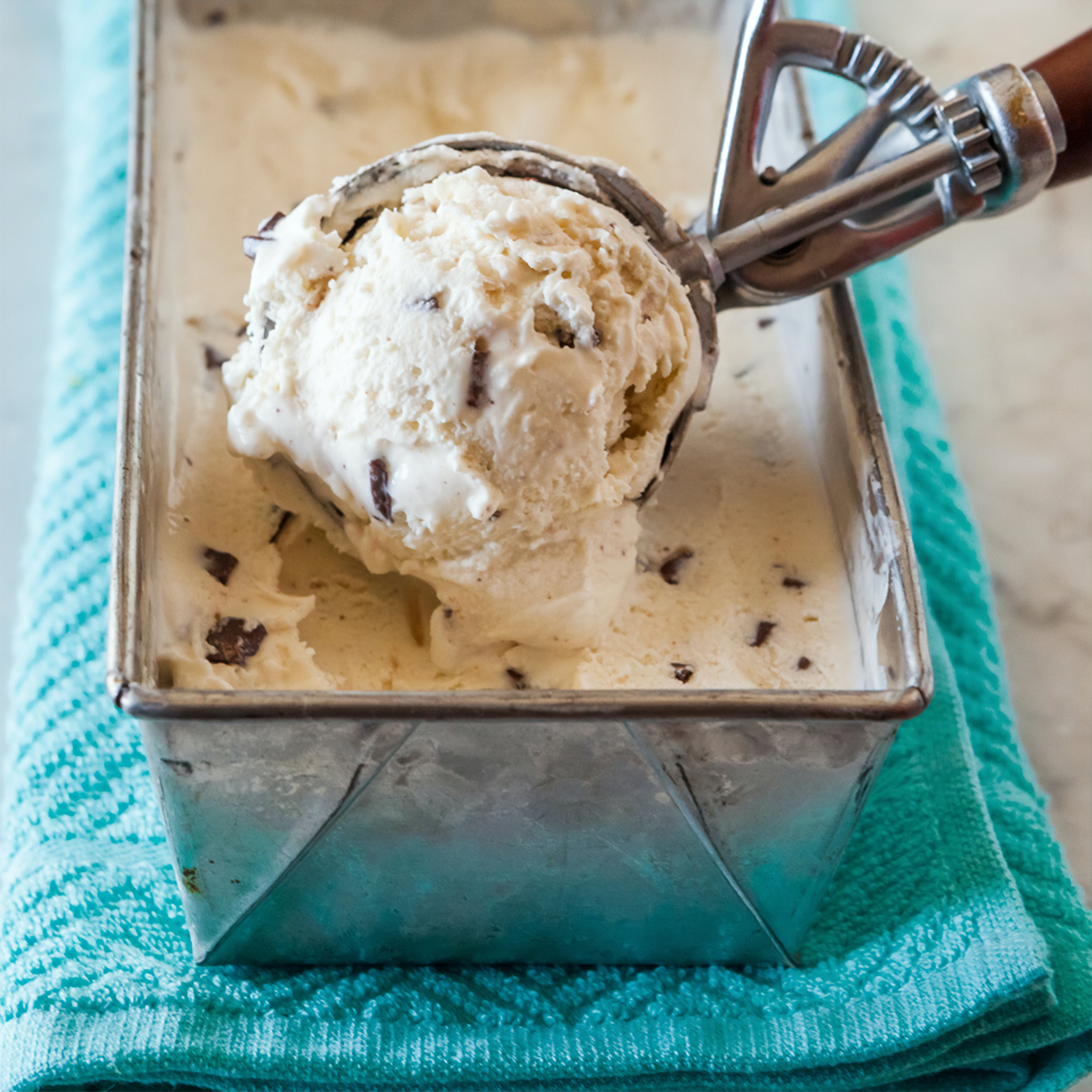 Old Mill Creamery: This charming old-fashioned creamery has comforting classic flavors and dazzling signature flavors. Southern Butter Pecan is always delicious, but you can also try something unique like biscuits-n-honey!
Glades Soda Fountain: This soda fountain is one of those classic, timeless shops that you don't want to miss. Their floats are the perfect summer treat! We recommend classic rootbeer or cherry coke, but you can't go wrong with anything on the menu. The milkshakes are also unforgettable!
What's your favorite ice cream shop in Gatlinburg? Tell us in the comments!