Did you know that September 18 is National Cheeseburger Day? Now you have an excuse to indulge in a burger while you're in Gatlinburg! Here are a few of our favorite places around town to enjoy cheeseburgers.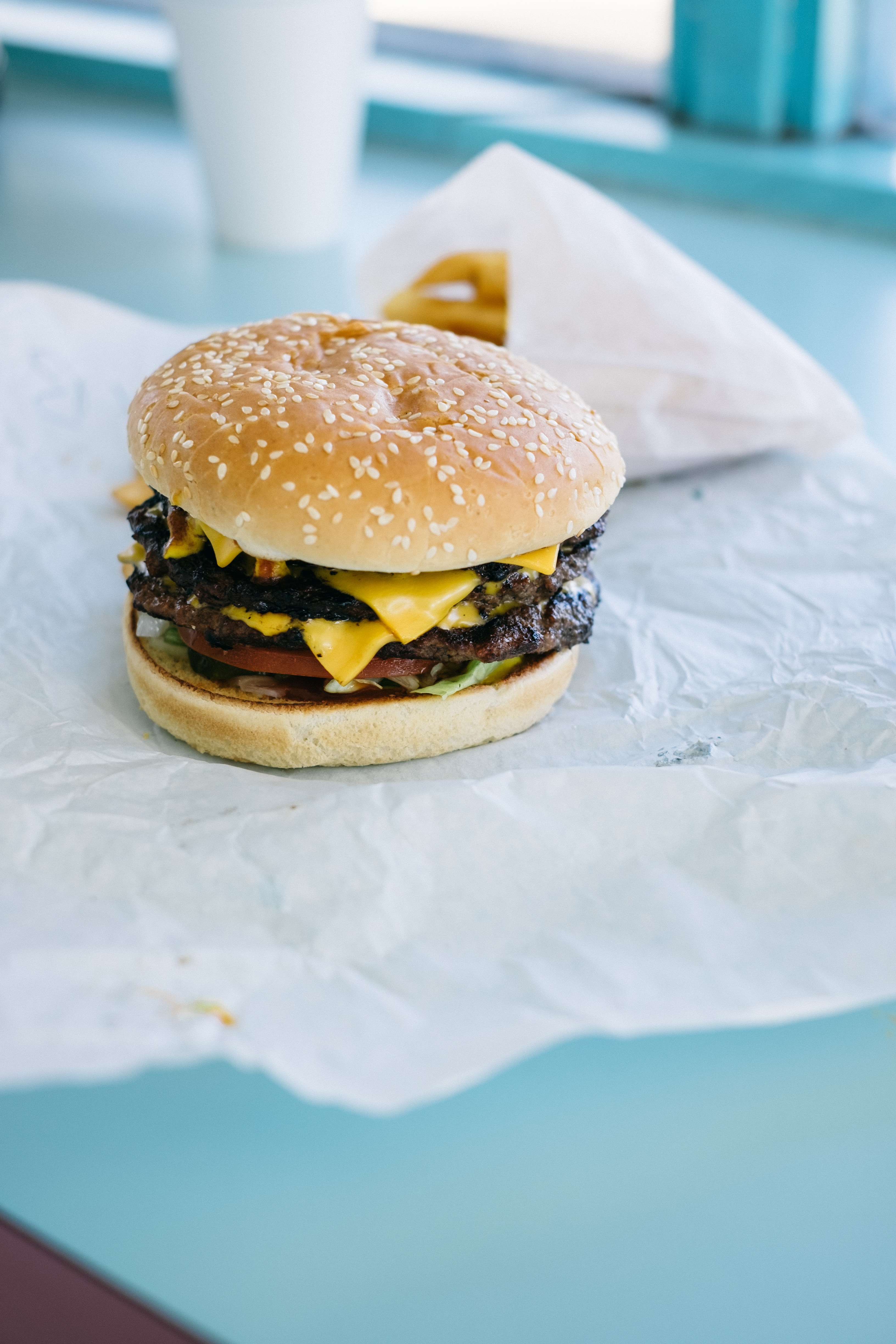 Mountain Edge Grill (Gatlinburg): Mountain Edge Grill is a low-key restaurant with a ski lodge vibe.
Local Goat (Pigeon Forge): Local Goat is a casual spot for awesome American food. They have a stellar selection of craft beer and delicious gourmet burgers. Go classic or try something creative like the Elvis Burger (topped with peanut butter, smoked bacon, and fried bananas).
Blue Moose Burgers and Wings (Pigeon Forge): Blue Moose is known for their chicken wings and their hearty half-pound hand-pattied burgers.
Smoky Mountain Brewery (Gatlinburg): If you like classic burgers and micro-brewed beer, then you'll find lots to love at Smoky Mountain Brewery.
Graze Burgers (Sevierville): Graze Burgers is a bit off-the-beaten-path but is worth checking out. They serve local, grass-fed burgers with both traditional and unique toppings. They also offer bison, veggie, lamb, and turkey burgers.
Wild Bear Tavern (Pigeon Forge): Wild Bear Tavern is known for its breakfast dishes, but they also cook up fantastic burgers. Grab a Big Bear Burger or a Brat Burger!
Tom & Earls Back Alley Grill (Gatlinburg): Tom & Earls is a casual eatery with yummy pub grub. They have a wonderful classic burger but also a unique "Burning Bear" burger that features ghost pepper cheese and jalapeños.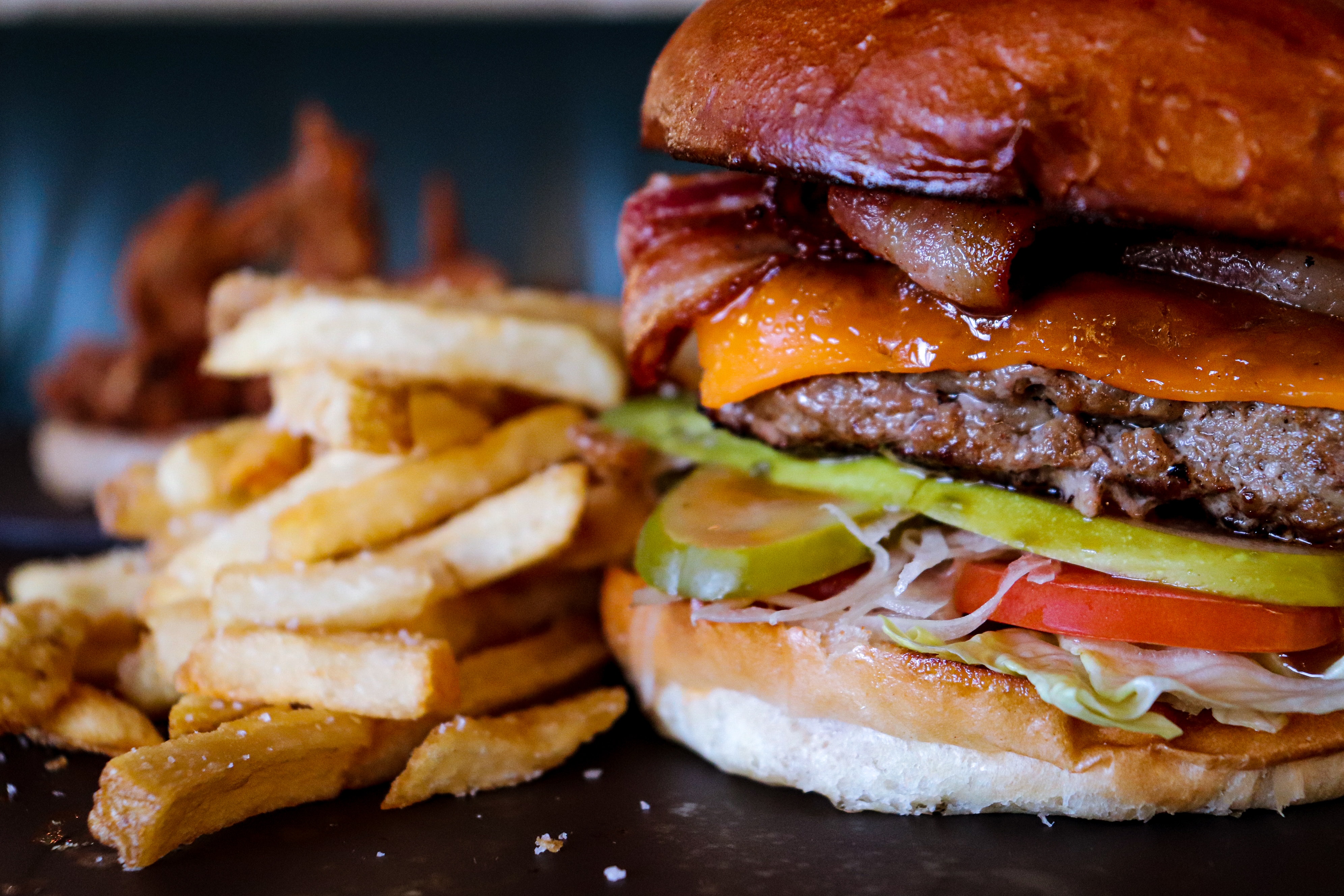 GatlinBURGER Week
GatlinBURGER Week is a festival based around gourmet burgers that takes place from September 17 to September 23, 2023. A variety of local restaurants offer deluxe burgers a la carte for low prices. These gourmet burgers are always big, delicious, and unique. They will showcase the signature style and flavors of the chefs that create them. Along with getting to savor scrumptious burgers, participants can enter to win fun prizes!
What's your favorite place to grab a burger in or near Gatlinburg? Tell us in the comments!