Melty cheese, salty meat, and golden buns... burgers are easy to fall in love with! Burgers of all sorts occupy a spot in the hearts of many Americans. Like most, the town of Gatlinburg is passionate about good burgers. That's why Gatlinburg is planning a week-long celebration of the beloved food! This September, come enjoy GatlinBurger Week in the Smokies!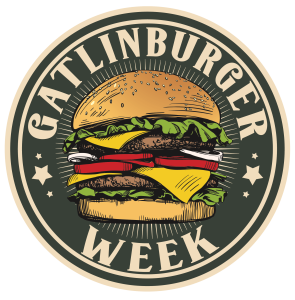 Photo from https://www.gatlinburg.com/burgerweek/
GatlinBurger Week is more than a burger festival- it is a culinary tour! If you love specialty burgers, then this week will be heaven for you. Many local restaurants will be creating deluxe burgers that will be available (a la carte) for the low price of $8. These gourmet burgers will be big and delicious, and they will showcase the signature style and flavors of the chefs that create them. Try one and you'll want to try them all!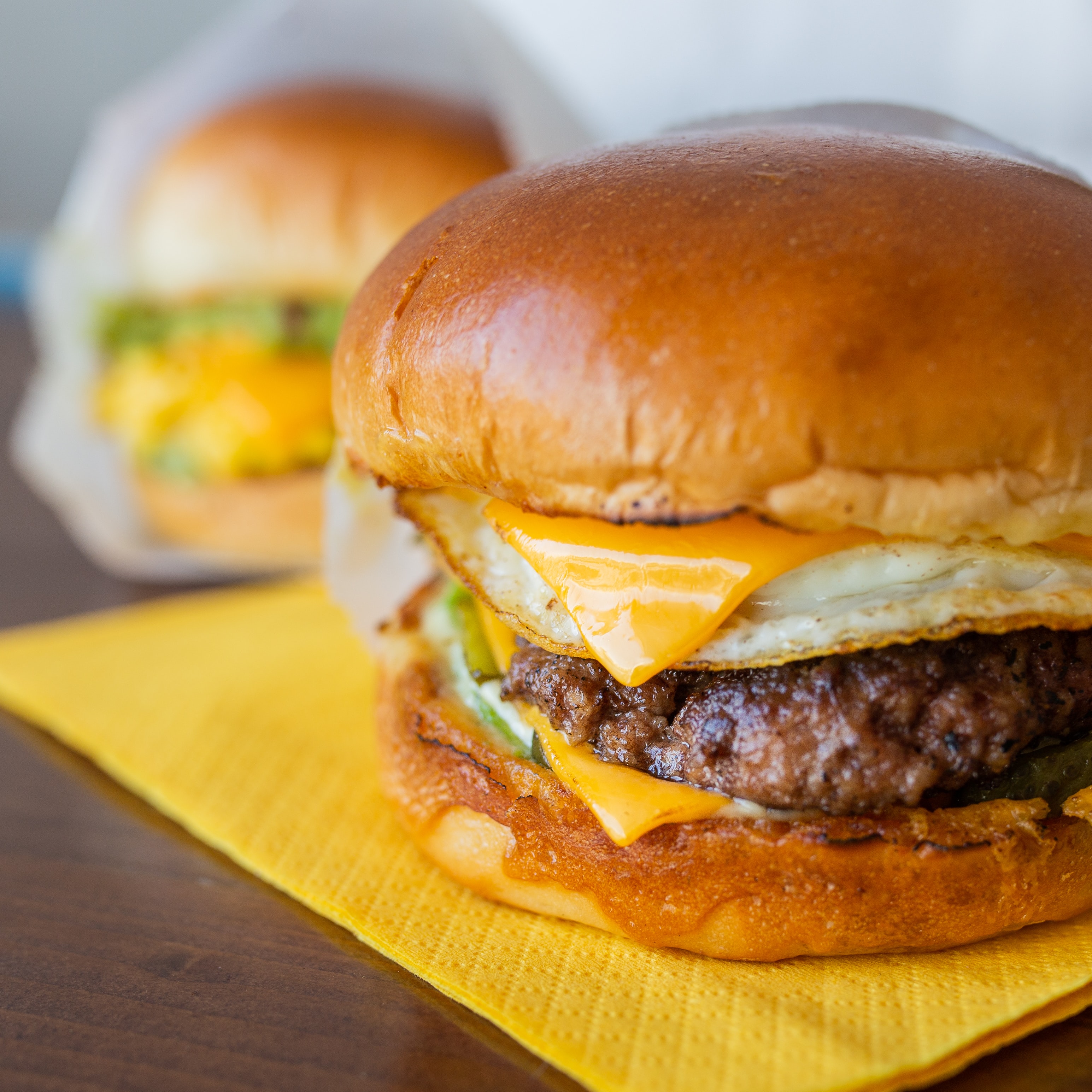 To keep track of all the yummy burgers, download and print a GatlinBurger Week Passport, which will detail all of the restaurant burger names, descriptions and locations. If you collect three or more unique burger stamps from participating restaurants, then you can enter to win prizes! To enter, scan or photograph your passport and email it to burgerweek@gatlinburg.com or mail your passport to GatlinBurger Week, c/o Gatlinburg CVB, P.O. Box 527, Gatlinburg, TN 37738. A winner will be chosen through random drawing after the festivities conclude.
You can also win prizes if you share your burgers on social media. Take a picture of one of the featured burgers, tag the restaurant that made it, and hashtag it #GatlinBURGER for a chance to win some fun, free prizes!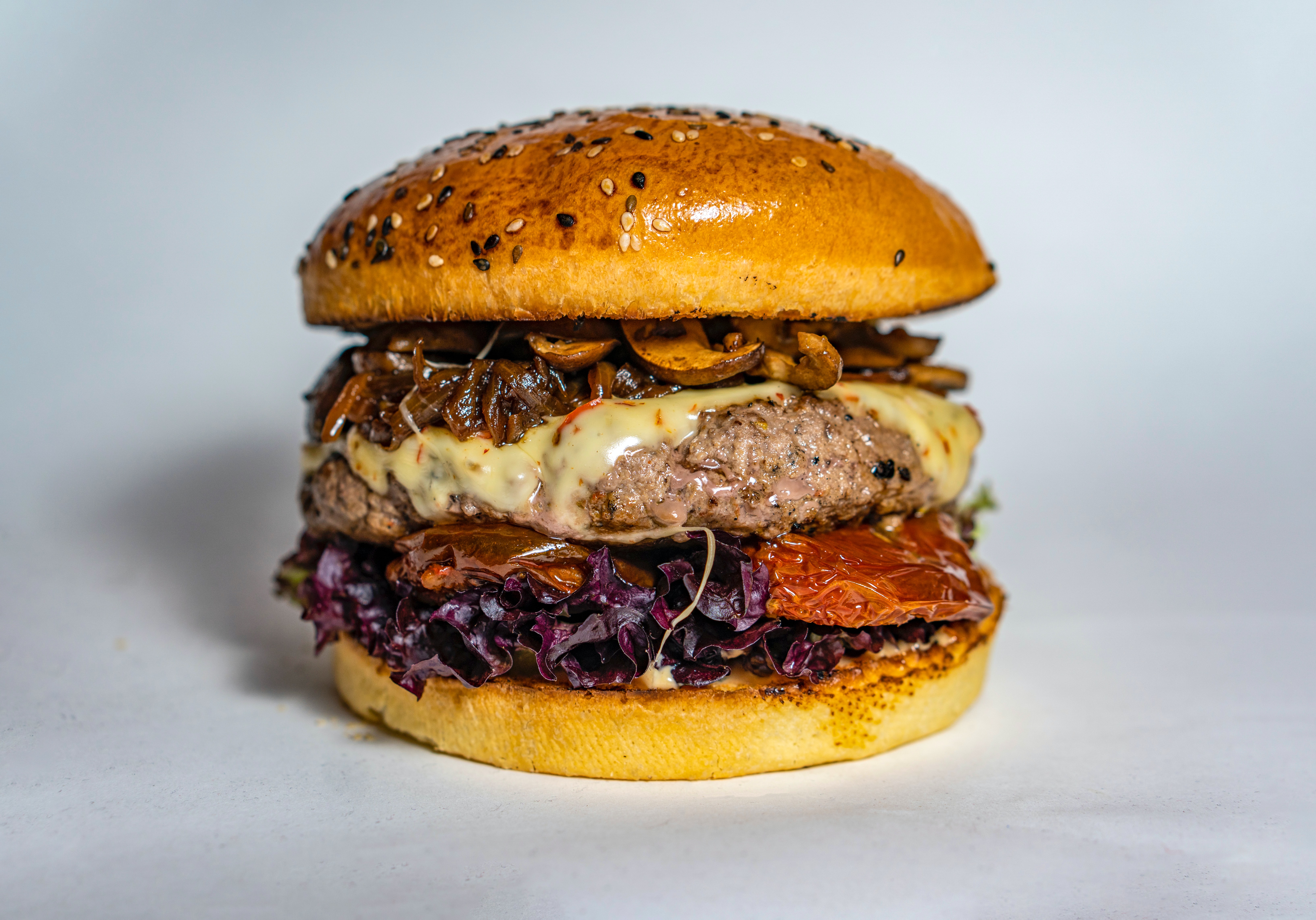 In 2020, fifteen restaurants participated in GatlinBurger Week. 2021's celebration promises to be bigger and better than ever before, with more restaurants and crazier burgers! Plan a trip to Gatlinburg between September 19th and 25th and enjoy all of the deliciousness!