Here comes the bride - to the Smokies! Yes, any time of year the Smoky Mountains have always been the perfect place to tie the knot.... or at least honeymoon!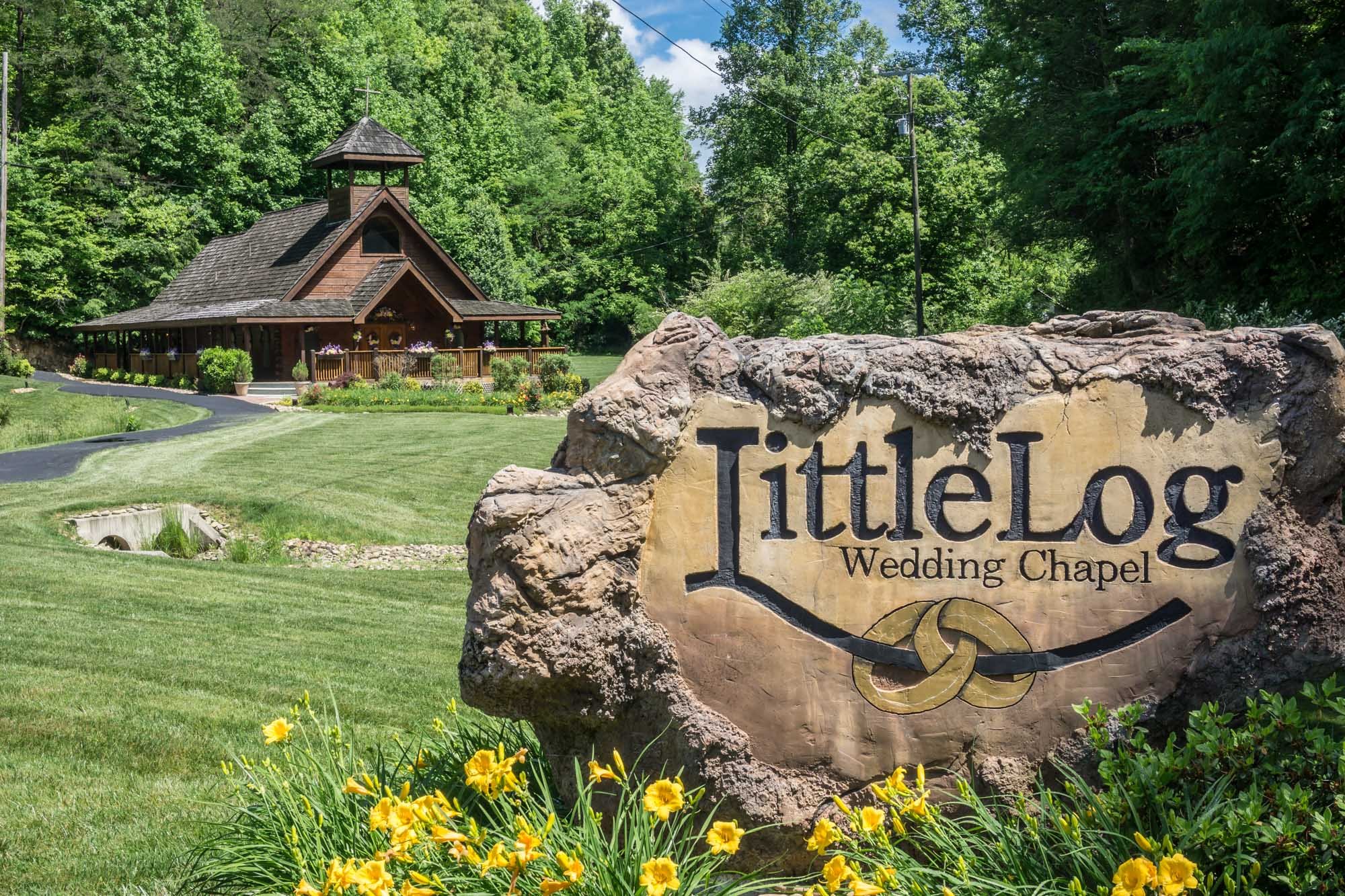 The truth is, if you build it,they will come. Years ago wedding coordinators realized that a Mountain View was a perfect place to say your vows.
So, Pigeon Forge and Gatlinburg chapels and parks and cabins all started to build according to a plan. They built beautiful places expecting to lure brides from cities like Knoxville, Nashville, and Charlotte. The plan worked!
Gatlinburg is second only to Vegas with regard to the number of chapels. So, when you are going to the chapel and you're gonna get married, Gatlinburg is on a lot of bride's hearts.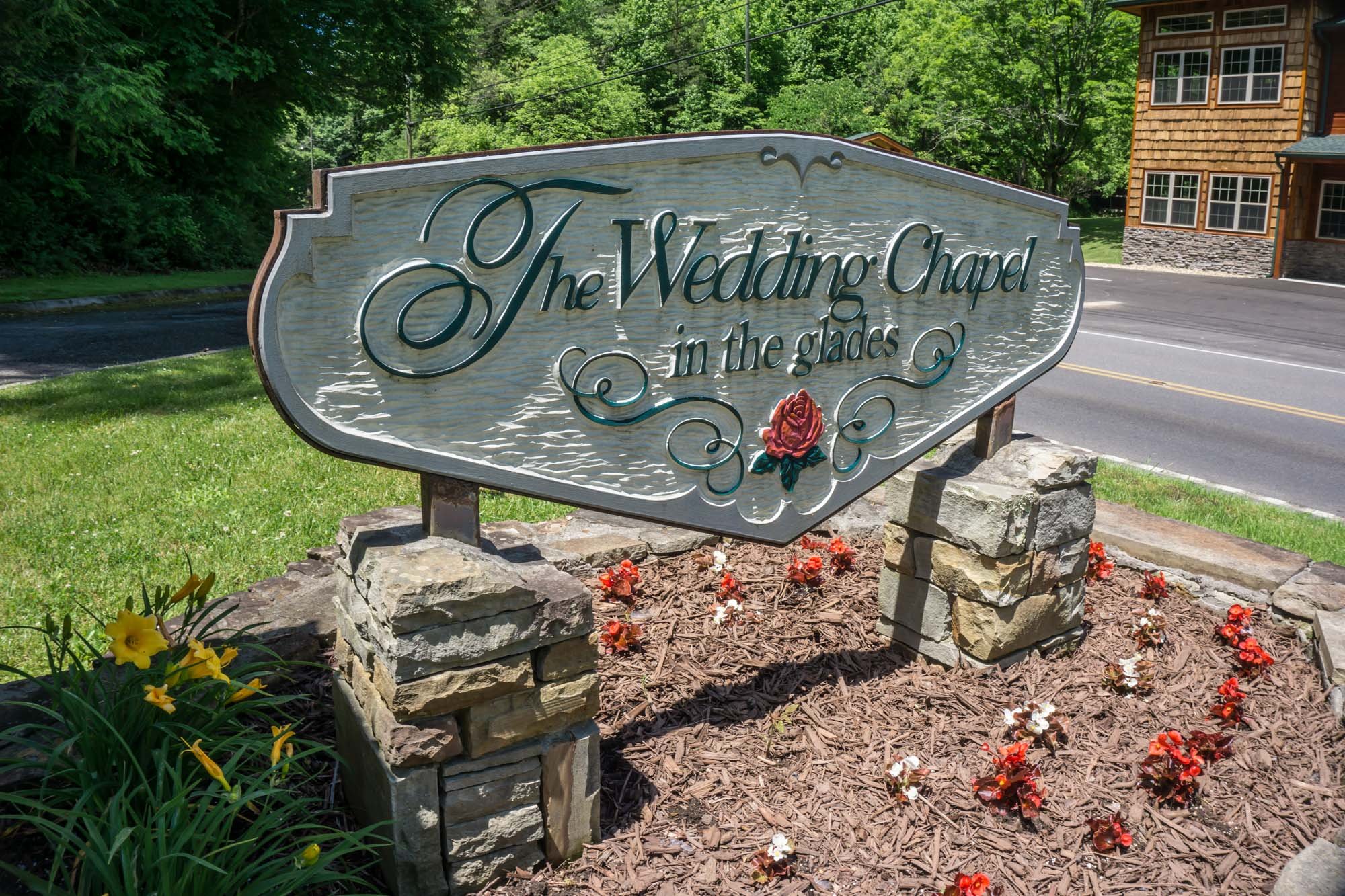 Then of course, there are the cabins. Many rental companies have cabins specifically designed to hold weddings. Those same companies manage cabins perfect for honeymooning couples. Cabins built for romance and big cabins build specifically to attract the event.
Whether you're looking to host a wedding or escape on a honeymoon, The Smokies are a perfect spot for romance. Gatlinburg, Pigeon Forge and Sevierville are all trying to take advantage of the beautiful scenery and venues to attract couples to their towns.
Get hitched in the mountains! It's a one of a kind event.