Right in the middle of the hustle and bustle of Pigeon Forge...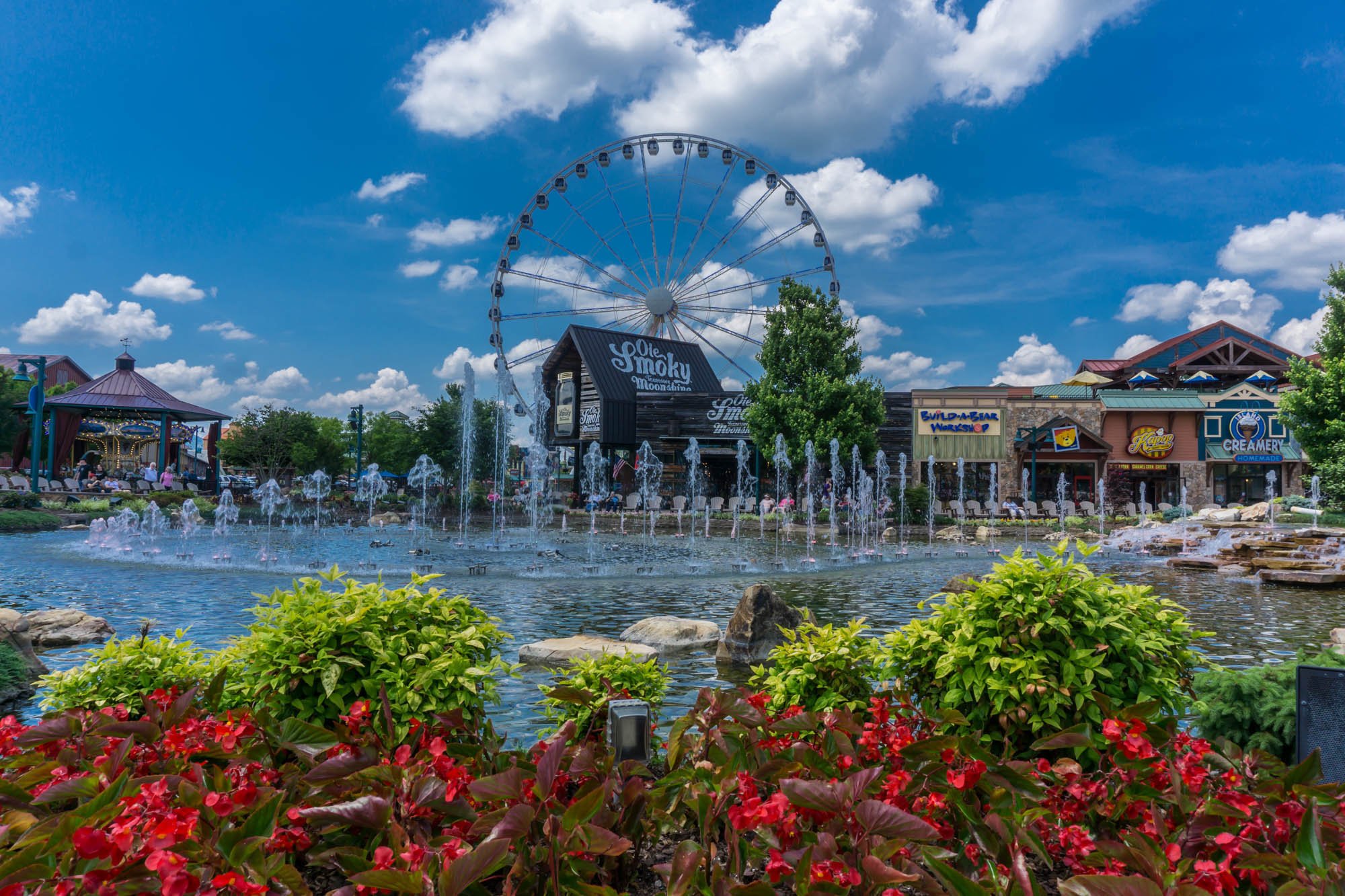 Water dances to music here. Yes, the rocking country songs cause the water to dance to the rhythm. A true break from the hustle. Peace and serenity overwhelm you as you sit and watch the fountains dance. It's mesmerizing!
Yet, the Island is not just this amazing fountain.
Take a walk and explore. Whether you want to pop in a and have a 7D Adventure or grab a bite to eat... Sweet!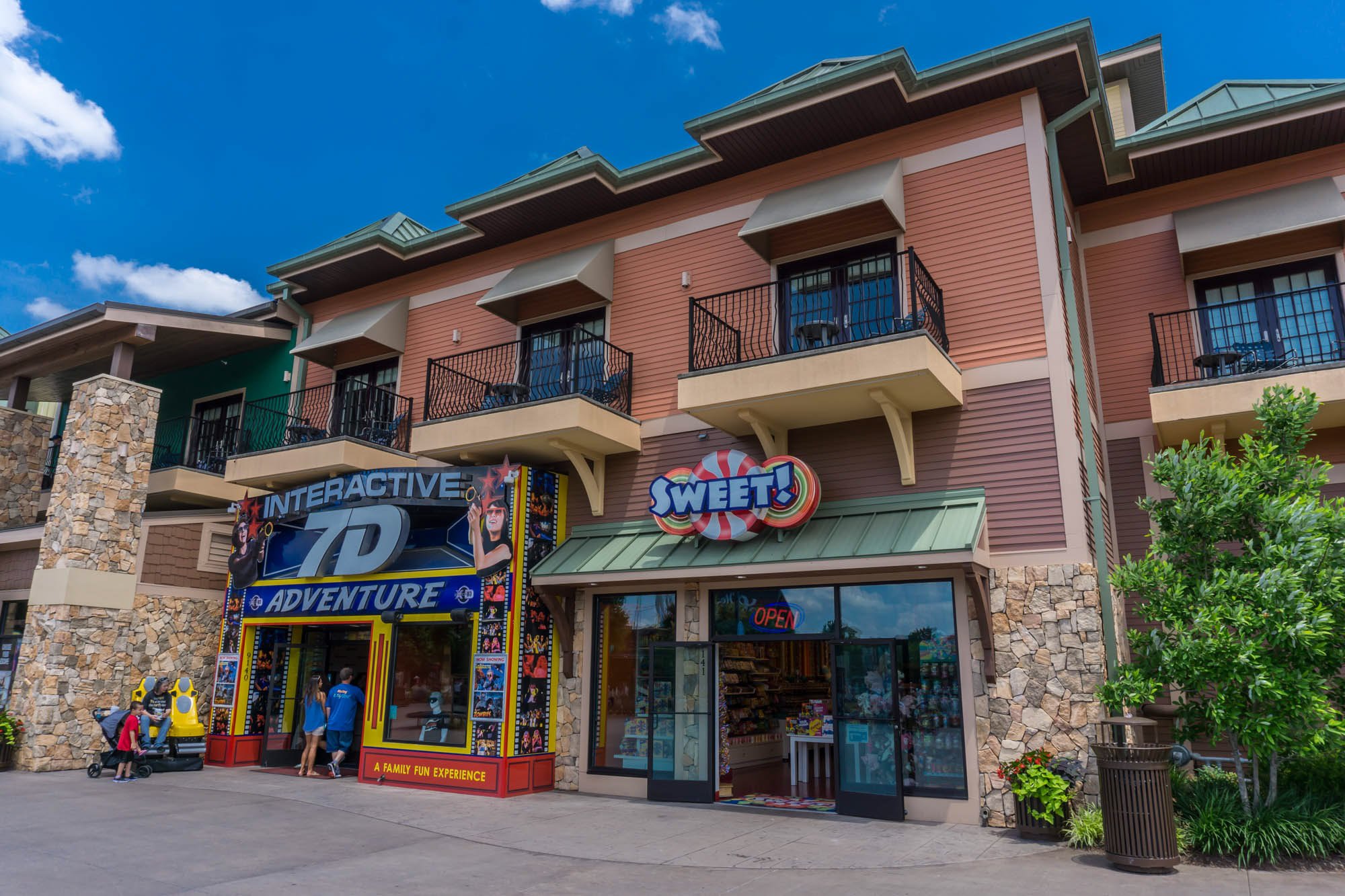 You must bring your adventurous spirit with you too. The Great Smoky Mountain Wheel calls your name.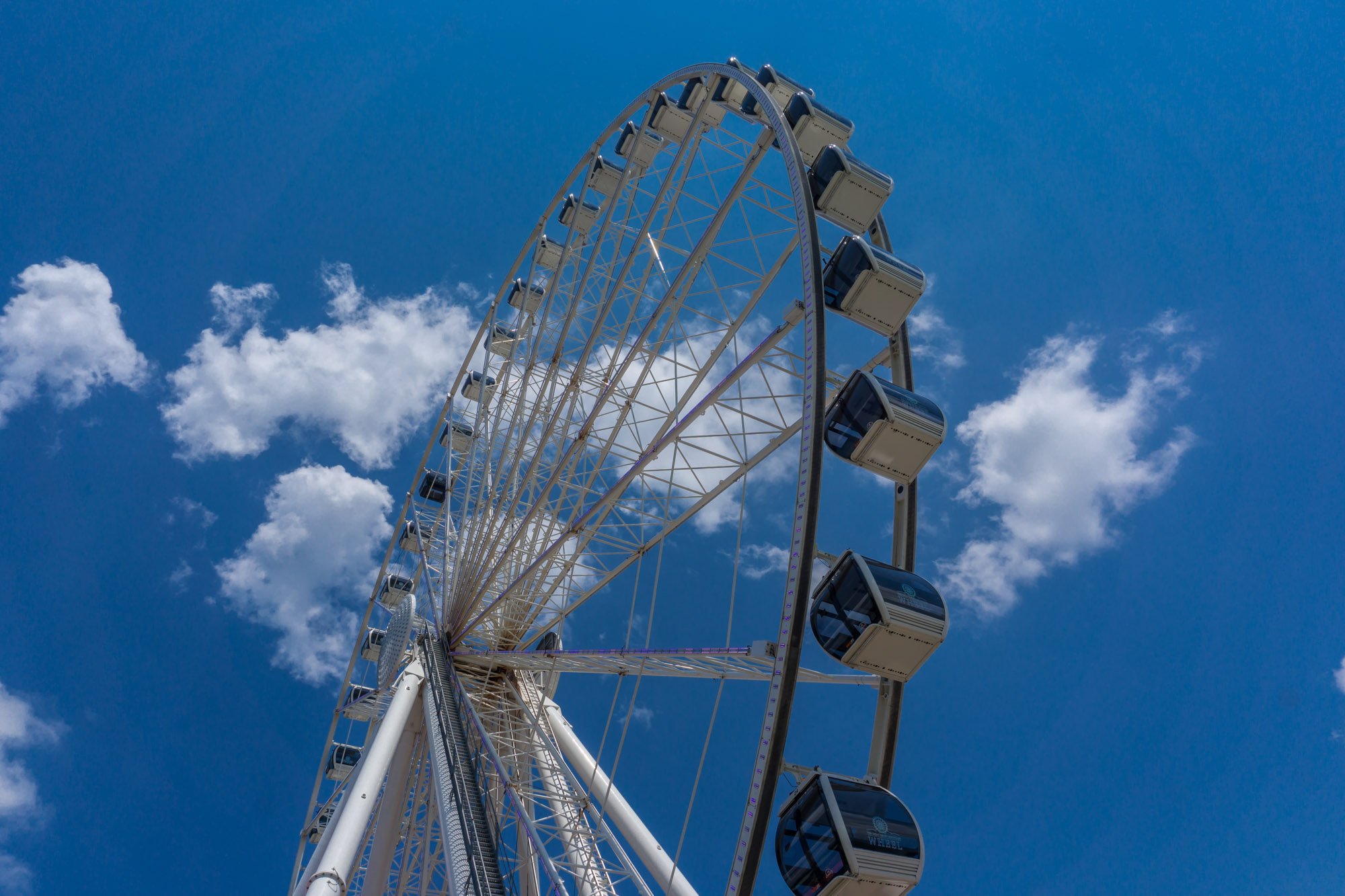 Your kids will love the adventure at the ropes course. Games and rides are everywhere at the island. It's your own personal playground. You can spend the whole day here and never run out of things to do.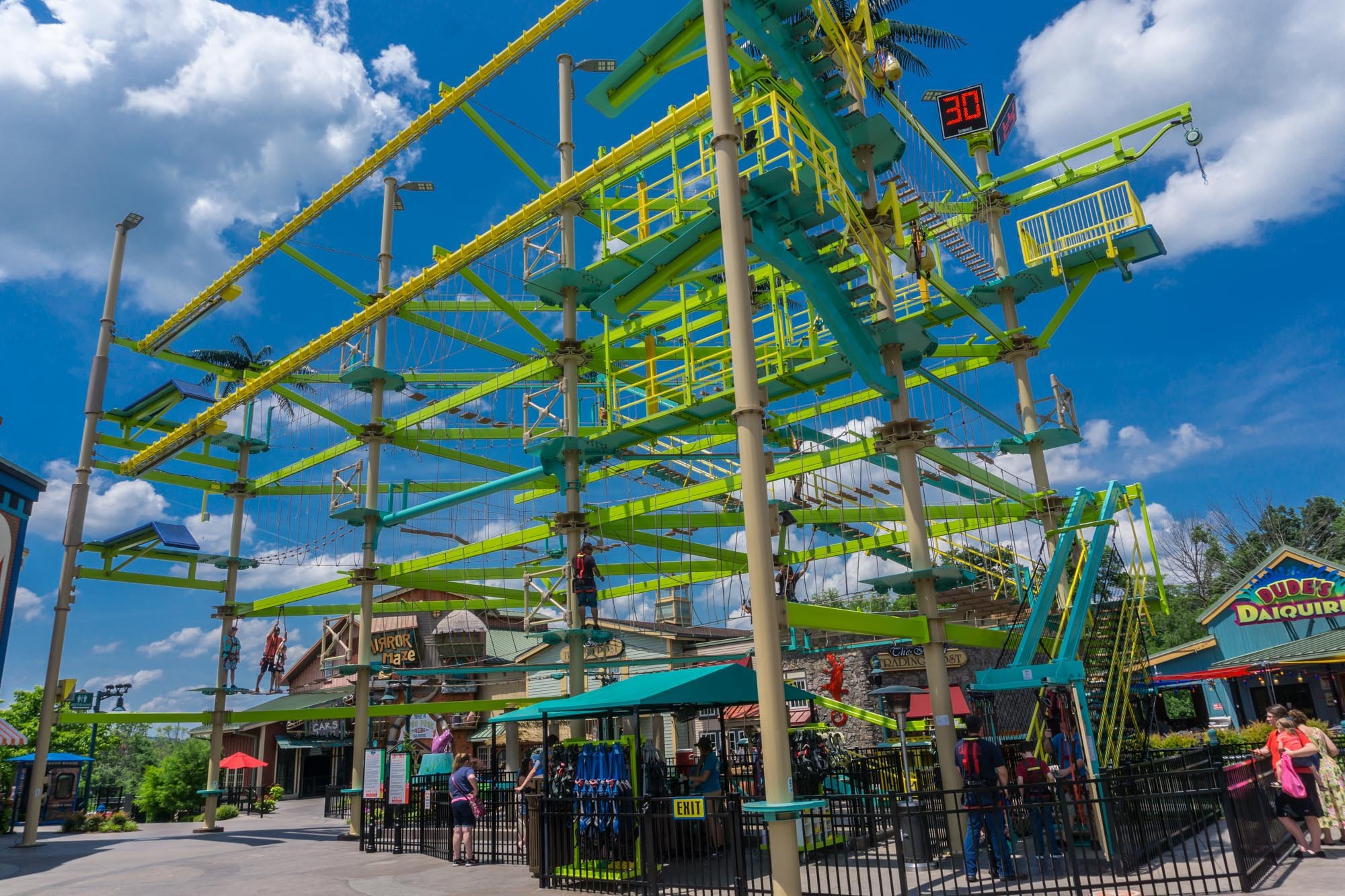 Cap it off with a Margarita from Buffett inspired "Margaritaville" and life is good. You would feel like you are leaving an island Paradise if it wasn't for the Smoky Mountains in the background.
The Island is one of a kind that way. A breath of fresh island air.