Spring is an amazing time to visit Gatlinburg. Crowds are smaller, and the weather is gorgeous. Looking for a reason to plan a visit? Come experience MayFest at OberGatlinburg!
MayFest is a traditional German celebration in tribute to the arrival of spring. It emphasizes history and culture, usually culminating with a May Pole dance. While there won't be a May Pole dance this year due to COVID-19, there will still be plenty of fun activities to enjoy!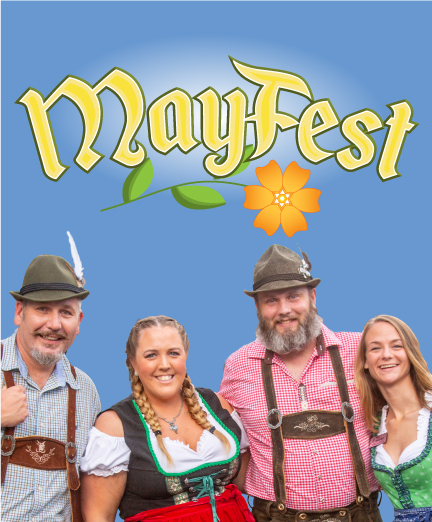 Picture from https://obergatlinburg.com/event/mayfest-2021/
2021 MayFest attendees will have lots of food and drinks to enjoy at the biergarten. They will also be able to partake in demonstrations by the Great Smoky Arts and Crafts Community. In order to make up for the lack of a May Pole dance this year, they will be introducing a series of competitions, with details to be announced soon! Be sure to take sometime to admire the tremendous displays of flowers that characterize the festival!
MayFest will run from May 21 until May 31. See you there!