Monarch butterflies are one of the most widely known species of butterflies in the world. It is a beautiful creature that has easily recognizable orange wings that are laced with tiger-like stripes and trimmed with white dots. Each year, millions of monarchs migrate from the United States and Canada down to California and Mexico so that they can spend their winter somewhere warm and ripe with milkweed. The species has attracted a great deal of conservationists' attention, leading to a number of citizen scientist opportunities- some of which take place in the Smoky Mountains!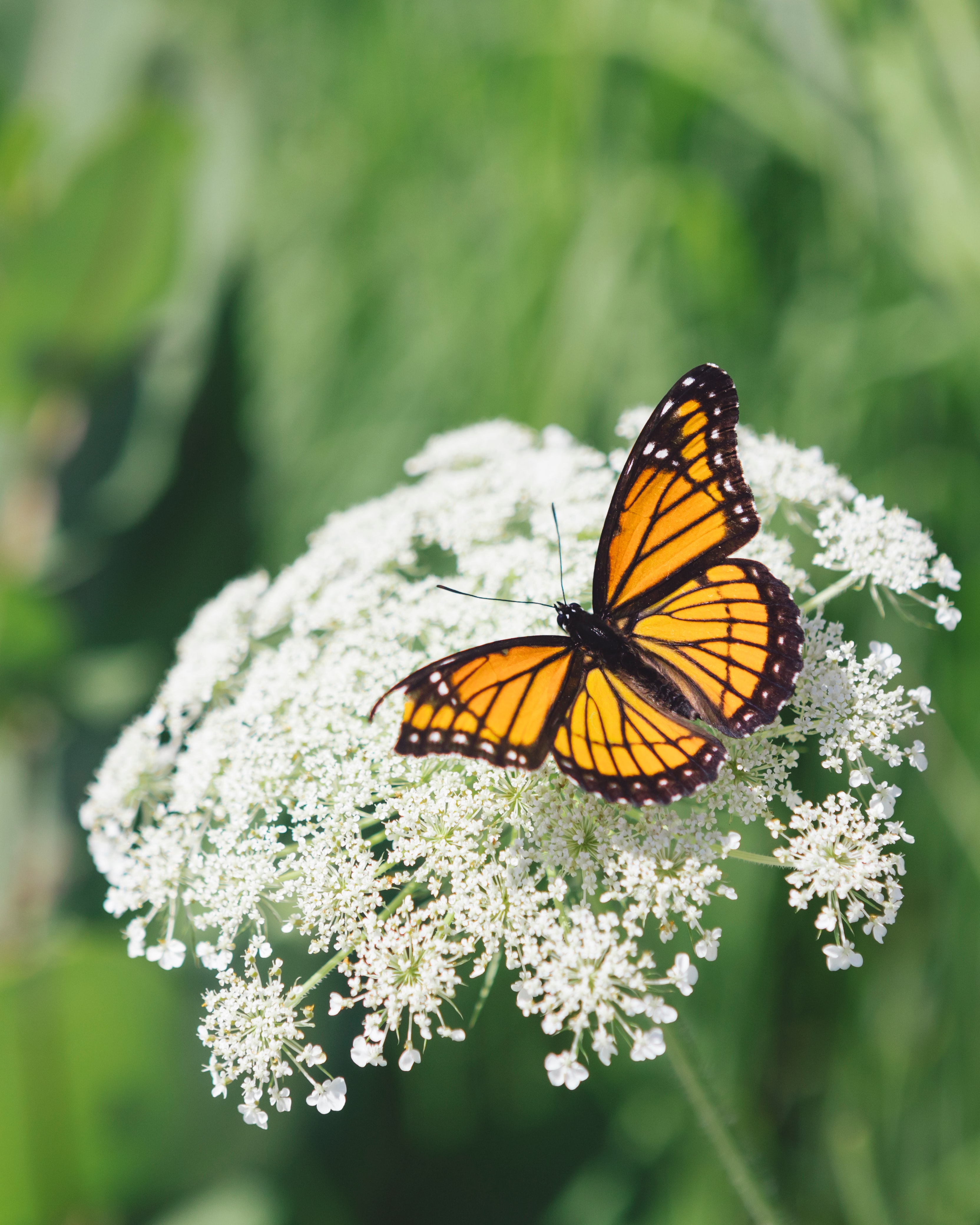 The Great Smoky Mountains Institute at Tremont will host a variety of monarch tagging events this fall. These events are free to the public and open to individuals of any age, although pre-registration is required to attend and take part in tagging. This event is in Cades Cove, which is an area that is known for its natural beauty. Imagine how gorgeous it would be floating with butterflies!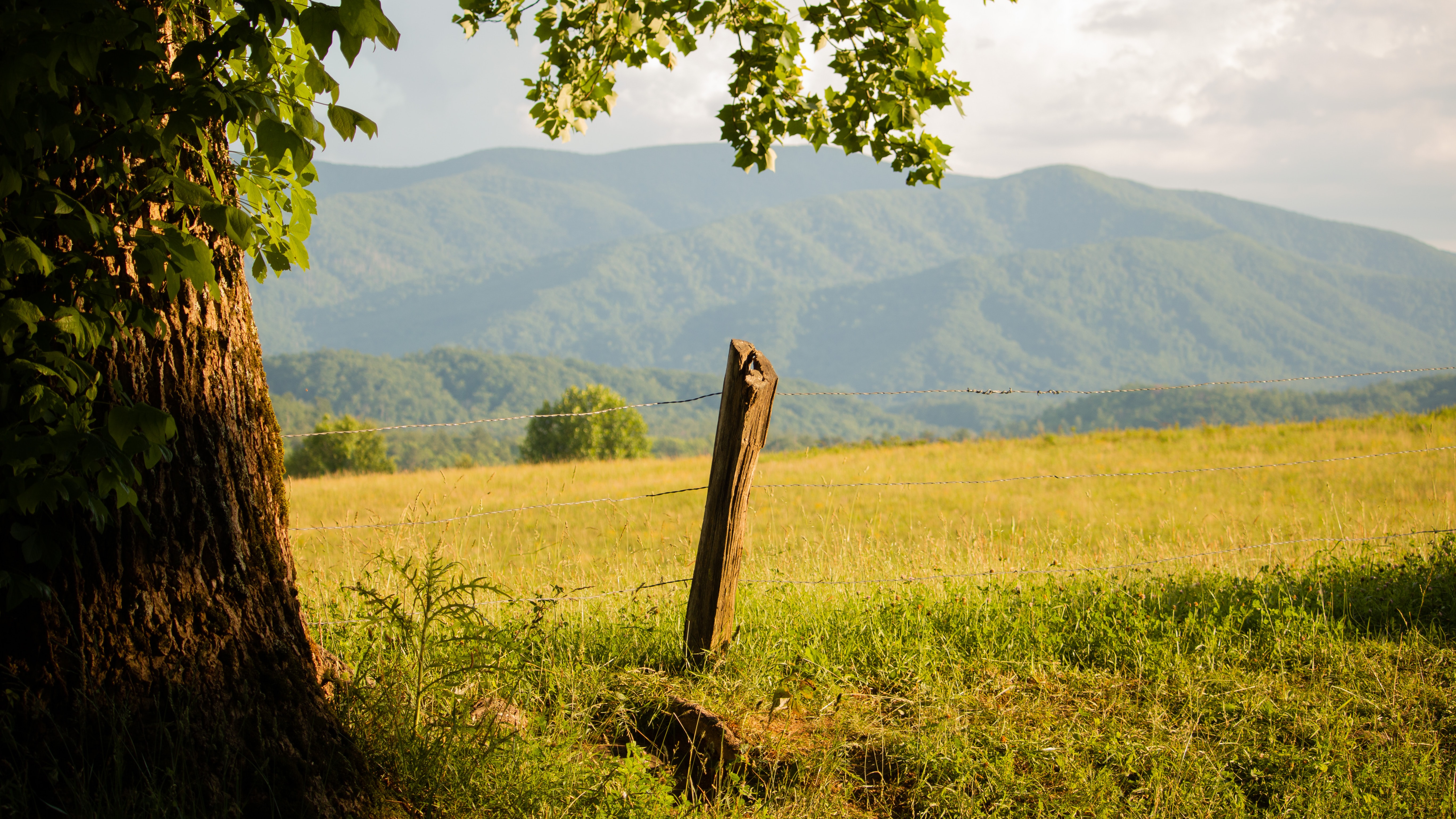 Seven Islands State Birding Park in Kodak, TN will also host monarch tagging events this fall. Their events are being hosted by Zoo Knoxville, so there will be an extra emphasis on education. Registration costs $8. All proceeds will go to support the monarch conservation efforts of the Tennessee Butterfly Monitoring Network.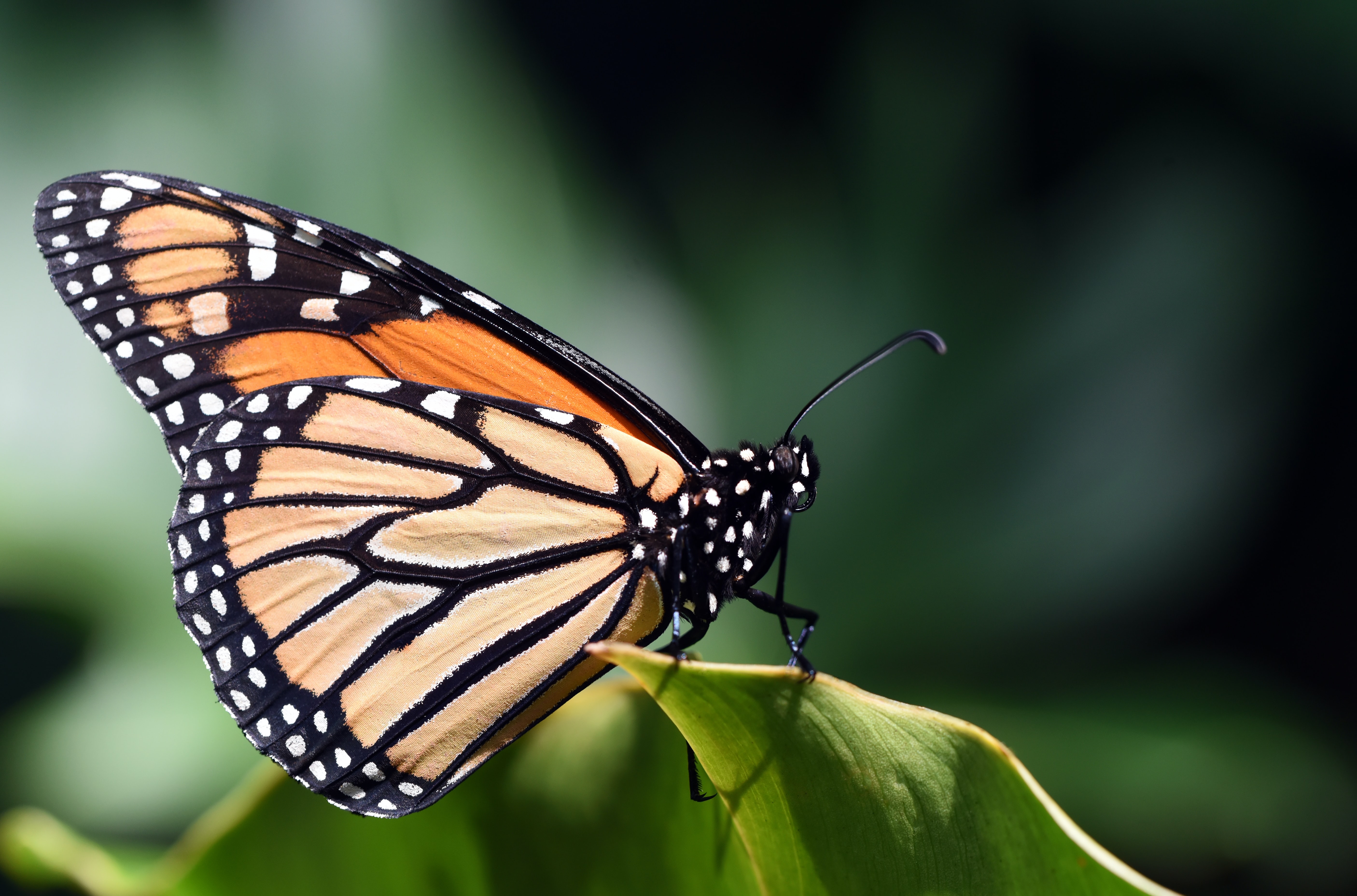 For the 2020 migration season, the peak dates will be September 24 through October 6, but butterflies will be visible from early September until the end of October. Do not miss your chance to witness this breathtaking migration!
If you cannot attend a monarch tagging event but still want to contribute to conservation, consider donating to a reputable organization. A few options are:
Tennessee Butterfly Monitoring Network
Great Smoky Mountains Institute at Tremont