People are always surprised to find out that I love hard rock music. Some of my favorite bands play metal! Naturally, I love Monsters on the Mountain. If you're like me, then you absolutely do not want to miss this amazing August event!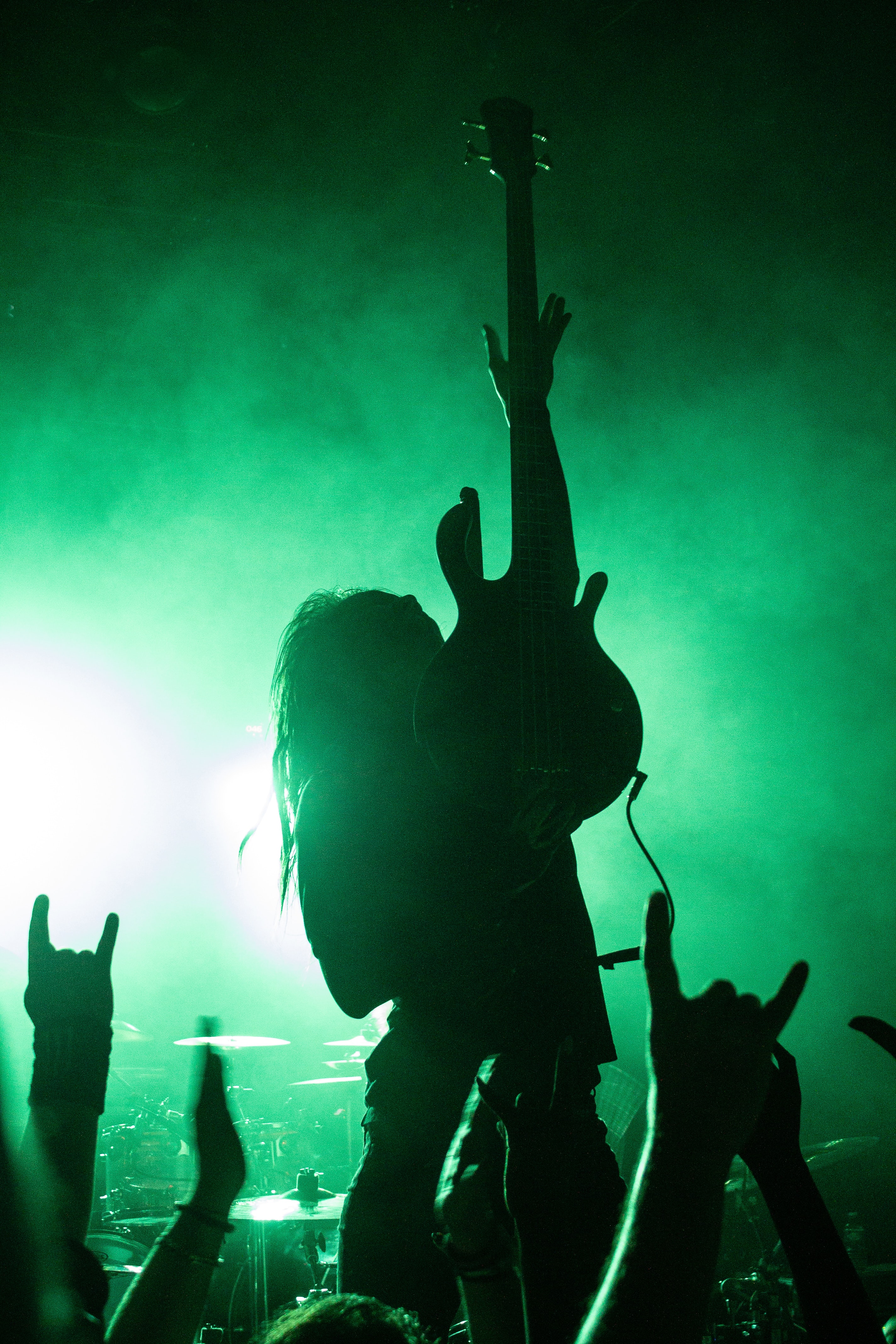 Monsters on the Mountain is so excited to return to the Smokies this August for a second year! This massive hard rock/heavy metal festival is so fun and always has an impressive lineup. This year, you'll find more than 30 artists on the schedule. There are lots of new artists that you'll love as well as some well-known favorites that you already adore. You'll see Tom Keifer of Cinderella, Quiet Riot, Queensrÿche, Night Ranger, and many other boisterous bands! For the full lineup, see: https://www.monstersonthemountain.com/artists/full-lineup
Get ready for an epic 3-day immersive fan and artist music celebration, made even more special by its gorgeous location and excellent nearby amenities. In addition to the music, you can enjoy an array of events, including photo opportunities with some of the bands, a rock n' roll vendor market, a rock n' roll art gallery, and an outdoor patio experience.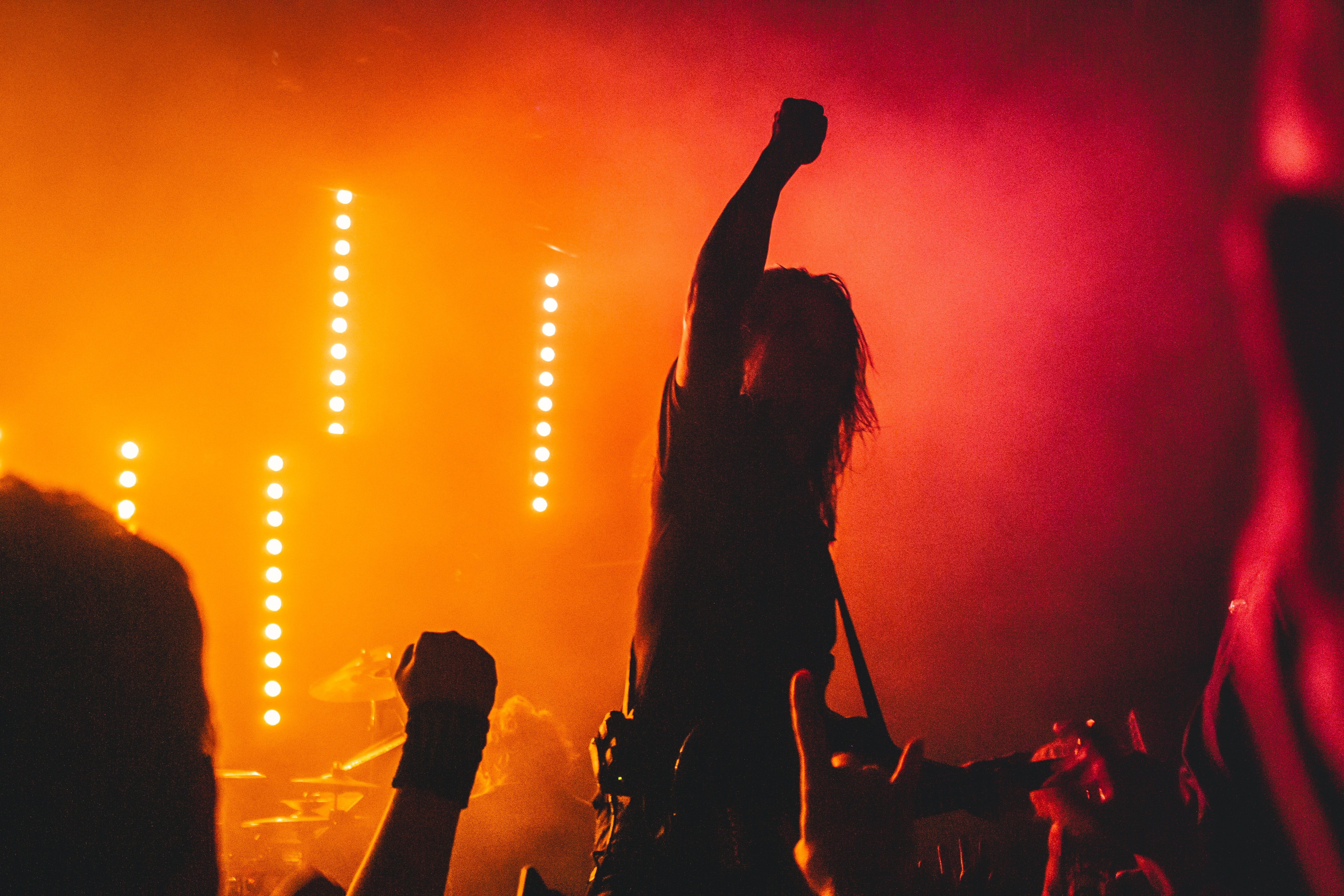 Monsters on the Mountain is going to be awesome! Purchase your tickets today at https://www.monstersonthemountain.com/tickets and check it out August 19-21, 2022.