If you are an avid hiker and are looking for a Smoky Mountain trail that will give you a bit of a challenge, look no further than Mt. LeConte!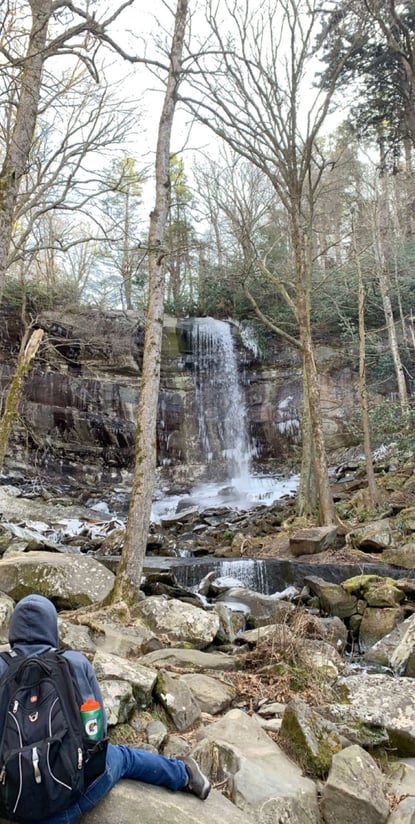 Mt. LeConte is renown for being the third highest peak in the Smokies and for its surplus of spectacular geographic features. It is accessible in all seasons, but it is best experienced in the Spring or Summer, since the trail tends to get icy in colder weather.
There are multiple routes to the summit of Mt. LeConte, but the most well-known route is the Alum Cave route. The Alum Cave route is 11 miles roundtrip and takes approximately 8 hours to complete. If you're going to tackle it, make sure to wear comfortable shoes, plenty of water, and some healthy snacks!
All of the Mt. LeConte trails are listed here.
If you're hiking Mt. LeConte, it is important to start early so that you don't get caught hiking in the dark. Additionally, make sure that you bring a map in case you lose cell phone service!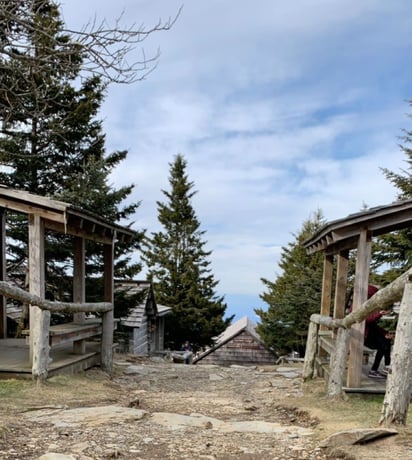 There are numerous lookout points on the way to the summit. Two of the most popular views along the trail are Myrtle Point, which is on Boulevard Trail, 0.4 miles past the summit, and Cliff Top, which can be accessed using the trail across from LeConte Lodge on the other side of the Rainbow Falls Trail. It is worth it to take the extra time to stop and admire the Smoky Mountain skyline!
If you've made the trek up Mt. LeConte, what is your favorite route? Let us know in the comments!