When in Gatlinburg, it is customary to visit Great Smoky Mountains National Park. How can you resist the beautiful scenery?! The Smokies are world-famous, but there are several other local parks that frequently get overlooked by visitors. Mynatt Park is a hidden gem that we absolutely love!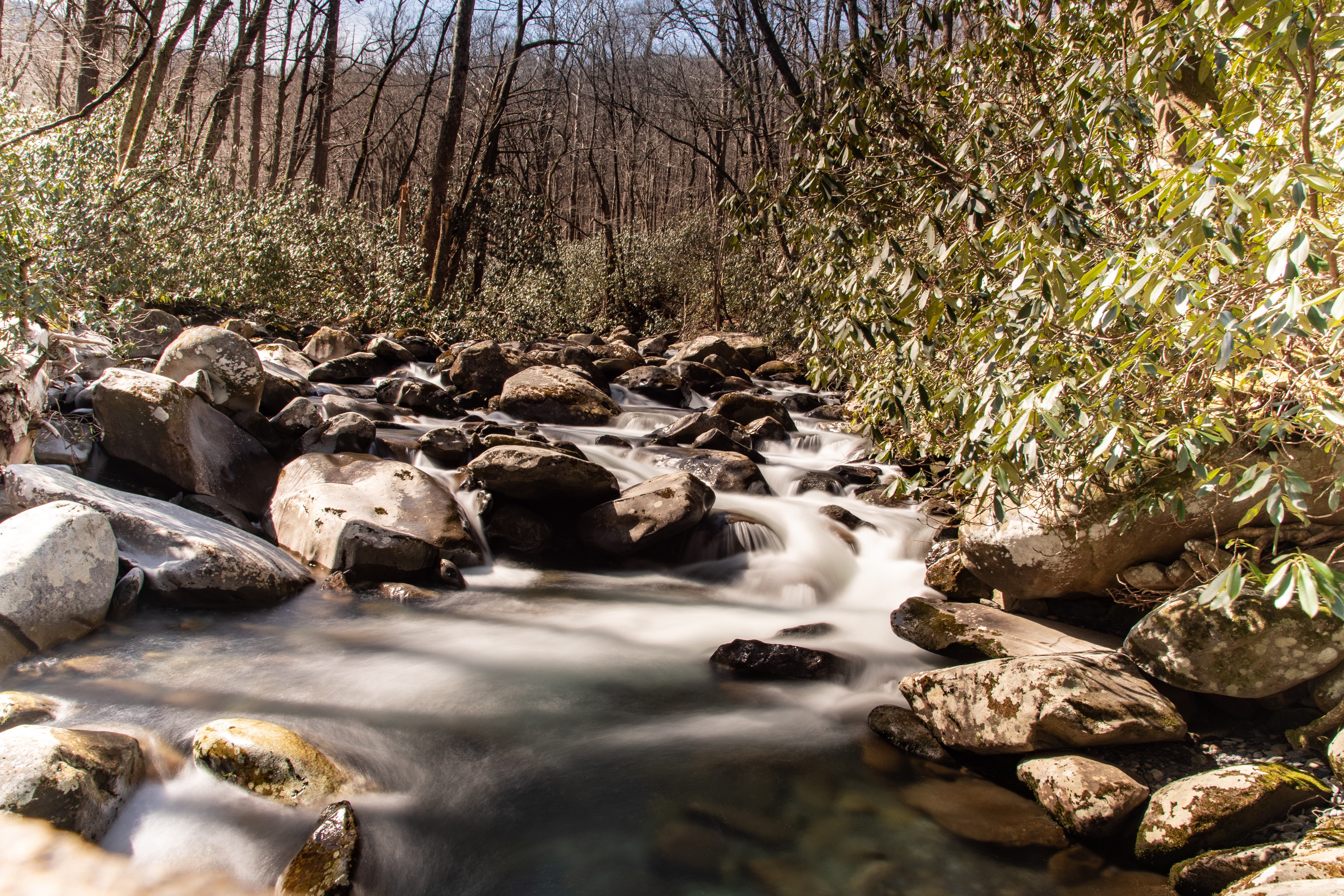 If you've been to Gatlinburg before, then odds are you've gone by Mynatt Park without ever realizing. It is right along a scenic Roaring Fork Road, and the road to it runs parallel to stunning LeConte Creek. Although it is convenient and pretty, Mynatt Park often gets overlooked.
Mynatt Park is the perfect place to go if you want to get away from the hustle and bustle of downtown Gatlinburg without worrying about the intensity of the national park. Families in particular will love Mynatt Park, as it has picnic areas and a fun playground. Kids will adore the creek access! Keep an eye out for the Smokies' famous salamanders as you explore the creek. The Smokies are the "salamander capital of the world," so your odds of spotting a brightly colored amphibian are pretty good!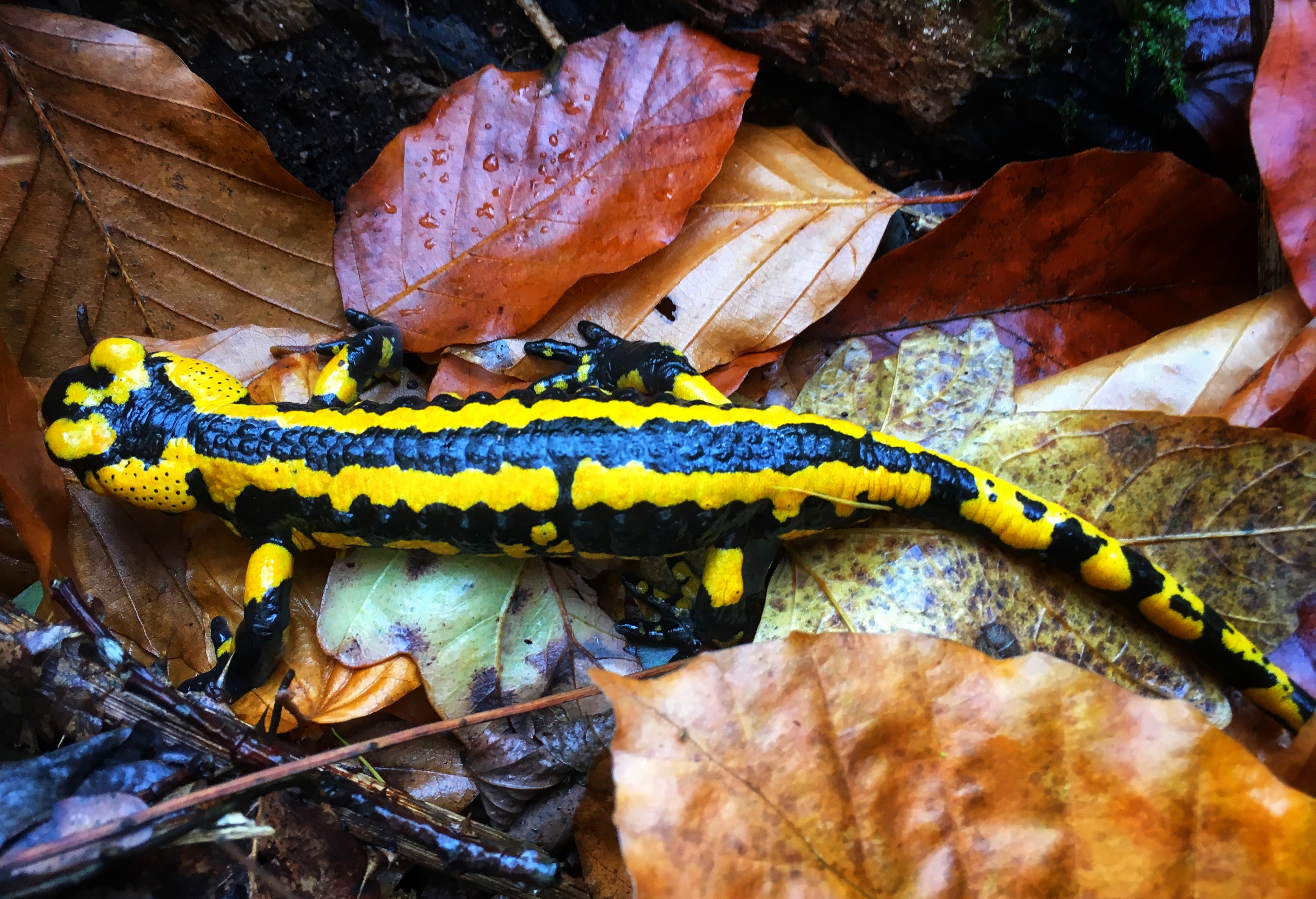 The park also has awesome athletic facilities, clean bathrooms, well-maintained walking trails, a whimsical wood bridge, and lots of shaded benches. It is a wonderful place to visit! Stop by to relax after hiking in the Smokies or plan to spend a calm afternoon at the park.
What's your favorite hidden gem in Gatlinburg? Share it with us in the comments!