Oktoberfest is a German festival that is celebrated in cities all over the world. It features folk music, traditional clothing, and, most famously, lots and lots of beer. This Oktoberfest season will officially run from September 19th until October 4th. The Smokies are a great place to enjoy a family-friendly Oktoberfest celebration.
Gatlinburg's Oktoberfest will be held at the Ober Gatlinburg Ski and Amusement Park from September 25th until November 1st. Individuals who visit Gatlinburg and partake in the celebration can expect to enjoy a menu of German foods, including bratwurst, schnitzel, and strudel.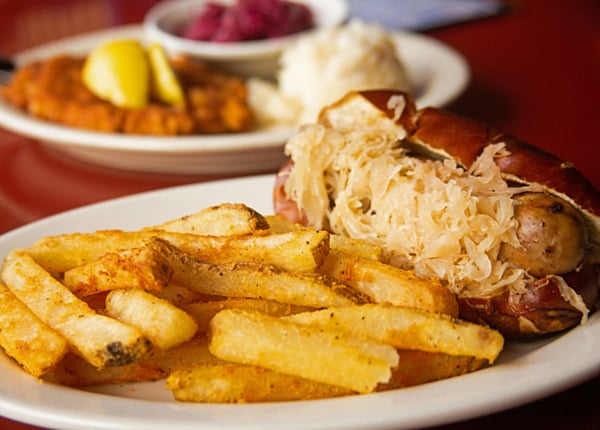 Photo from https://obergatlinburg.com/oktoberfest/
A Bier Garten will operate Monday through Thursday from 10 AM – 5 PM, Friday and Saturday from 10 AM – 7 PM, and Sunday from noon – 7 PM. At the Seasons of Ober restaurant, the Smoky Mountain Oompah Band will perform several times each day. Additionally, there will be kiosks present where steins and beer accessories will be sold.
Along with the Oktoberfest festivities, you can expect to enjoy Ober Gatlinburg's year-round attractions, including bumper cars, rock climbing, a mountain coaster, ice skating wildlife encounters, and more.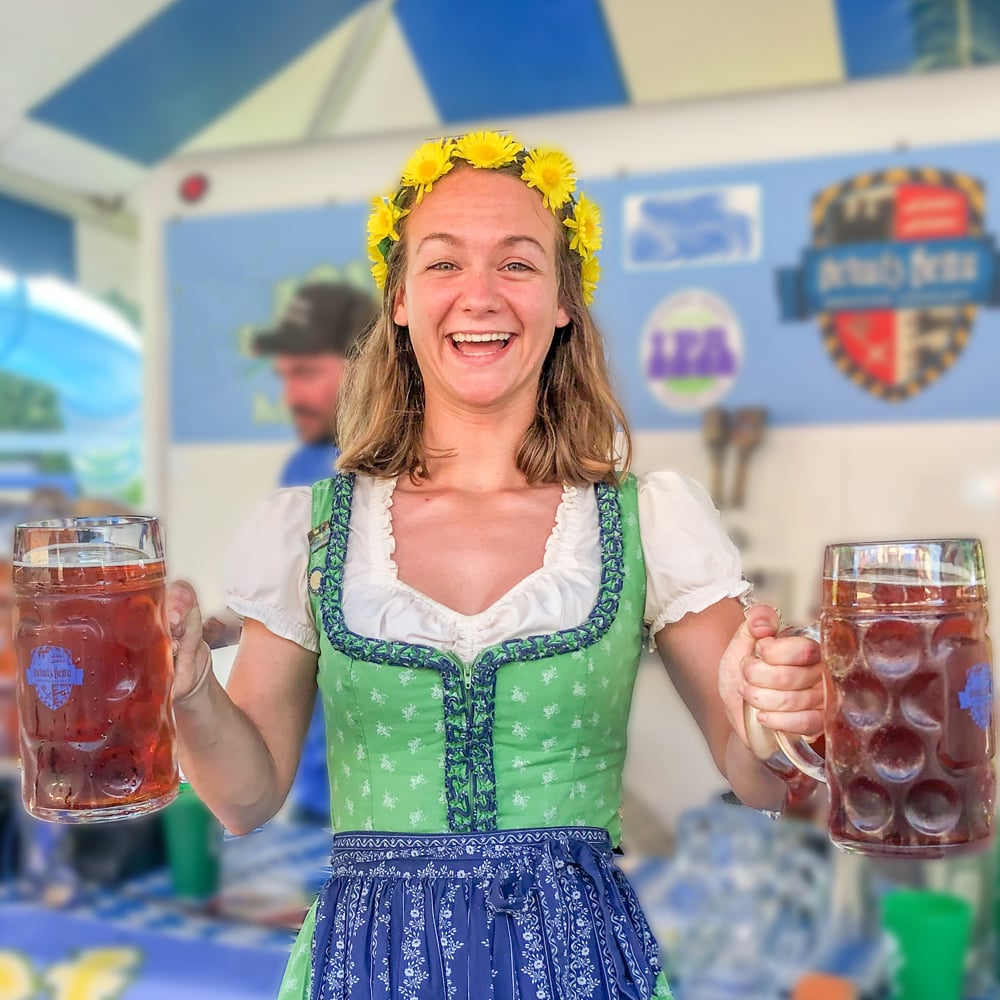 Photo from https://obergatlinburg.com/oktoberfest/
There's no better place in the South than the Smokies to enjoy an Oktoberfest celebration! Come visit Gatlinburg and experience German culture!