Oktoberfest is one of my favorite holidays. For those of you unfamiliar with it, Oktoberfest is a German festival that is celebrated all over the world. It features folk music, traditional clothing, and, most famously, lots and lots of beer. Although the official celebration in Munich, Germany has been postponed until 2022, the Oktoberfest season for 2021 remains from September 18th until October 3rd. If you're looking for a fun, family-friendly way to celebrate Oktoberfest, then you should come to the Smokies!

Photo from https://obergatlinburg.com/oktoberfest/
Gatlinburg's Oktoberfest will take place at the Ober Gatlinburg Ski and Amusement Park. The 12th annual celebration will begin on September 24th and conclude on October 31st. German food lovers are in for a treat- along side of copious beer, attendees can expect to enjoy a menu of traditional German foods, including bratwurst, schnitzel, and strudel. A complete food menu is available online.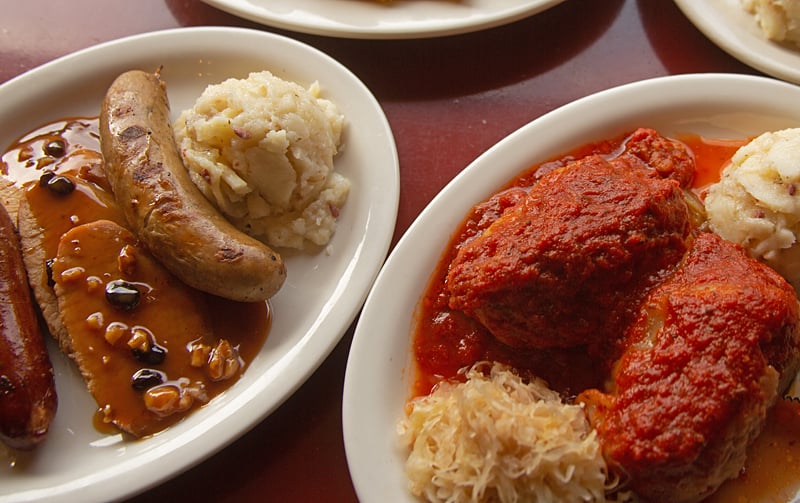 Photo from https://obergatlinburg.com/oktoberfest/
There are lots of traditional German attractions to indulge in at Oktoberfest. An outdoor Bier Garten will operate daily, so guests who are 21 and over can enjoy brews with a gorgeous view! At the Seasons of Ober restaurant, the Smoky Mountain Oompah Band will perform several times each day, leading guests in dances, singalongs, and more. Additionally, there will be kiosks present where steins and beer accessories will be sold.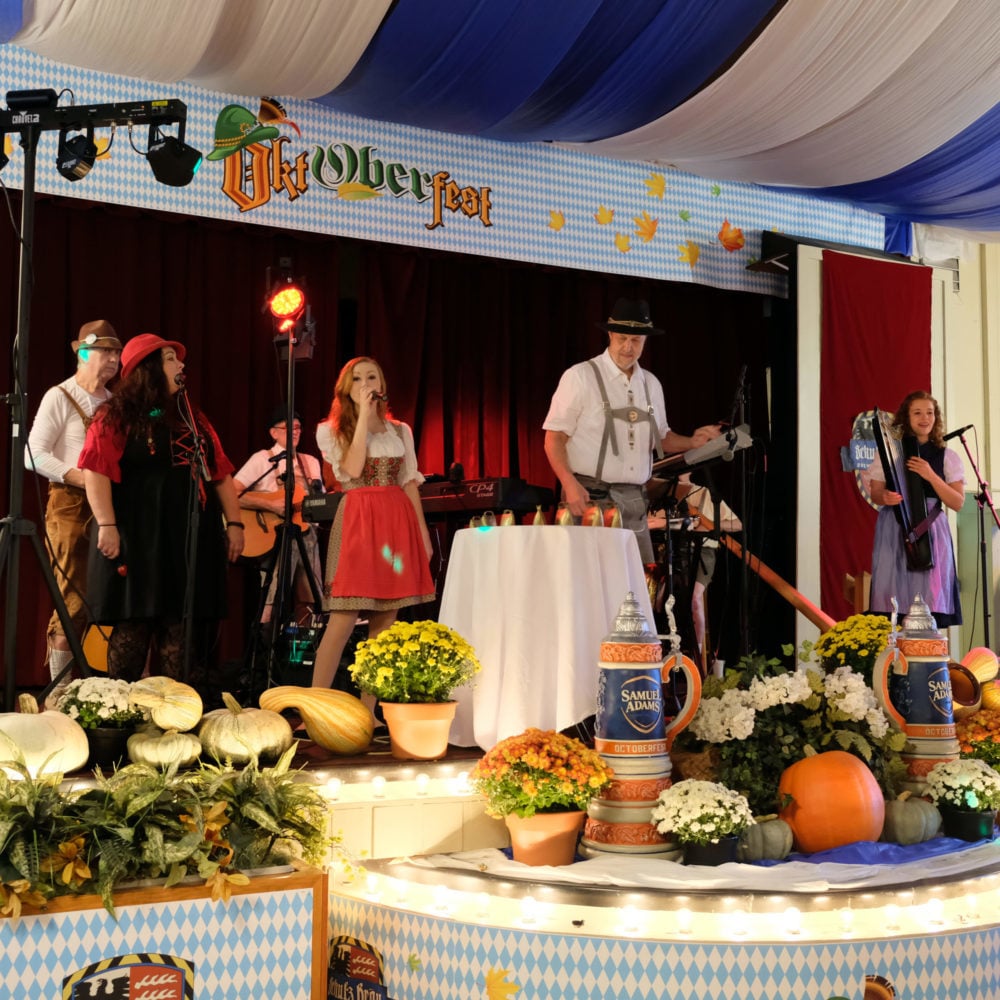 Photo from https://obergatlinburg.com/oktoberfest/
Along with the Oktoberfest festivities, you can expect to enjoy Ober Gatlinburg's year-round attractions, including bumper cars, rock climbing, a mountain coaster, ice skating wildlife encounters, and more. Fall is (debatably) the best season to visit the Smokies- you'll love getting to enjoy Ober Gatlinburg's outdoors attractions while admiring fall leaves and crisp autumn weather!
Come enjoy the best Oktoberfest celebration in Tennessee!