June 5th is National Moonshine Day! With its many moonshine distilleries, Gatlinburg is the perfect place to celebrate. Whether you're drinking a moonshine cocktail in your rental cabin or looking to join in an event, there are plenty of ways to enjoy this popular liquor on its day of honor.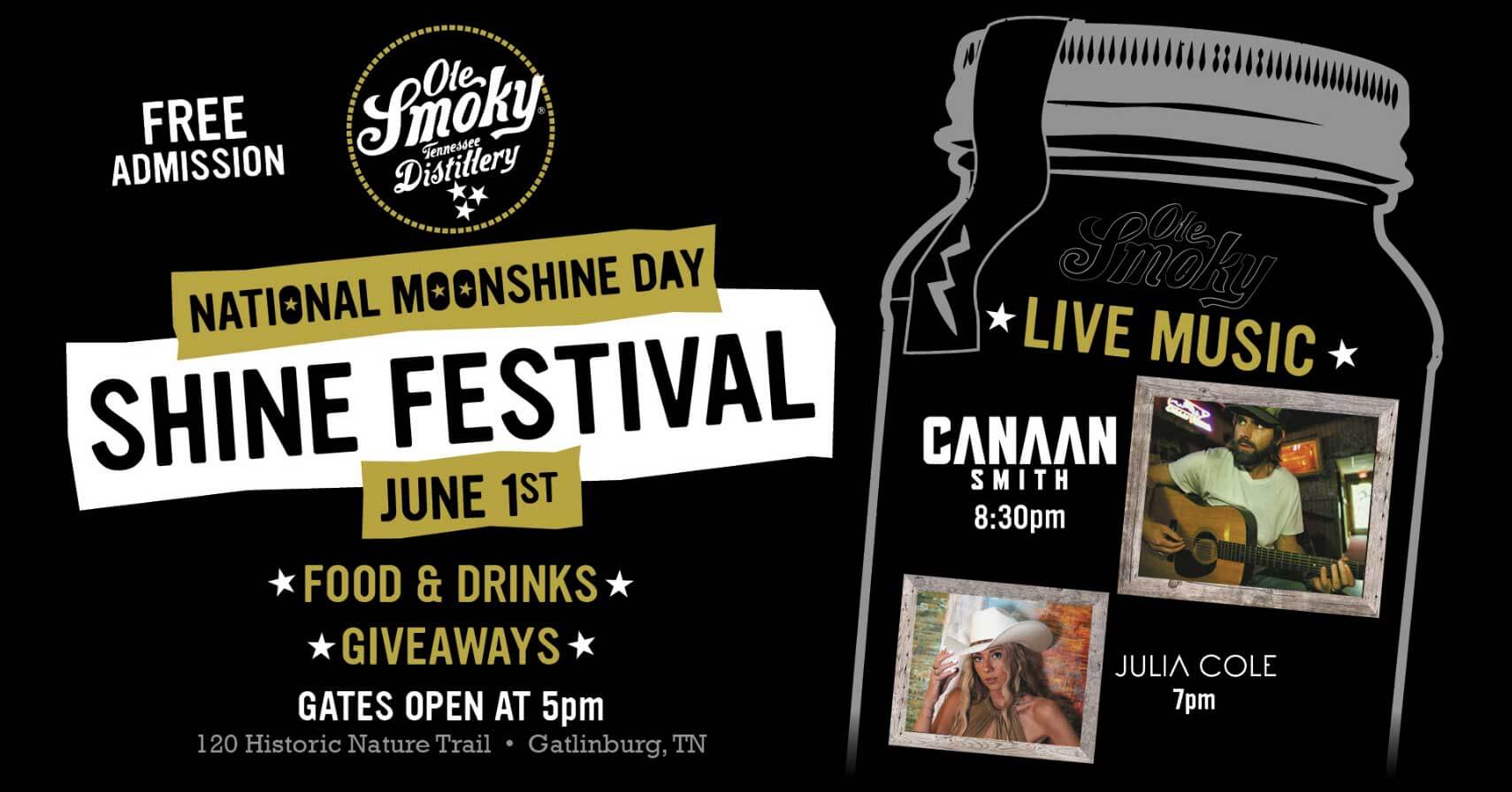 At smokymountains.me, we love themed events. For National Moonshine Day, Ole Smoky Distillery is hosting the second annual
Ole Smoky Shine Fest
. During this festival, Gatlinburg will transform into an unforgettable party. There will be activities, music, and, of course, lots of moonshine.
The festival will start at 5pm on June 1, 2023. There will be a DJ for the first few hours, followed by an awesome musical lineup. Julia Cole will take the stage at 7pm, followed by Canaan Smith at 8:30pm. While listening to the music, you can enjoy delicious food, participate in giveaways, and savor exclusive moonshine cocktails. The celebration will be legendary!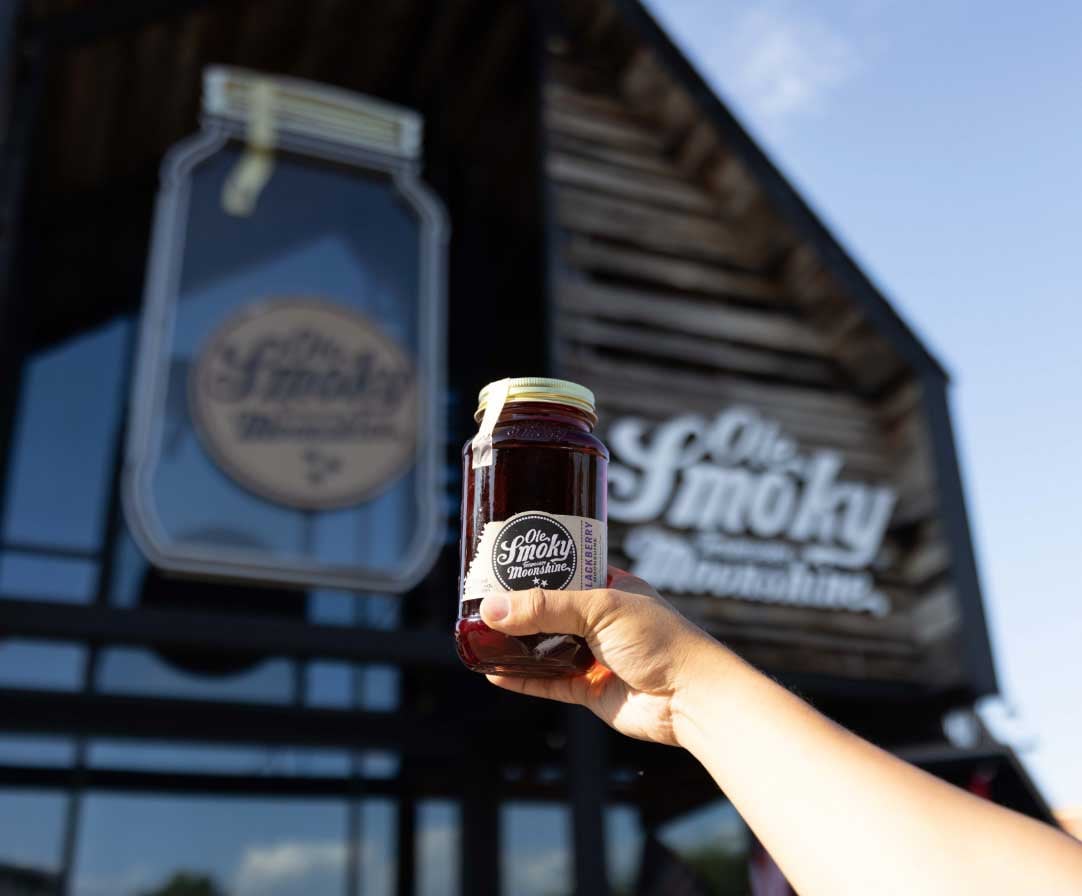 Can't make it to Gatlinburg to celebrate National Moonshine Day? Celebrate at home by mixing up a moonshine cocktail based on one of
Ole Smoky's recipes
. On their website, they've shared recipes for blackberry lemonade, front porch punch, and summer shine. All three are delicious!
We hope you can join us at Ole Smoky Shine Fest!