Gatlinburg's 2nd Annual Pancake Week is coming to a close, but that doesn't mean you have to stop enjoying the breakfast treat! In Gatlinburg, you can savor scrumptious pancakes year-round. There are lots of options, so you'll never get bored!
During Pancake Week, restaurants all over Gatlinburg highlight their best pancake menu items. It is a week full of delicious food and community fun! The many local pancake houses come up with tasty specials, including both traditional and whimsical flavors.
You may be wondering why are there so many pancake houses in Gatlinburg. The short answer is: Gatlinburg was once a hub for the logging industry! Flapjacks and pancakes were an easy, inexpensive way to feed the many lumberjacks that called the area home. When the town turned into a tourism destination, the pancakes stuck around! Today, the many pancake houses pay tribute to local heritage in a way that the whole family can appreciate.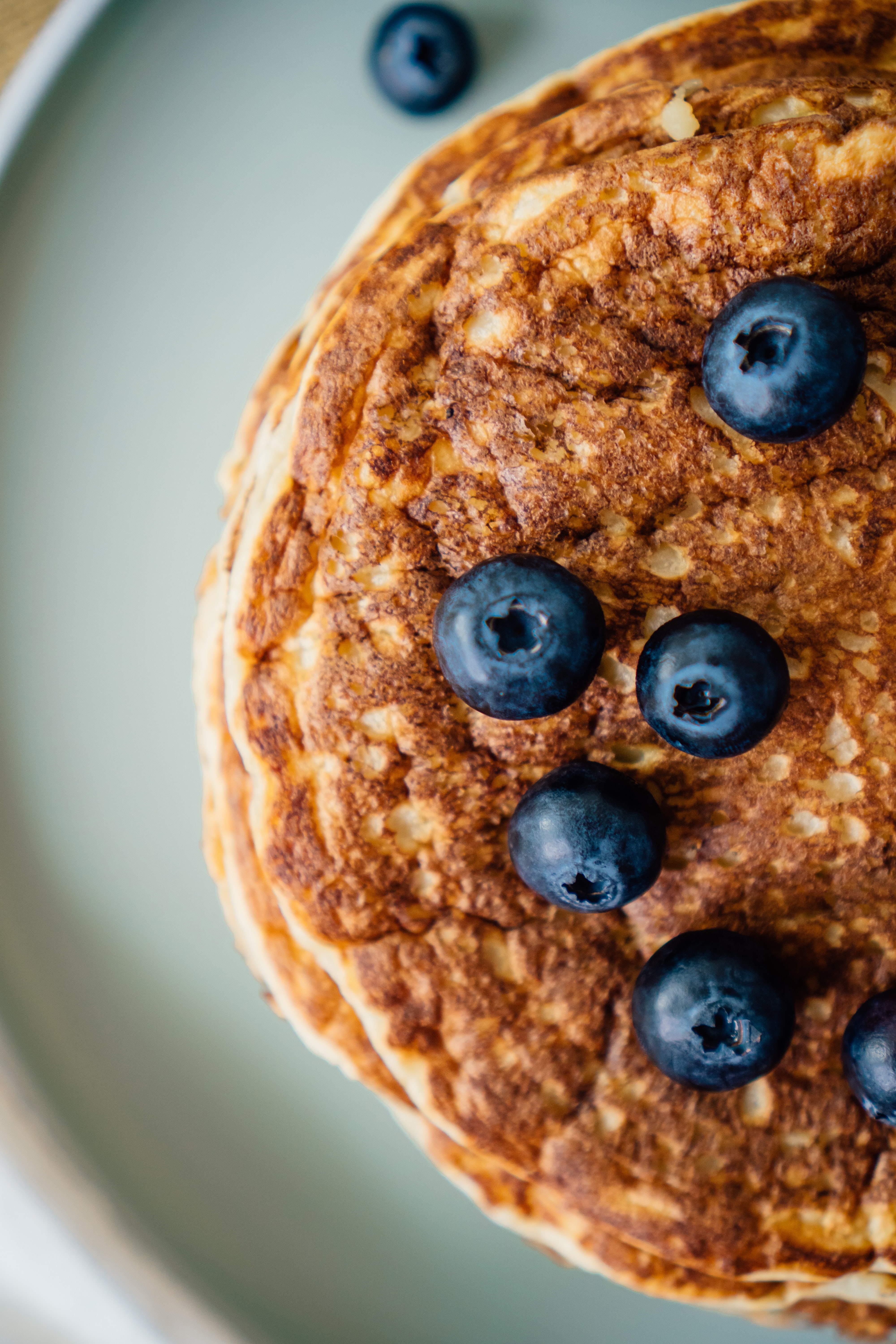 You'll have no shortage of pancake houses to visit while you're in town. Check out:
Crockett's Breakfast Camp: Crockett's is known for their huge portions of southern-cooked breakfast foods. The pancakes are MASSIVE, fluffy, and super yummy!
Flapjack's Pancake Cabin: This popular local spot has many locations, all of which serve perfect pancakes with a huge assortment of toppings, flavors, and syrups.
Little House of Pancakes: This pancake house is a local favorite. They have a cheery atmosphere and serve tasty pancakes, which you can order plain or with fruit, nuts, or chocolate.
Log Cabin Pancake House: This pancake house actually resembles a log cabin! You'll feel cozy and comfy as you enjoy your fluffy plate of pancakes.
Pancake Pantry: You'll find lots of creative pancakes at Pancake Pantry! The whole family will love the whimsical concoctions on the menu here. This restaurant frequently has a line, so get there early.
Come enjoy pancakes in Gatlinburg! Plan your trip now!