New Year's Eve is normally a holiday defined by glamour, celebration, and large crowds. Because of COVID-19, this year's New Year's Eve festivities will look fairly different. That shouldn't stop you from safely celebrating, though! The Smoky Mountains offer many ways to say goodbye to 2020 while keeping yourself and your family safe. Here are three celebrations to check out.
New Year's Eve Ball Drop and Fireworks Show
Gather beneath the Gatlinburg Space Needle and take in the wonders of the annual Gatlinburg New Year's Eve Ball Drop and Fireworks Show. This show is outstanding- the fireworks are coordinated to a pyrotechnic show! And the best part? Admission is free.
This is historically a large event, so be sure to take extra safety precautions if you decide to attend. If you feel unwell or have been exposed to someone with COVID-19, stay home.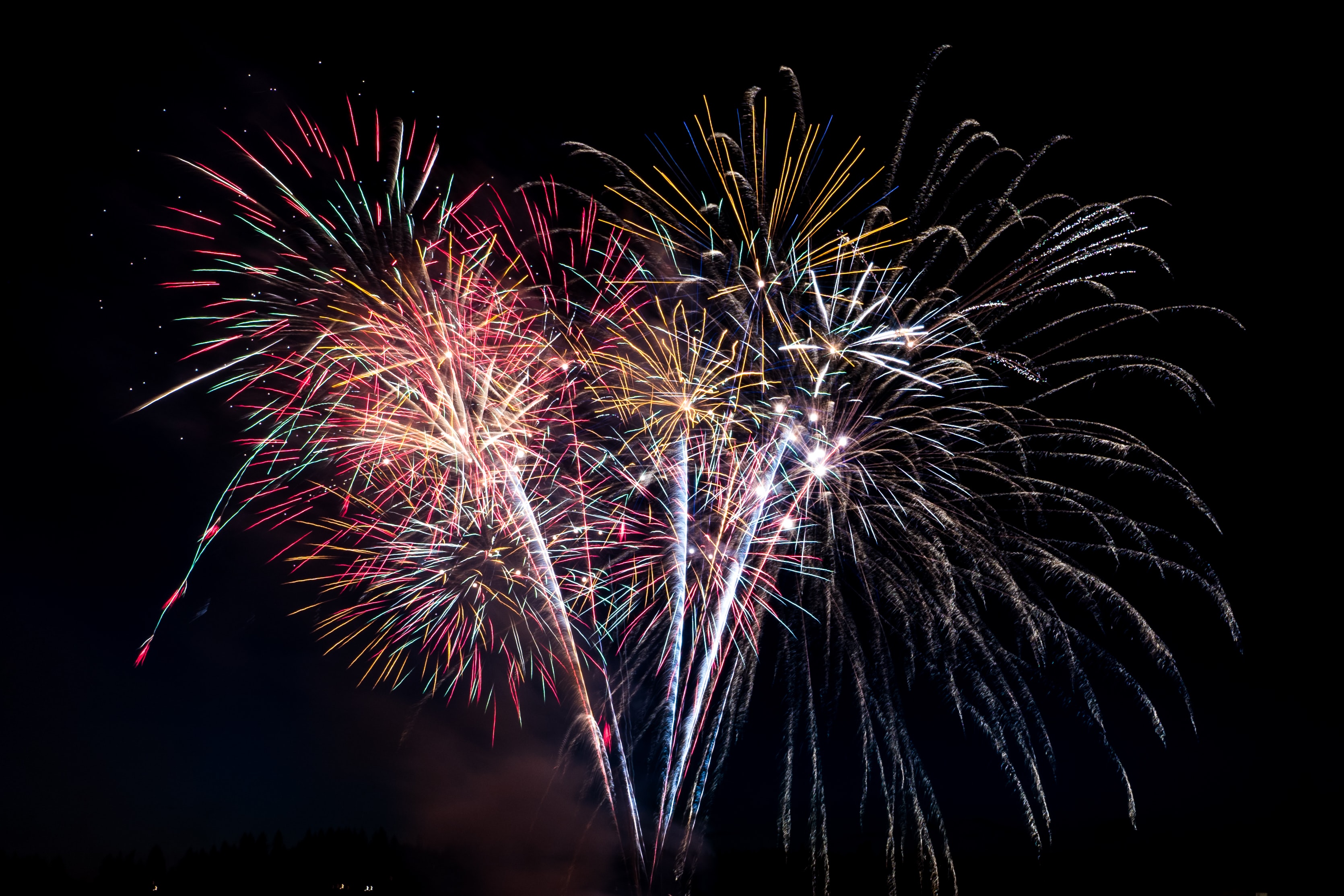 The Island New Year's Eve Celebration
All winter, The Island is decorated for Winterfest. Pair those beautiful decorations with a New Year's Eve celebration and you've got the perfect, festive party. This celebration kicks off at 8 PM and will feature three musical acts, culminating with fireworks. This event will be entirely outside and will be diligent about temperature checks.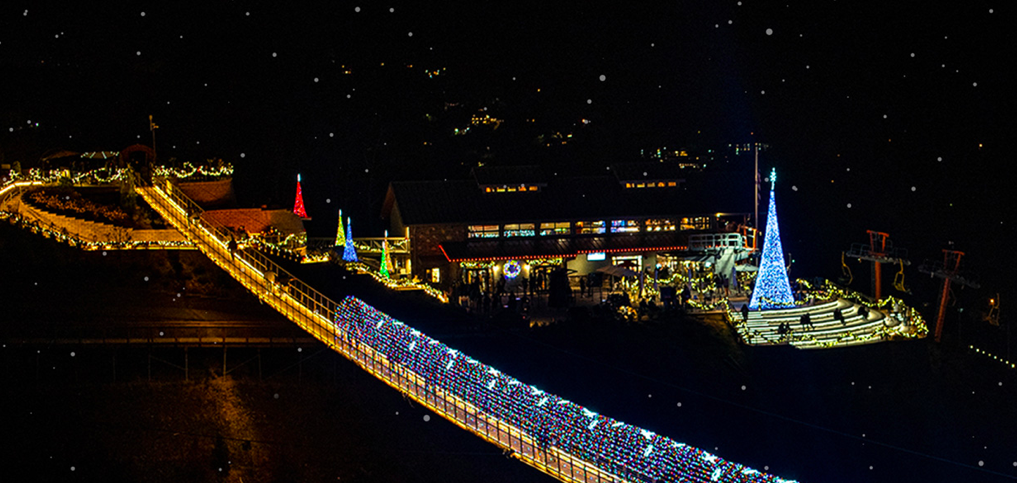 Photo from https://www.gatlinburgskylift.com/events/nye
Watch the Fireworks from the Gatlinburg SkyLift
This event offers a limited number of tickets for guests to watch the fireworks from the SkyLift. This is the perfect place for firework-lovers because it will allow you to see ALL of Gatlinburg's incredible demonstrations from an ideal vantage point. Since tickets are limited, social distancing will be easy to follow.
If you're like me, you've been waiting for 2021 to get here since March. Now we can finally ring in the new year! Be sure to be mindful of social distancing and wear a mask while celebrating. Avoid highly congested areas and, when in doubt, make your own fun by renting a cabin for your family or spending some time hiking in the beautiful Smokies.