One of the most exciting parts of a road trip is getting to see all of the bizarre landmarks and structures that people build on the side of the road. While driving through Pigeon Forge, you are bound to see some pretty strange things. For instance, many of the gift stores have chosen to build wacky entrances. Here are three of the most iconic store fronts in Pigeon Forge.
Shirts, Gifts, & More
Shirts, Gifts, & More is a fairly typical gift store that is made special through the owner's decision to turn the entry way into a giant bear mouth. Here is your chance to finally get a picture of yourself where it looks like you're getting swallowed by a gigantic bear! Hugh Glass would be shaking in his boots.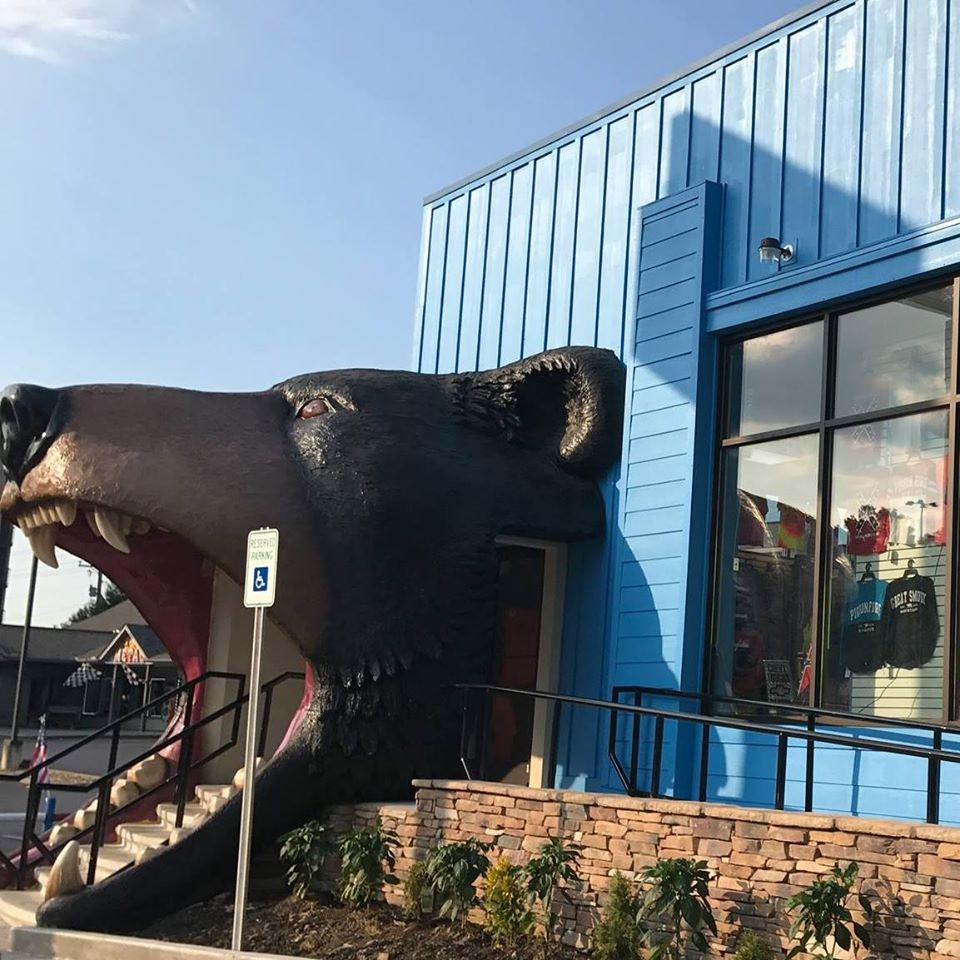 Gatorland
Gatorland is another gift shop known for having live gators inside of the store. It is impossible to miss because its entry way is adorned with a massive alligator. Pretend you're in a monster movie by taking a staged picture under this scary-looking gator!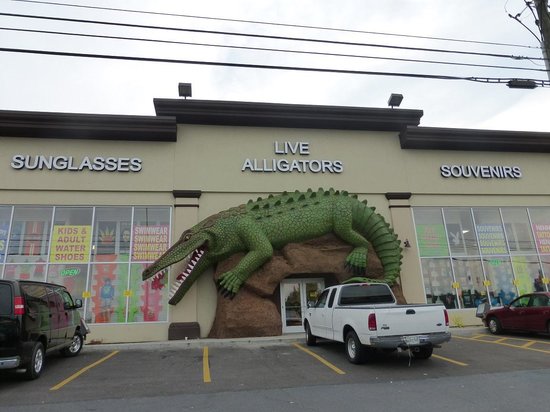 Jaws
Similar to Gatorland, Jaws is a gift shop that boasts live sharks. It is fittingly outfitted with an entrance made to look like a giant shark. This photo op cannot be missed! Get into the mood for your store front photoshoot by listening to the Jaws theme.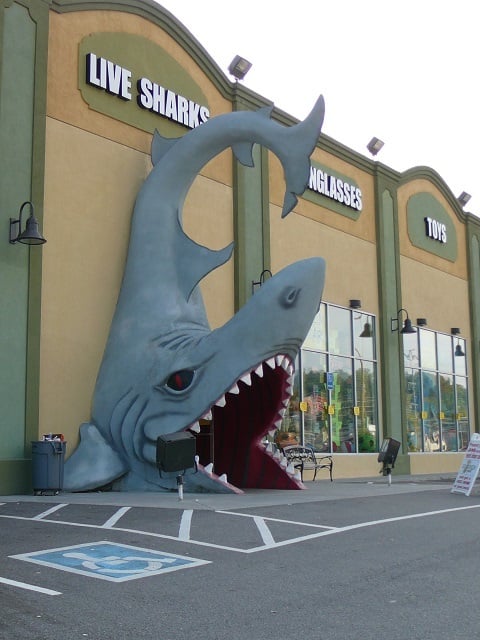 All photos are from the websites linked in the text.
Know of any other unique store entrances around Pigeon Forge? Let us know where they're at in the comments!