With autumn just around the corner, now is the perfect time to plan your next trip to the Smokies! Fall is my favorite season in East Tennessee, with its milder temperatures and abundance of activities. Looking at fall foliage is one of my favorite low-cost ways to spend an autumn day. Here is my guide to seeing fall leaves while you're in the Smokies!
When planning your trip, you'll want to keep in mind that fall colors will reach their peak somewhere between mid-October and early November, when the sugar maple, scarlet oak, sweetgum, red maple, and hickory trees will all be in the midst of their transition to winter. Roughly 100 species of trees call Smoky Mountain National Park their home- the majority of which are deciduous and change color- so if you love to see fall leaves, then you should not miss the annual dazzling leaf display in the Smokies!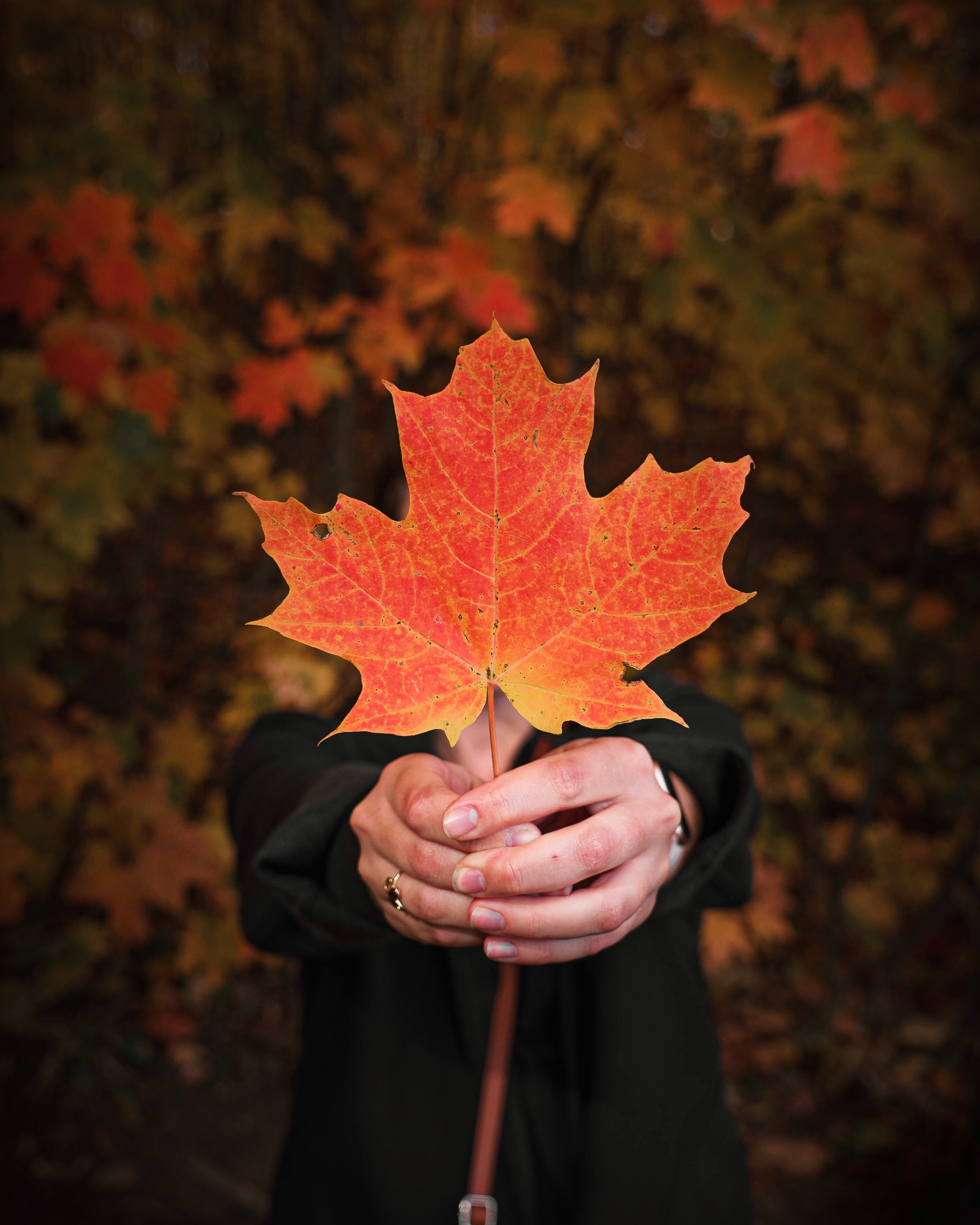 If you want to plan a visit for September, then don't fret- you'll still get to enjoy the initial bit of leaf color. A bonus to visiting in September is that autumn wildflowers will be in full bloom, so you'll get to enjoy a unique fall landscape. If you want to take a drive to view the leaves, check out Parsons Branch Road, Newfound Gap Road, and Clingmans Dome Road. If you're looking to hike, then you should tackle Albright Grove and Sugarland Mountain Trail. High elevation hikes like Andrews Bald (near Clingmans Dome) and Mt. LeConte are also great options for viewing fall colors.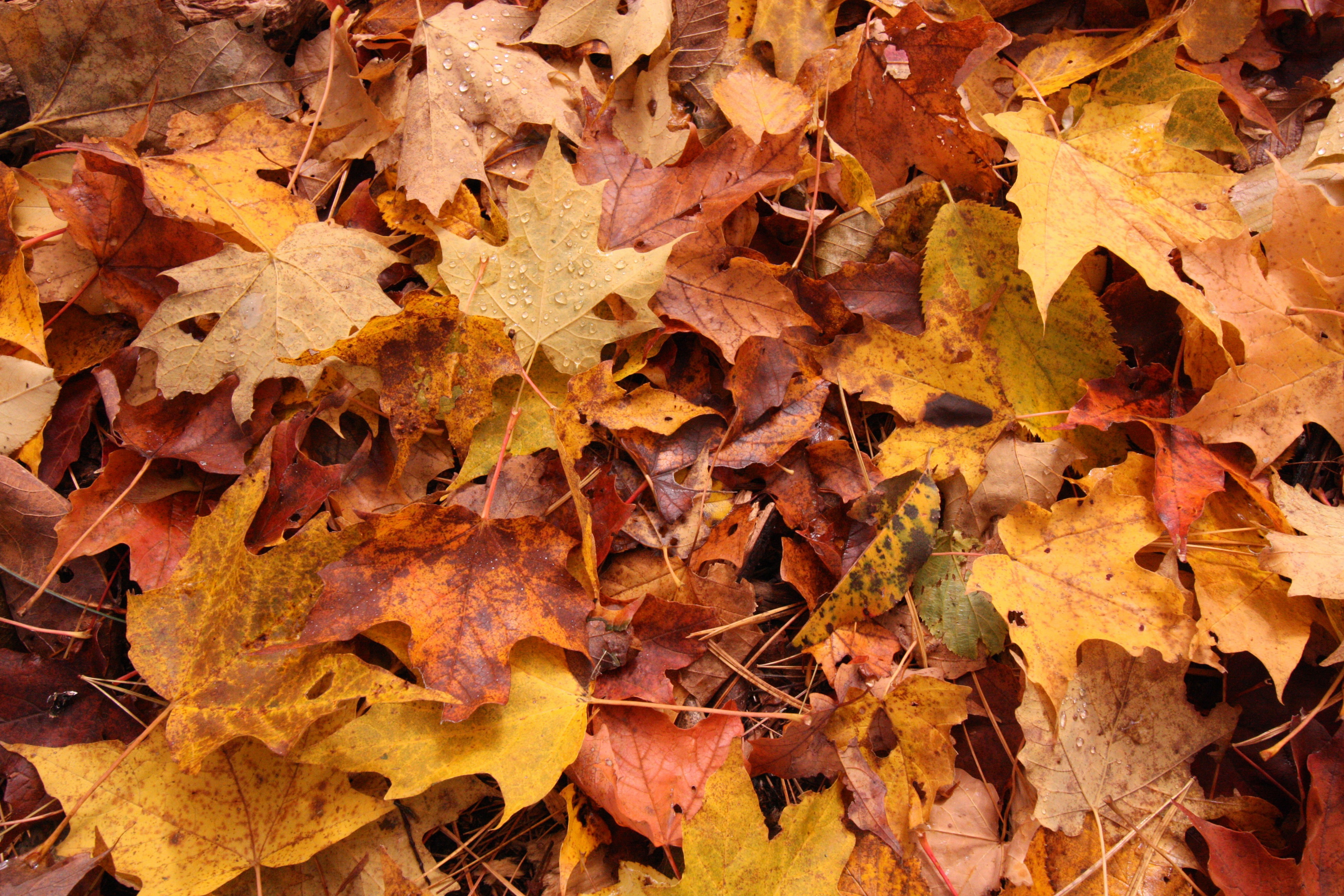 Early October brings more color than September, plus you can still enjoy some autumn wildflowers, such as goldenrod and asters. To see the most fall foliage at this time, you'll need to explore high elevation trails and roads. Sugarland Mountain Trail and sections of the Appalachian Trail (accessed off of Clingmans Dome or Newfound Gap Road) are your best bets for hiking. If you want to experience fall colors from the car, then you should stick to high elevation roads like Newfound Gap Road, Heintooga Ridge Road, Rich Mountain Road (out of Cades Cove), and my all-time favorite Smoky Mountain drive- the Foothills Parkway.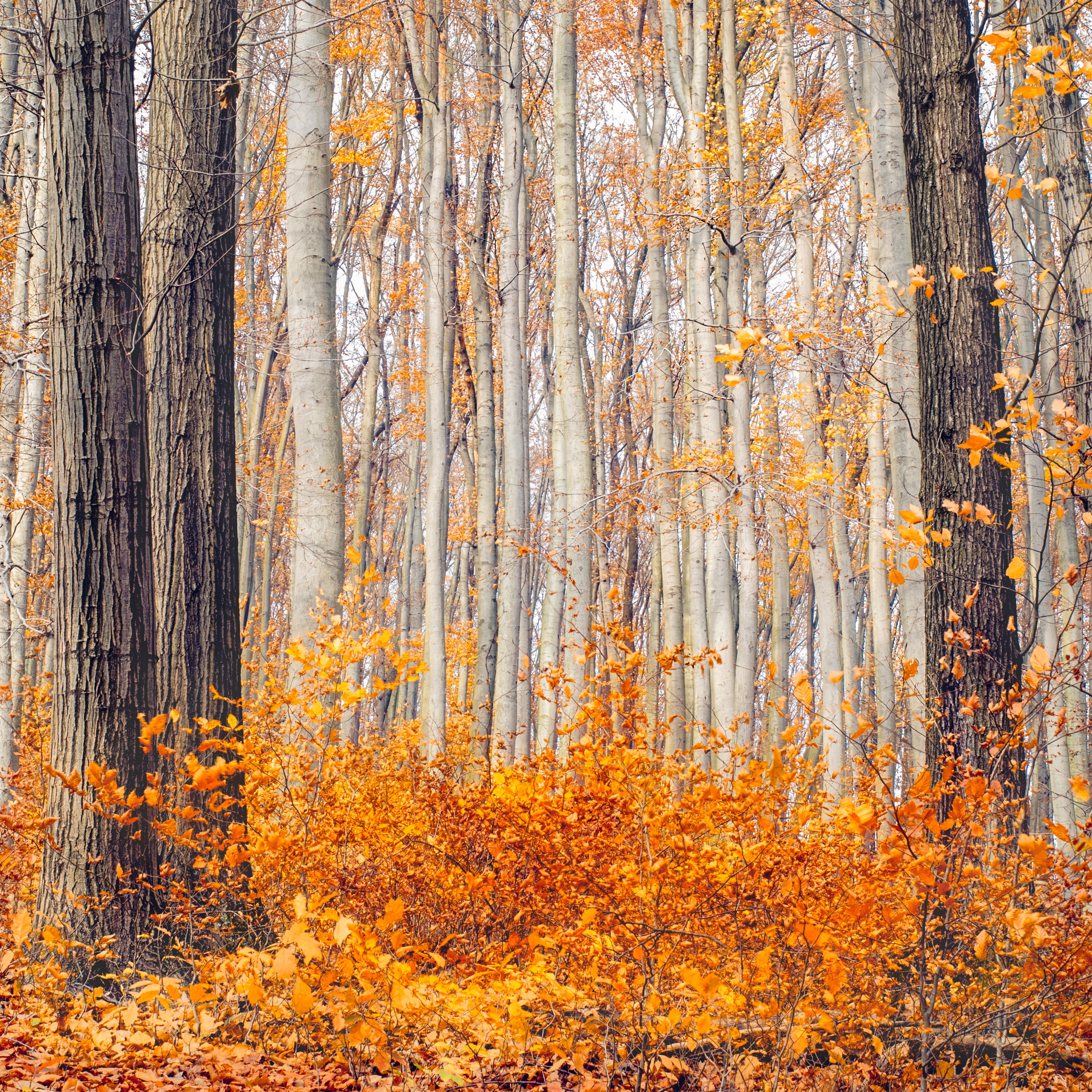 By mid-October, fall colors will have progressed a bit more, although lower-elevation color will remain absent. You can get the best leaf visuals off of trails through hardwood forests, such as Lower Mount Cammerer, Baskins Creek Falls, and Little River. Hikes with scenic overlooks, such as Sugarlands Mountain, Low Gap, Mt. Sterling, and Goshen Prong will also provide lots of color. Drives along the Foothills Parkway, Newfound Gap Road, Roaring Fork Motor Nature Trail, Balsam Mountain Road, and Cove Creek Road are another good option.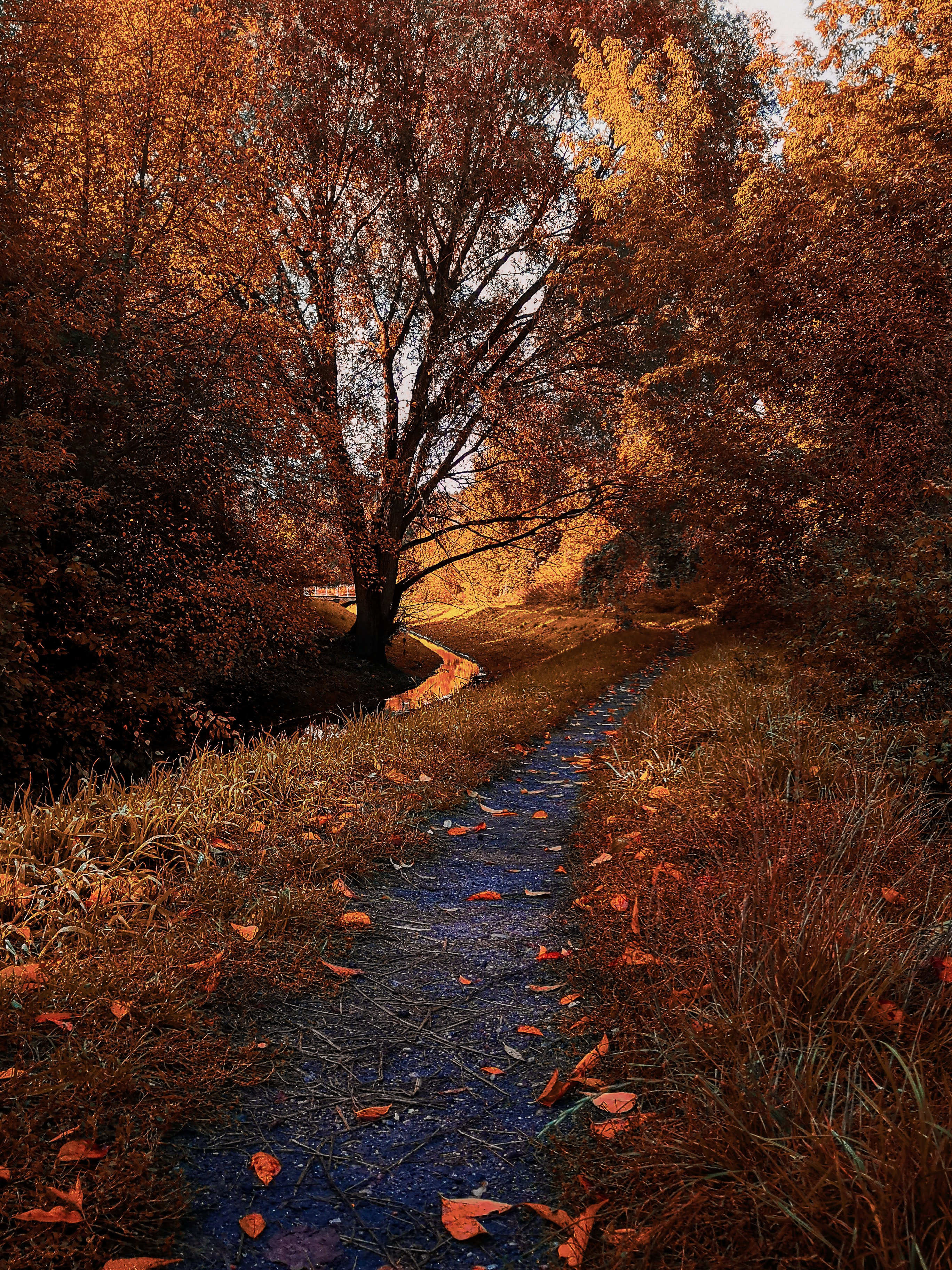 Late October and Early November are the best times to see leaves. If you visit at this time, then you're guaranteed to see gorgeous fall leaves all through the park. Some high elevation trees will have already shed, so at this time in the season, you'll get the best visuals at mid and low elevations. Hike along Rich Mountain Loop, Chestnut Top Trail, Smokemont Loop, Kanati Fork, and Lower Mt. Cammerer Trail (to Sutton Ridge Overlook) to see the most fall color. The best drives at this time are Newfound Gap Road (specifically, the section from Alum Cave Trailhead to Kephart Prong Trailhead), the Blue Ridge Parkway, Heintooga Ridge Road, and the fabulous Foothills Parkway.
Where is your favorite place to see fall foliage in the Smokies?