Are you ready to go sh-sh-sh-sh-shhhhhoooooppppping???
Sevierville's Tanger Outlets contain 105 stores, some of which (like the Disney outlet and Kate Spade) are nation-wide classics and others of which (like Smith Creek Moonshine and Tennessee Homemade Wines) are region-specific. The range of products available is enormous and endlessly tempting. At the outlets, you can get clothes, shoes, beef jerky, spirits, and much, much more. If you're anything like me, you'll go to the outlets in search of a discount dress and leave with three dresses, a purse, a few books, some ice cream... and probably more. The prices are so good, how are you supposed to say no?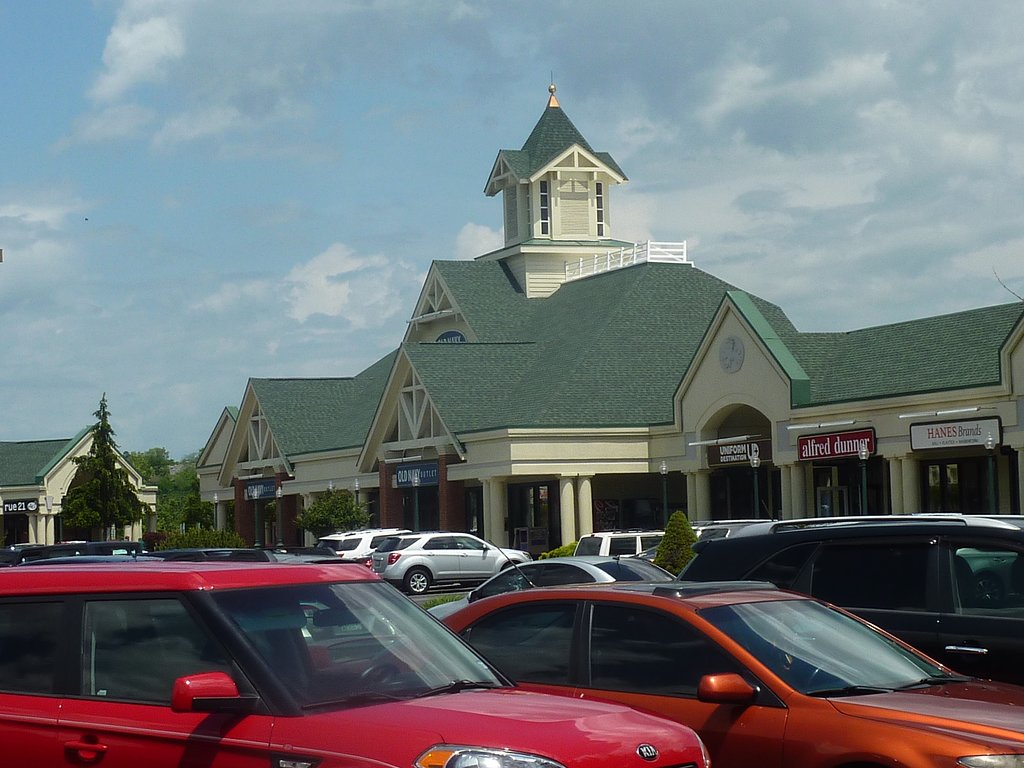 Photo from TripAdvisor.
If you want further deals, consider joining the TangerClub! This loyalty program enables frequent shoppers to earn extra perks, including discounts and free items!
In response to COVID-19, the outlets are operating with reduced hours and are following social distancing recommendations. They are also offering curbside pick up to help higher risk shoppers. Put on your mask and hit the outlets this weekend!