Ever wanted to spend a summer Saturday in the Smokies with a couple thousand bearded friends? Whether or not you've ever had that desire, you can do just that at the Smoky Mountain Beard and Stache Fest!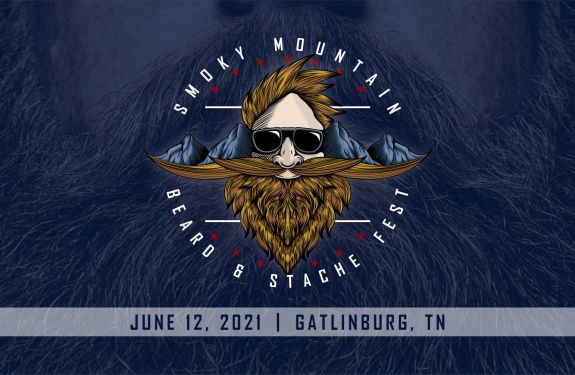 Photo from https://gatherupevents.com/smoky-mountain-beard-stache-festival/
Smoky Mountain Beard and Stache Fest is a unique event that seeks to highlight extravagant and unusual beards and mustaches. The official event website promises, "Whether you sport a natural mountain beard, a trimmed goatee or an elegantly styled European cut, you'll find your niche at this unique festival." The fest boasts a welcoming environment and encourages facial hair appreciators of all backgrounds to attend!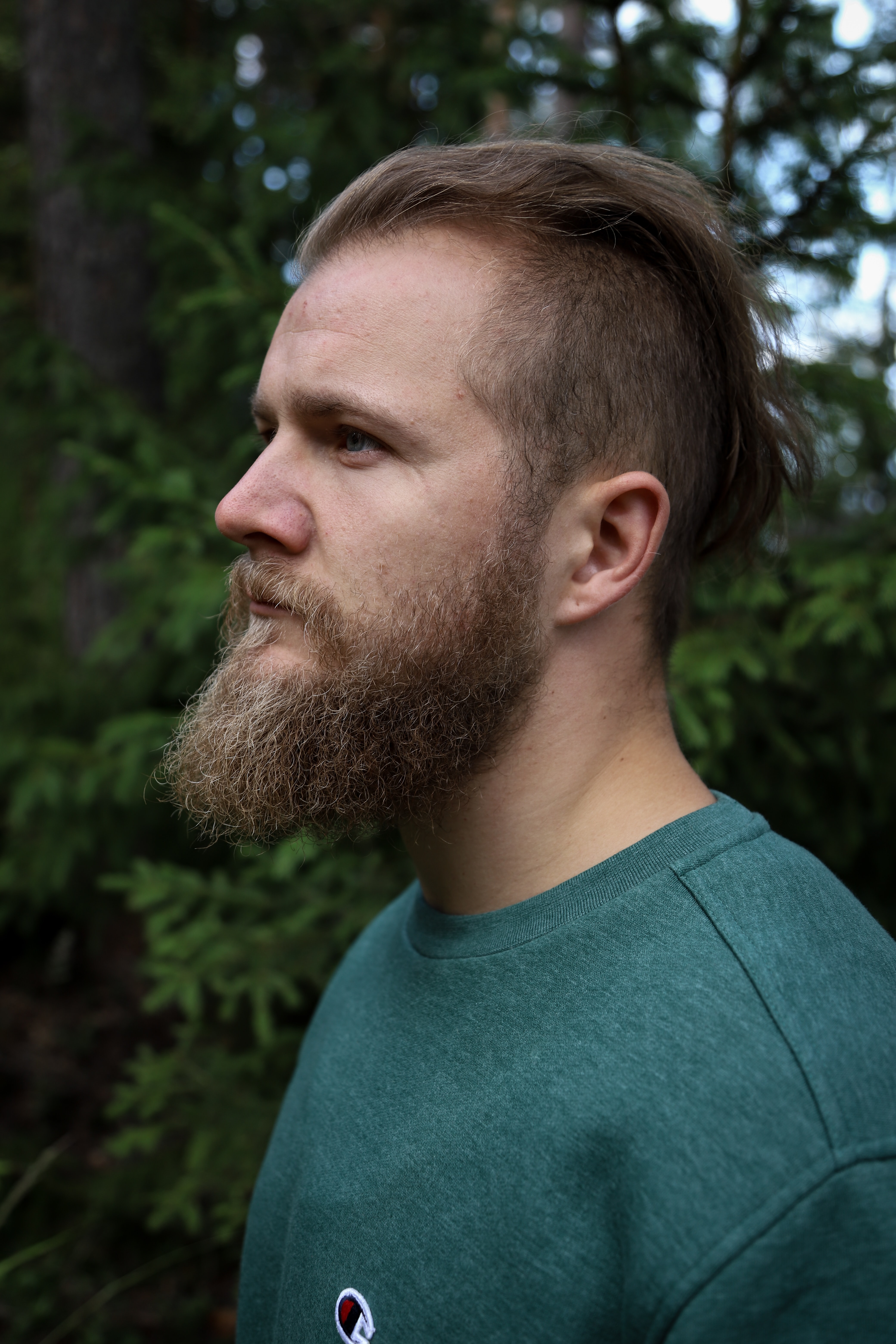 At the event, there will be competitions, live music, vendors, and more. Competitions will award titles such as Best Overall Beard, Best Natural Beard, Best European Mustache, and Best Goatee. While you attend the fest and check out the competitions you can buy beard care products, beard art and facial hair apparel from local crafters and artisans. You can also sip local beer and taste delicious regional cuisine!
Interested in competing? Enter here: https://gatherupevents.com/product/competition-entry-smoky-mountain-beard-stash/
The fest takes place from noon until 7 PM on June 12. It will be at the Gatlinburg Convention Center. Tickets cost $10 for general admission in advance or $15 at the event.