Smoky Mountain Fan Fest is just around the corner. Since the event is so close, tickets have been discounted! If you were thinking about going but don't have tickets yet, this is your sign to snag a pass!
Use code "LastSale20" at checkout to get 20% off ALL TICKETS!
Smoky Mountain Fan Fest is an exciting event that takes place each year at the Gatlinburg Convention Center, providing patrons with an ideal place to nerd out together and have lots of fun! This is the best comic expo in the area!
The celebrity guests at Fan Fest are incredible. There will be appearances by cast members from The Pirates of the Caribbean, Harry Potter, American Horror Story, Power Rangers, Halloweentown, and much, much more! There will be many cast reunions as well as a range of professionals. To purchase photo ops with your favorite celebrity guest, see the official event page: https://www.smokymountainfanfest.com/photos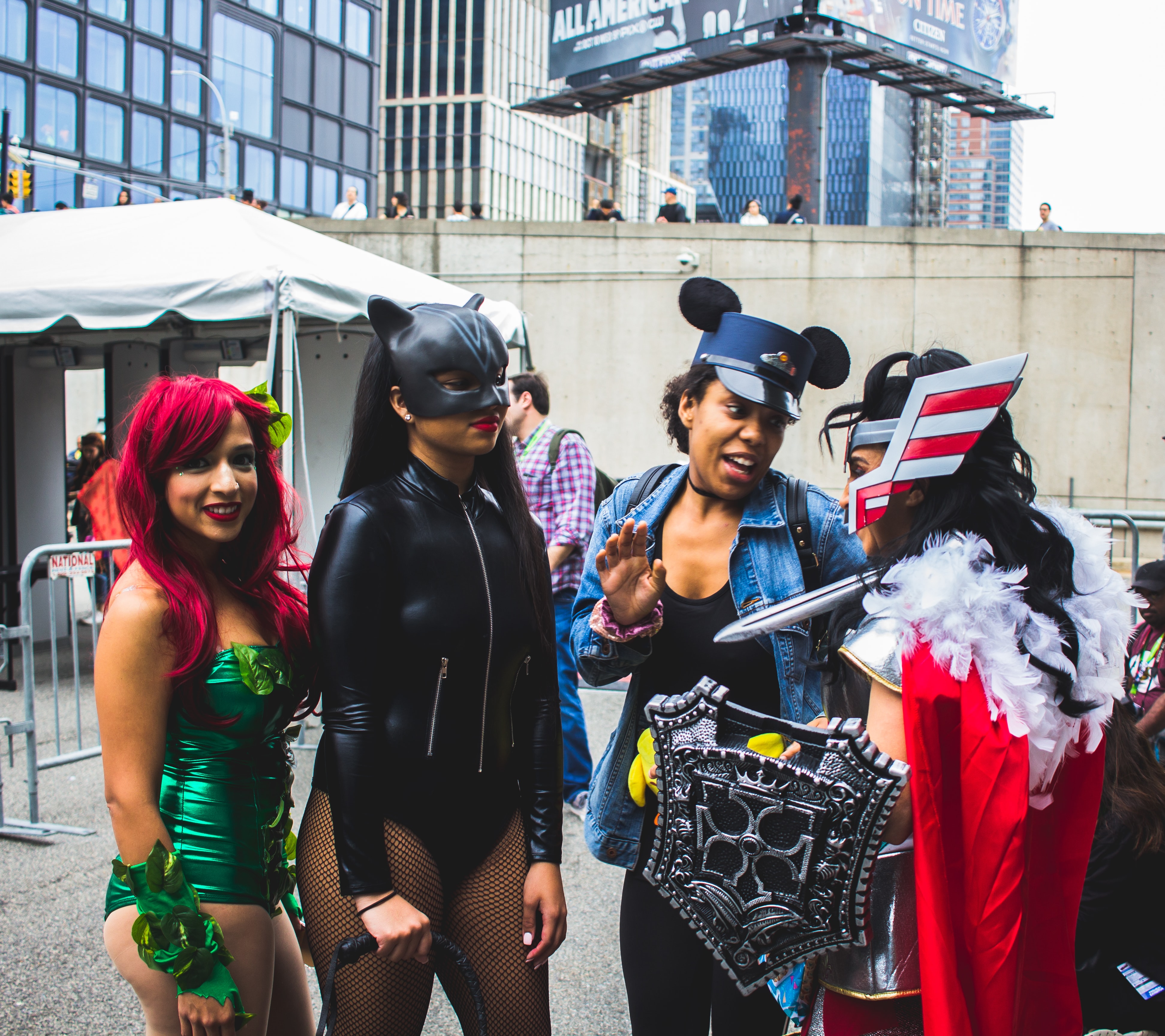 This year's activities include a cosplay contest and a handful of Q&A sessions! You can also shop at vendor booths, interact with artists, and meet your fellow fans! There will also be a haunted house event (with Jason and Jeremy London!) and a moonshine tasting.
Check out Smoky Mountain Fan Fest July 30th and 31st, 2022. Tickets are on sale now! Purchase your passes before they sell out! Don't forget to add the discount code "LastSale20" at checkout!