You don't have to spend a fortune to have an amazing vacation! This year, if you're looking to plan a terrific trip on a budget, then you should consider picking a destination on the 2023-2024 edition of the U.S. News list of Best Cheap Vacations in the U.S. One town on the list is located right here in the Smoky Mountains!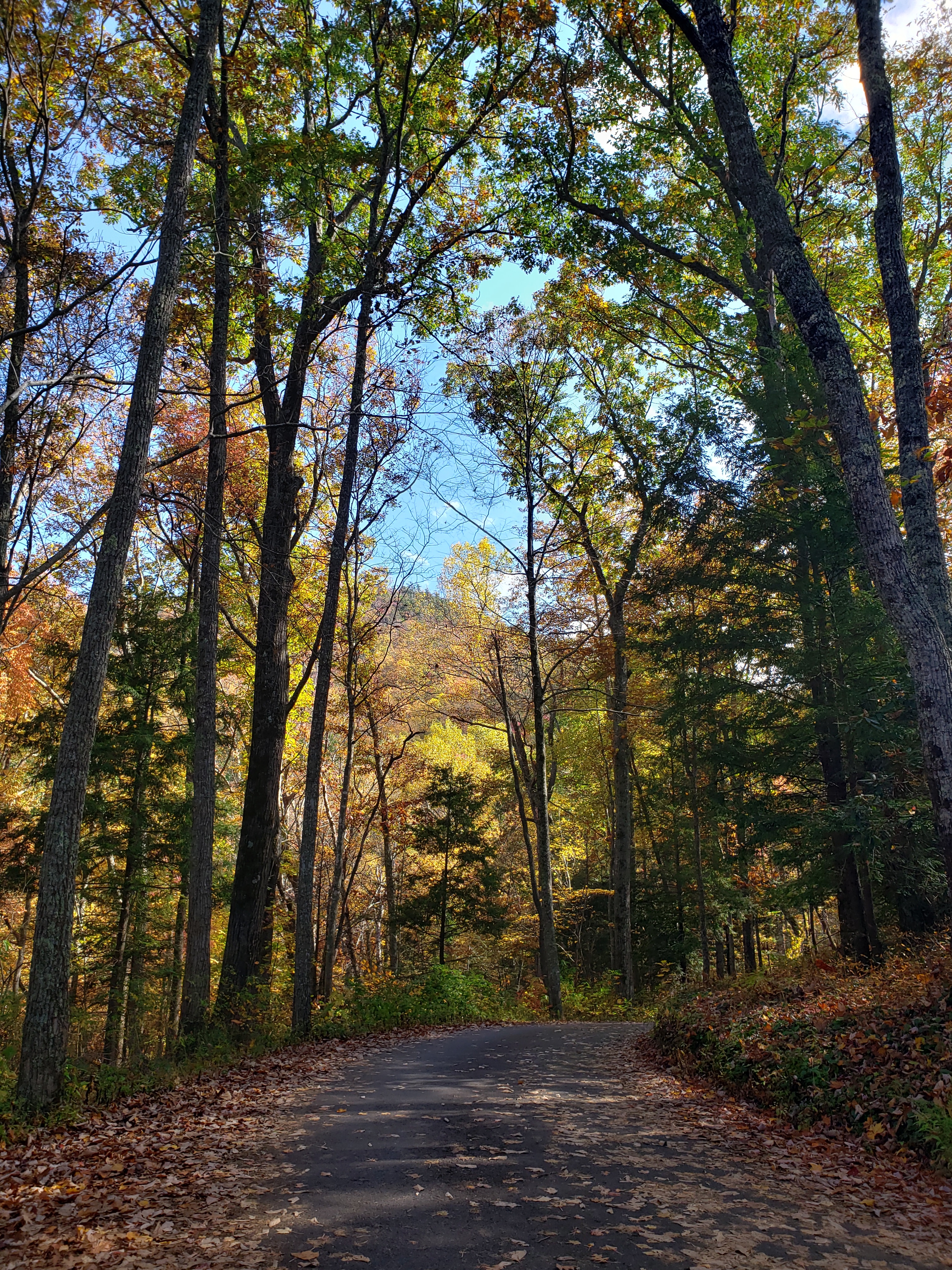 In July, U.S. News released the 2023-2024 edition of their list covering the best cheap vacations in the United States. This list highlights the country's massive range of vacation destinations, containing everything from small town getaways to national park adventures, to beach escapes. U.S. News ranked cities with the help of expert opinions and users votes, creating the ultimate list of cheap vacation spots for travelers in 2023-2024! The selections that made the final list are unified by their affordability and awesome amenities.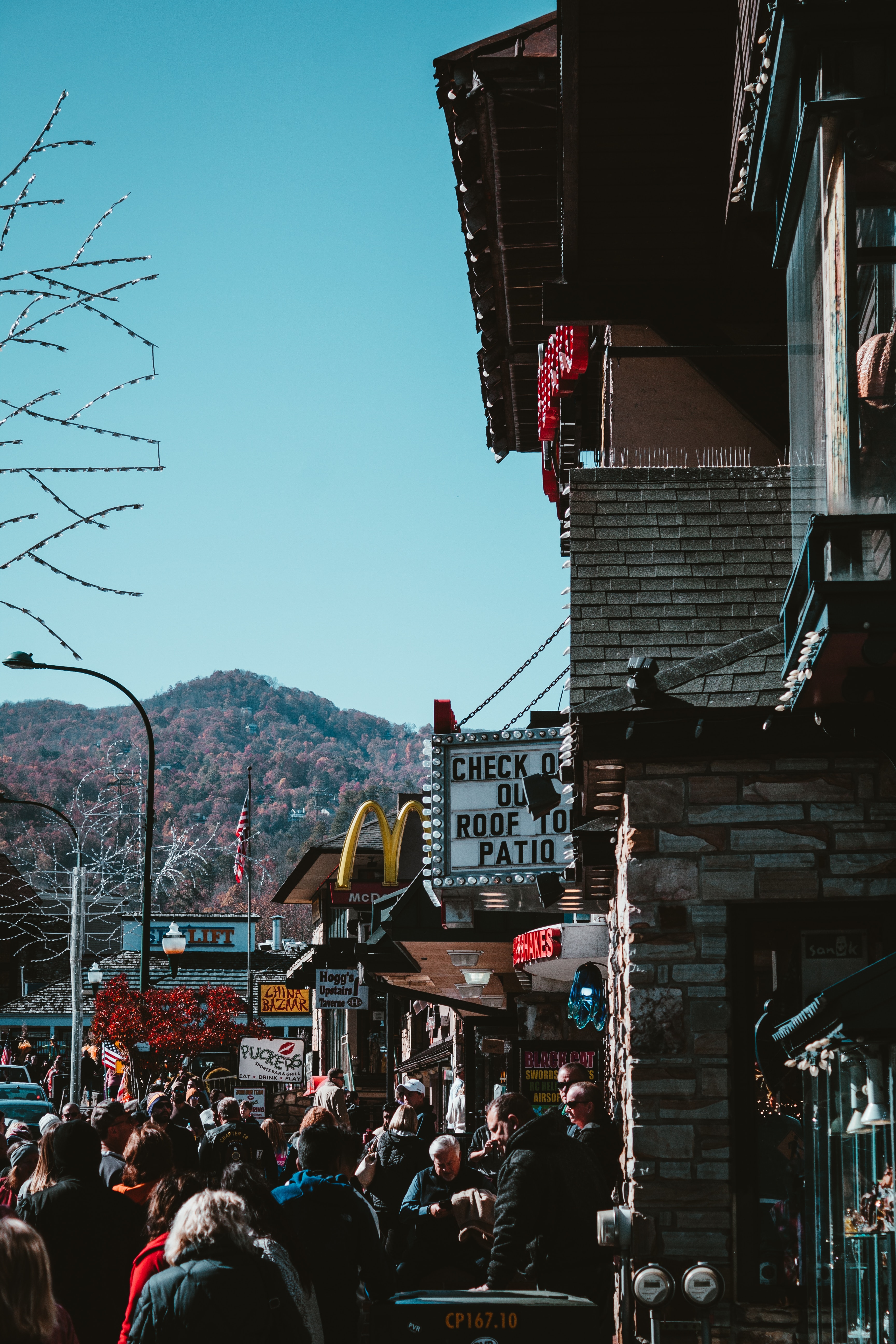 One iconic Smoky Mountains town made it onto the list! Gatlinburg ranked 14th on the list of 20 phenomenal domestic destinations. U.S. News wrote, "It's all about the outdoors in this Tennessee town. Situated just outside of Great Smoky Mountains National Park, Gatlinburg shines in fall when the leaves change colors. The town offers a variety of free places to go fishing, biking, bird-watching and hiking, making it a great vacation spot for budget-conscious families and groups. If the weather isn't ideal for outdoor activities, take in the views from the Ober Gatlinburg Aerial Tramway or spend the day watching Appalachian crafts being made in the Great Smoky Arts & Crafts Community. What's more, you can find cheap eats at some of the best Gatlinburg restaurants."
Gatlinburg is an incredible place to visit- even if you're on a tight budget! You can hike, go for a scenic drive, visit distilleries, and tour museums without breaking the bank. It is easy to have fun without feeling like you're skimping.
You can feel confident planning your next vacation in Gatlinburg! What's your favorite free or cheap thing to do in Gatlinburg? Tell us in the comments!